This Hearing Test Can Be Taken Over the Phone
Though it doesn't replace a visit to a doctor, researchers hope it will persuade more people to seek help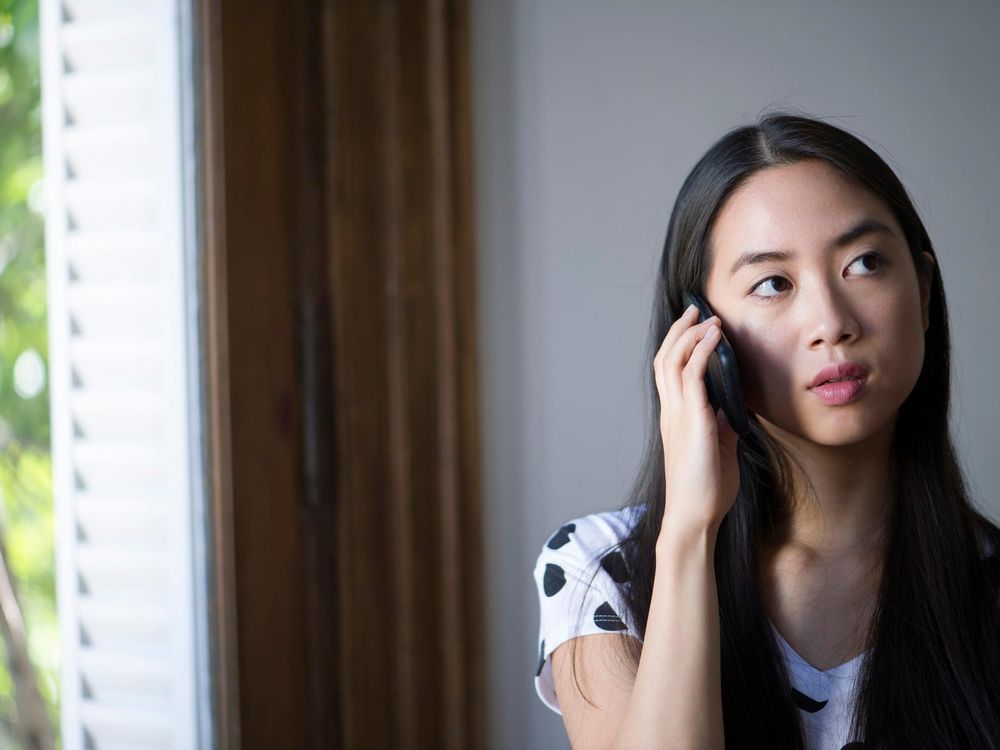 Hearing loss strikes about one-third of Americans over the age of 65. Even so, most wait to get tested—whether it is from embarrassment over the condition or difficulty fitting in a doctor's visit. But without a visit to a specialist, it's tricky to identify when sounds become muddled. So experts are taking this test directly to people's phones, reports Ina Jaffe for NPR. 
"[I]n the case of vision you have all these objective pieces of evidence around you. The New York Times' font hasn't gotten smaller. It's you," Charles Watson, the lead investigator of the group developing this test, tells Jaffe.
But hearing loss is not so simple. The phone test, called the National Hearing Test, is intended to take the guesswork out of whether a specialist is truly needed.
"It's a test intended to be very, very convenient," Watson tells Jaffe.
Potential patients just need to visit the hearing test website and pay the $5 fee. The website then generates a code and a phone number to call. For a limited time, the test is even available to AARP members for free. 
Once the patients call the number, they will experience a test that greatly differs from the buzzes and tones of traditional hearing tests, whose sounds are difficult to standardize over a range of different phones.
Listeners must pick out spoken numbers amid a background of static, selecting that number on the touch-pad of their phone. At the end of the test, a voice message indicates whether the test-taker's hearing falls in the normal range or if they have slight or substantial impairment, Jaffe writes. 
In preliminary runs for the U.S., approximately 80 percent of the participants learn they have some form of hearing loss in one or both ears, Watson tells Jaffe. Even so, during the following year only about 20 percent of these people make the trip to a specialist.
Some of this reluctance may come from the high cost of hearing aids, which can range from $2,000 to $8,000, Frank Lin, associate professor of medicine at Johns Hopkins, tells Jaffe.
But as Jaffe writes, the "human cost" may be high. "We're finding that individuals with a mild, a moderate and a severe hearing loss, respectively, basically had about a two-fold, a three-fold and a five-fold higher risk of developing dementia over time," Lin says.
Why this happens isn't yet clear, but researchers suspect that the brain may be working harder to compensate for lost sounds. Hearing loss can also lead to social isolation and loneliness. Hopefully this simple phone-based hearing test can lessen this human cost of hearing loss.