Harvard Just Launched a Fascinating Resource All About Bauhaus
The newly digitized collection is as ambitious as the art school it documents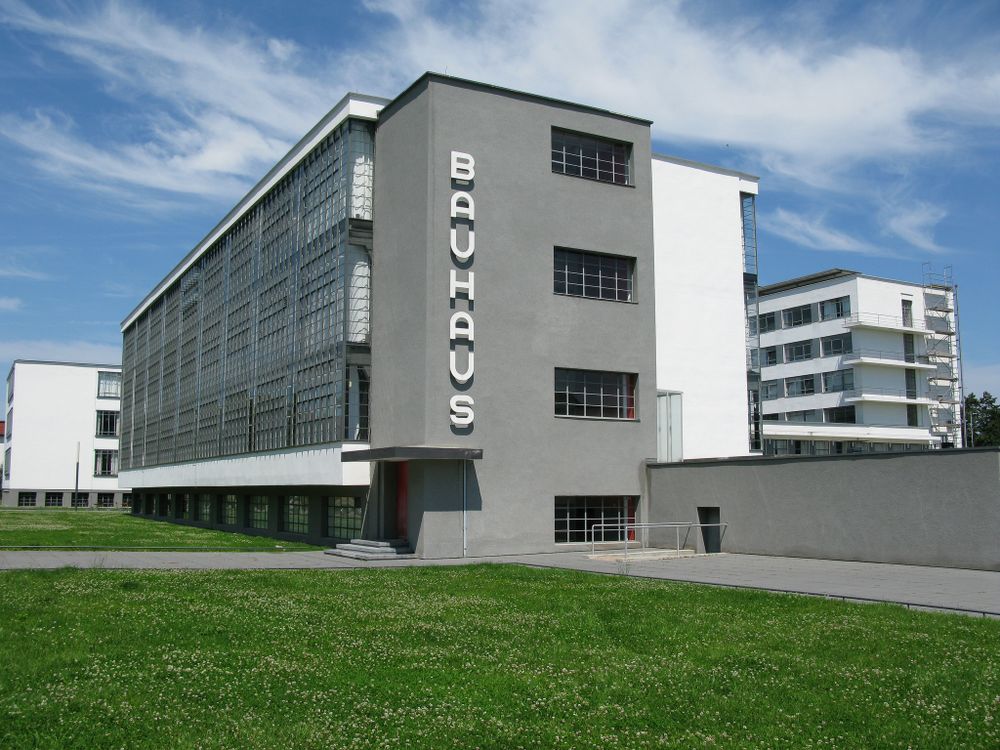 How much do you know about Bauhaus? Okay, it's fun to say, and the word draws up visions of artsy Germans, blocky buildings or perhaps post-punk bands. But if your knowledge stops there, never fear: Harvard just launched a digital resource that brings the artistic movement to life.
The Bauhaus is Harvard's new portal into its hefty collections related to the art and design school. It features more than 32,000 documents and images related to Bauhaus, from architectural drawings to sketches, textile details and games. You can search by artist, location, date or subject, or just browse around for what adds up to a visual feast for design junkies.
There's a reason Harvard has collected so much Bauhaus memorabilia: The school, which existed between 1919 and 1933 in the German cities of Weimar, Dessau and Berlin, involved some of the greatest creative minds of the 20th century. The physical Bauhaus ("construction house") was populated by architects, craftsmen and visual artists with a lofty goal called Gesamtkunstwerk ("total work of art") that students hoped could some day integrate all forms of art. That utopic vision—popularized by composer Richard Wagner years before—made it possible for all kinds of artists to come together in what morphed from a location to a European modernist movement that believed that form should follow function.
The Bauhaus was founded by Walter Gropius, a utilitarian architect who believed that students should master all forms of art and all media no matter what their ambitions. His teaching style turned Bau, or building, into the center of everything with the goal of making students masters of both form and construction. This thoroughly modern concept attracted and shaped other great artists like Wassily Kandinsky, Paul Klee, Piet Mondrian, and Ludwig Mies van der Rohe. Despite the freewheeling decadence of Germany's Weimar Republic years, Bauhaus became a touchstone for spare, geometric and blocky design.
But as National Socialism rose in Germany, it became clear that Bauhaus was doomed. Condemned as "Bolshevik" by modern-art-hating Nazis, the Bauhaus was shuttered. Gropius fled to America, and other Bauhaus artists went into voluntary exile, were kicked out of Germany, or died in concentration camps as political dissidents. Despite its abrupt end, the idea of Bauhaus served as a foundation for the art that was to come—and a symbol of the creative flourishing of Europe between World Wars.
Harvard's Bauhaus collection was partially created by Gropius himself, as the university explains in a press release: After World War II, the architect worked with the university to collect art and archival material. His gift—and the creative explosion he helped facilitate—has outlived war, social change and shifting artistic tastes. Did the Bauhaus really achieve their goal of integrating all of the arts? There's only one way to find out: Dip into Harvard's fascinating collection and decide for yourself.