Harper Lee is Releasing A Sequel to "To Kill A Mockingbird" in July
The novel was written before her prize-winning book and tells the story of Scout as an adult, returned to her hometown from New York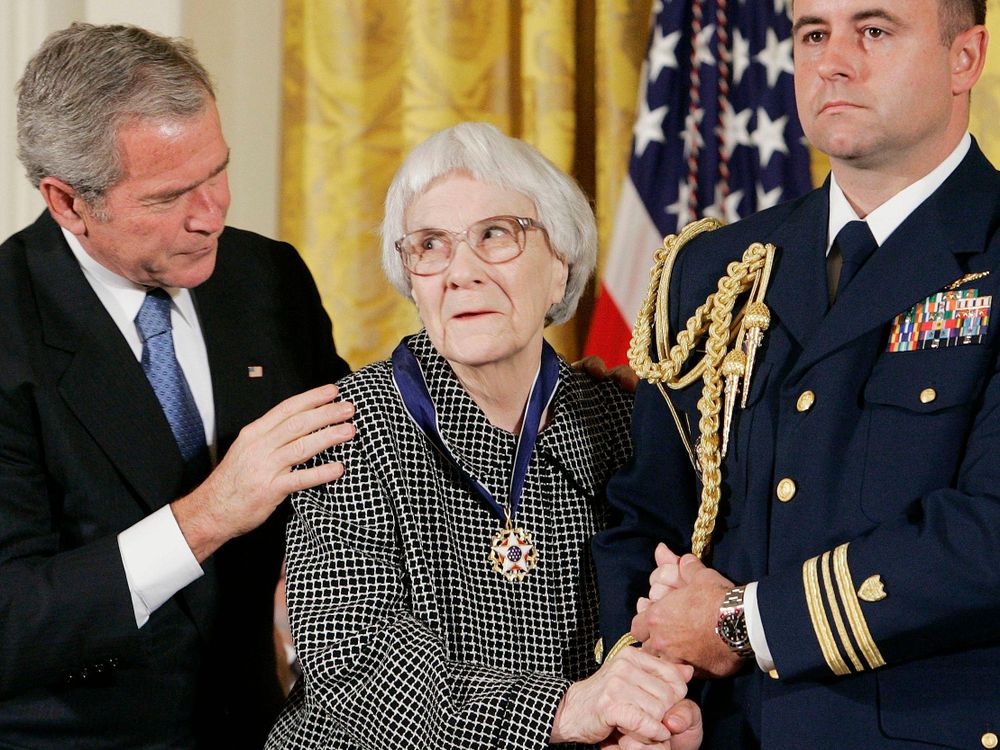 The American novelist some describe as cranky, Harper Lee, is famed for her Pulitzer Prize-winning novel To Kill a Mockingbird and notorious for that being her only work. But that last characterization is misleading — Lee did write another novel, her first, before To Kill a Mockingbird. Now, her fans and literary aficionados can rejoice because that novel, missing until last year, has been found and will be published on July 14, 2015.
The publisher will print 2 million copies of the 304-page Go Set a Watchman, reports Hillel Italie for the Associated Press.
Lee rarely gives interviews, but she did offer her thoughts in a statement from Harper Collins Publishers. The novel will be released under the publishers' imprint, Harper. She says:
In the mid-1950s, I completed a novel called Go Set a Watchman. It features the character known as Scout as an adult woman, and I thought it a pretty decent effort. My editor, who was taken by the flashbacks to Scout's childhood, persuaded me to write a novel (what became To Kill a Mockingbird) from the point of view of the young Scout.

I was a first-time writer, so I did as I was told. I hadn't realized it (the original book) had survived, so was surprised and delighted when my dear friend and lawyer Tonja Carter discovered it. After much thought and hesitation, I shared it with a handful of people I trust and was pleased to hear that they considered it worthy of publication. I am humbled and amazed that this will now be published after all these years.
The statement gives hints about the novel. It is set in the mid-1950s, 20 years after the events of To Kill a Mockingbird, and describes adult Scout's return to Maycomb, her hometown in Alabama, from New York. She visits Atticus, her father and is "forced to grapple with issues both personal and political as she tries to understand her father's attitude toward society, and her own feelings about the place where she was born and spent her childhood."