Half As Many Small Children Died Last Year As Did in 1990
The global mortality rate for children under five is continuing to drop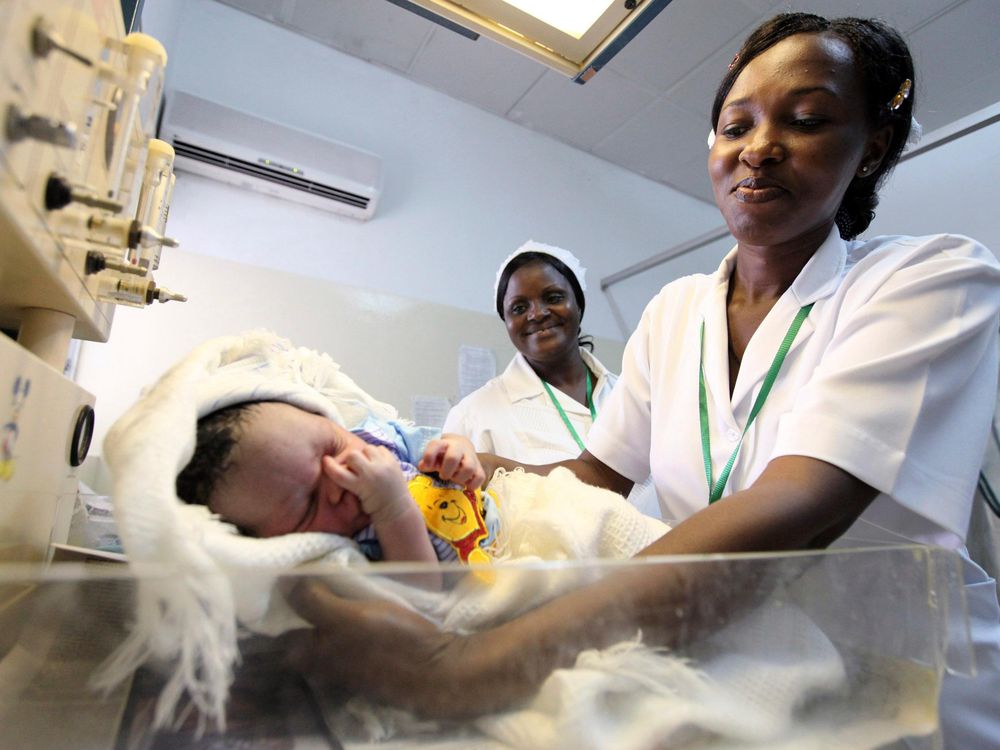 When humanity is divided into age brackets, the highest mortality rate, other than for the elderly, is for small children. As data for the U.S. shows, once kids clear the first few years of life it's pretty much clear sailing until they're in their 60s. It's particularly good news to hear, then, that the global mortality rate for people under five is continuing to plummet, according to the latest from the World Health Organization.
The death rate for those under five has dropped from 90 deaths per 1,000 births in 1990 to 46 deaths per 1,000 last year, says the New York Times. That's an improvement of nearly 50 percent.
Around 28 percent of the child deaths were due to complications before and during delivery, says the WHO, while pneumonia, diarrhea and malaria together accounted for 31 percent.
In a similar report last year, the WHO noted that more than half of the child deaths took place in just five countries: India, Nigeria, China, Pakistan and the Congo, as Smart News wrote at the time. That situation has yet to change.
UNICEF's long-standing goal has been to get the rate down to 31 deaths per 1,000 births by next year. At the present rate hitting that target seems unlikely, but any progress is great progress.