The Grand Canyon Will Not Be Mined for Uranium
Uranium mining will be banned for the next 20 years on nearly 1 million acres of land near the Grand Canyon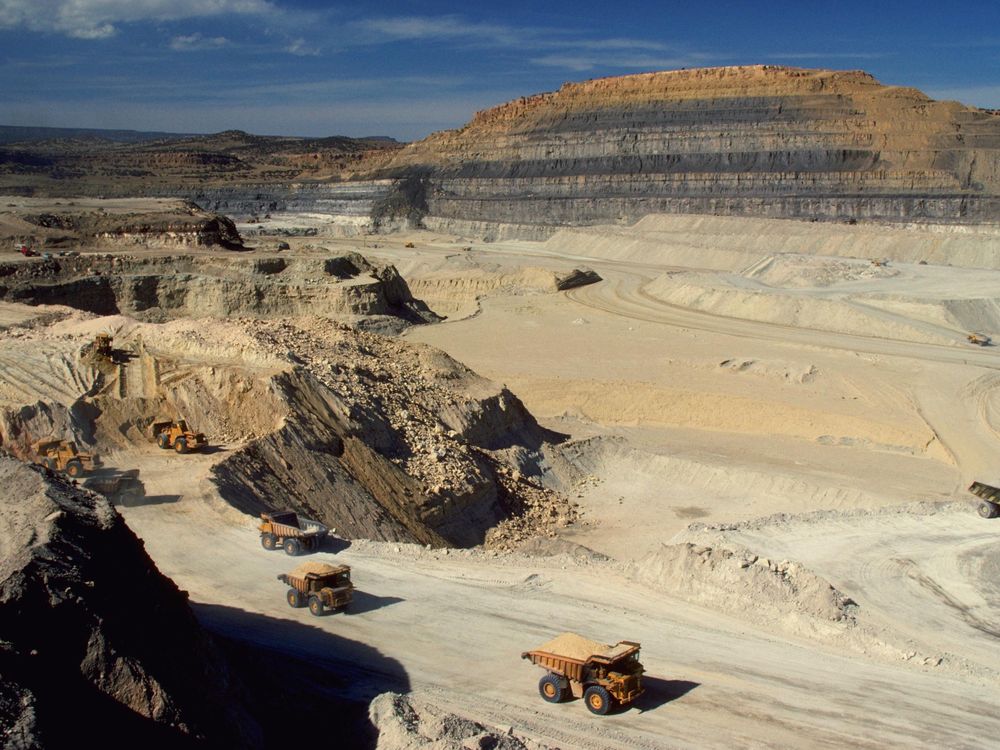 For the next two decades, at least, lands near the Grand Canyon will not be dug up in search of uranium. U.S. District Judge David Campbell just upheld a 20 year ban on uranium mining for an area of nearly 1 million acres near the Grand Canyon, the Arizona Daily Sun reports.
The mining ban was originally set by the Department of the Interior in 2012 but was recently challenged by a group of mining companies led by Gregory Yount, manager of the Northern Arizona Uranium Project. Yount claimed that the 2012 decision was based on faulty science and "improperly favored Native American claims that the land was sacred," the Daily Sun writes. "It is pretty clear that the decision was not based on the specific sites but on Native Americans' feelings about the sacred land," Yount said. He also added that the predicted environmental degradation of water, land and wildlife around the Grand Canyon had been "significantly exaggerated" in 2012. 
Judge Campbell, however, didn't buy into those arguments. The decision not to mine around the Grand Canyon is important for "protecting a national treasure," he told the Daily Sun. Moreover, he agreed with evidence that mining would disrupt the lives of members of the Havasupai tribe, who live in the region and consider the land there of cultural and religious importance.  
Yount—who will be 74 when the ban is lifted—says he does not plan to appeal the decision this time around.