See Google Street View Images of Korean Demilitarized Zone
Established in 1953, the off-limits area has become a haven for plants and wildlife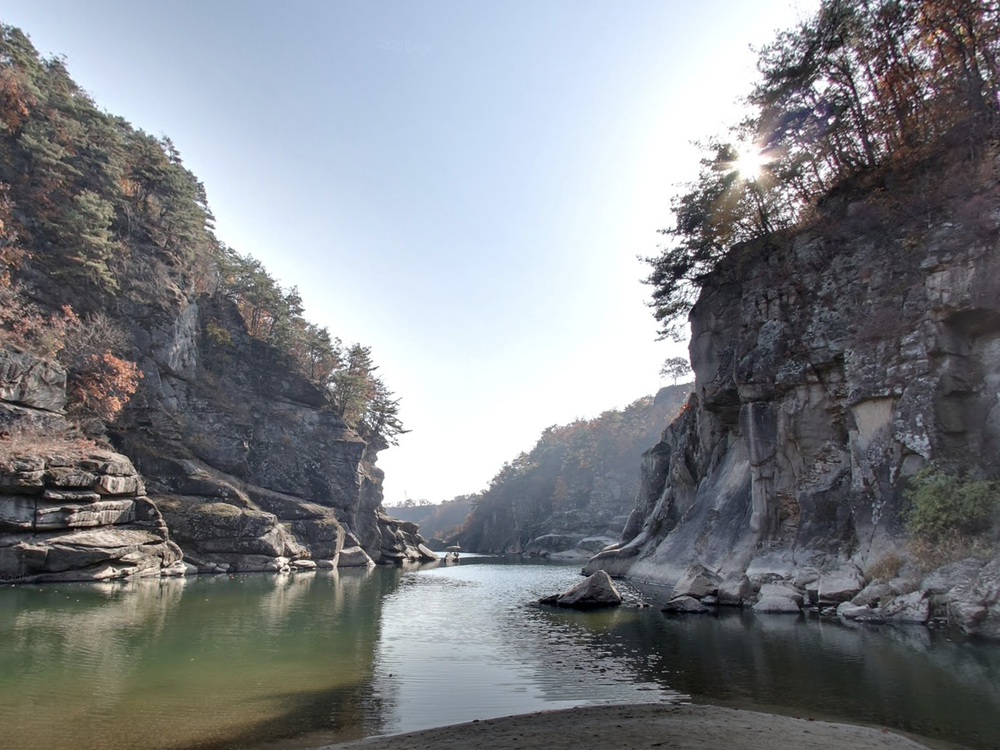 Seventy years ago, the Korean War ended with an armistice agreement, which created the demilitarized zone (DMZ) that buffers North and South Korea. Since then, the area has remained largely devoid of human inhabitants. 
Few have seen what the space, almost twice the size of New York City, holds. Approved agencies are able to offer small tours of certain areas, though these have been hampered by weather, military tensions and the Covid-19 pandemic, per the Wall Street Journal's Jiyoung Sohn.
But now, Google Arts & Culture is partnering with several South Korean cultural institutions to offer a rare look at land that borders the DMZ.
The project, called "Korea's Demilitarized Zone," explores the area through the lenses of history, nature and art. Visitors can explore 360-degree walkthroughs of important historical and natural sites via Google Street View. Also included are nearly 1,000 images from the DMZ Botanic Garden's archive and sound recorded in the area.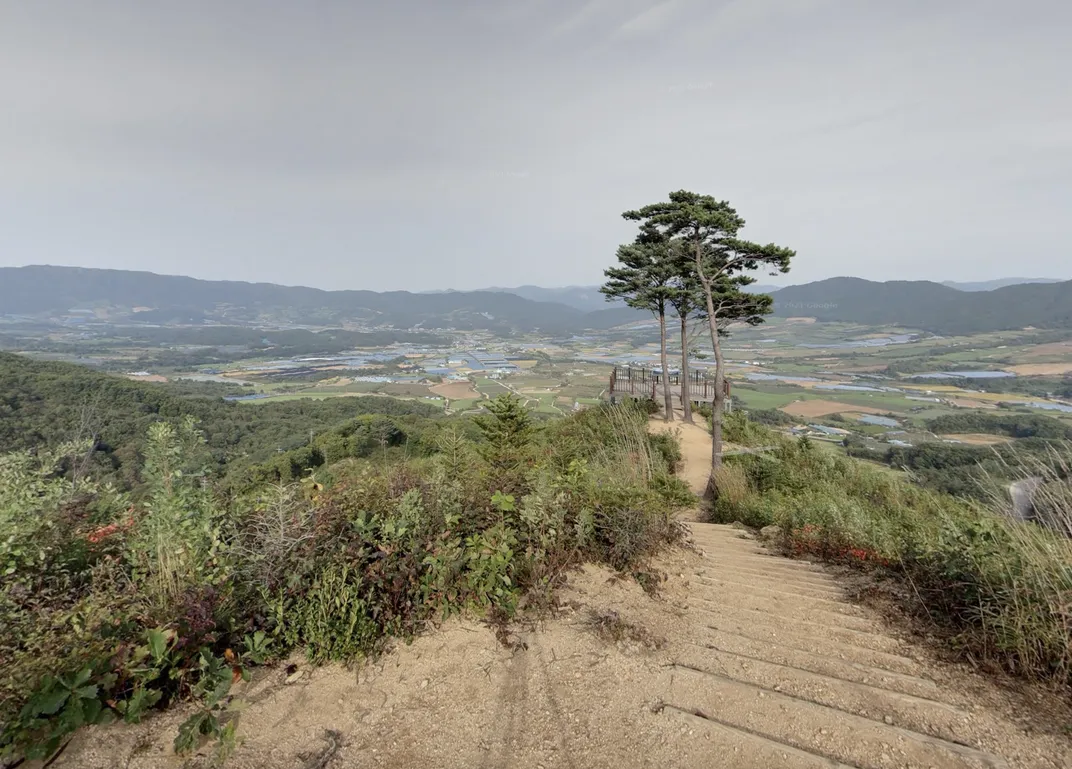 "The Demilitarized Zone and the Korean War are a very important part of Korea's [modern] history," says Simon Rein, the senior program manager of Google Arts & Culture, to Park Han-sol of the Korea Times. "So when we thought about what projects we could do in Korea with our partners, the topic felt like a natural choice."
As the photos, taken with the permission of the South Korean military, show, the 160-mile-long strip that spans the Korean peninsula is far from empty. The DMZ has become a
refuge for plants and animals
. A total of 6,168 species call the area home, according to South Korea's 
National Institute of Ecology
, including 102 of Korea's 267 endangered species.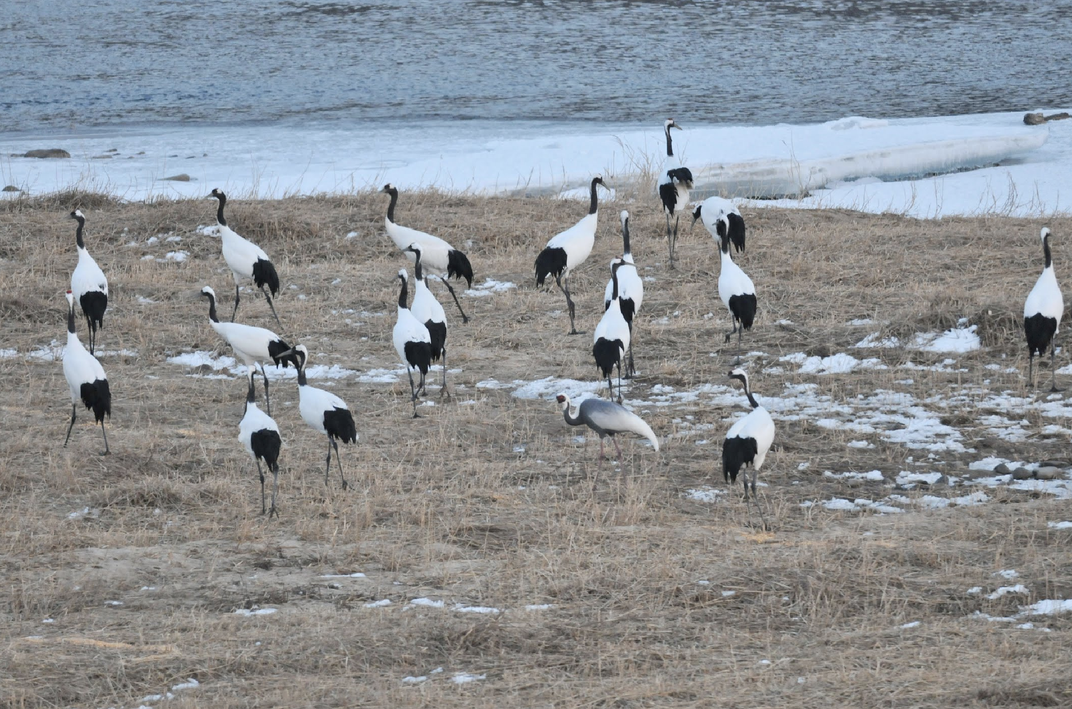 "The DMZ region represents a sad history for the two Koreas. But it has been a rare haven for the many wildlife living there," Kim Seung-ho, the head of the nonprofit DMZ Ecology Research Institute, tells the Wall Street Journal.
Google has published 3D renderings of several of these endangered species, including the Eurasian otter, Black star minnow and mountain goat, among others. The DMZ is also an important breeding ground for migratory birds like the white-naped crane.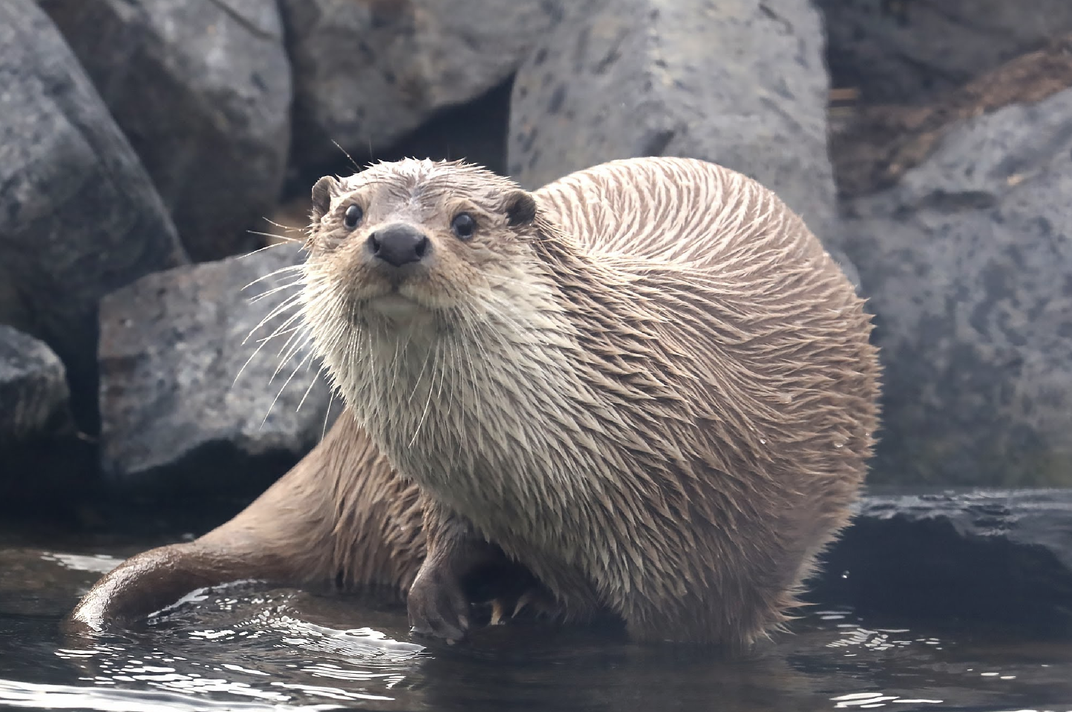 In addition to its animal residents, the DMZ also hosts "hundreds of plant species that are found only in the Korean peninsula," per Kelly Ng of BBC News, which is why "for years, researchers at the DMZ Botanic Garden have been conducting surveys along the barbed-wire fencing along the zone."
Despite its fraught history, researchers hope the DMZ area can remain an important place for wildlife and research—and perhaps one day become a UNESCO World Heritage site, says Seo Jae-chul, an adviser at Green Korea United who has monitored the DMZ region for more than 25 years, to the Wall Street Journal.
"My personal hope," he says, "is that Korea's tragedy can be reimagined as an expression of humanity's ecological vision, sooner than later."