Celebrate Hispanic Heritage Month by Diving Into Google's Huge Latino Art and History Archive
It features more than 2,500 new works and 69 new exhibits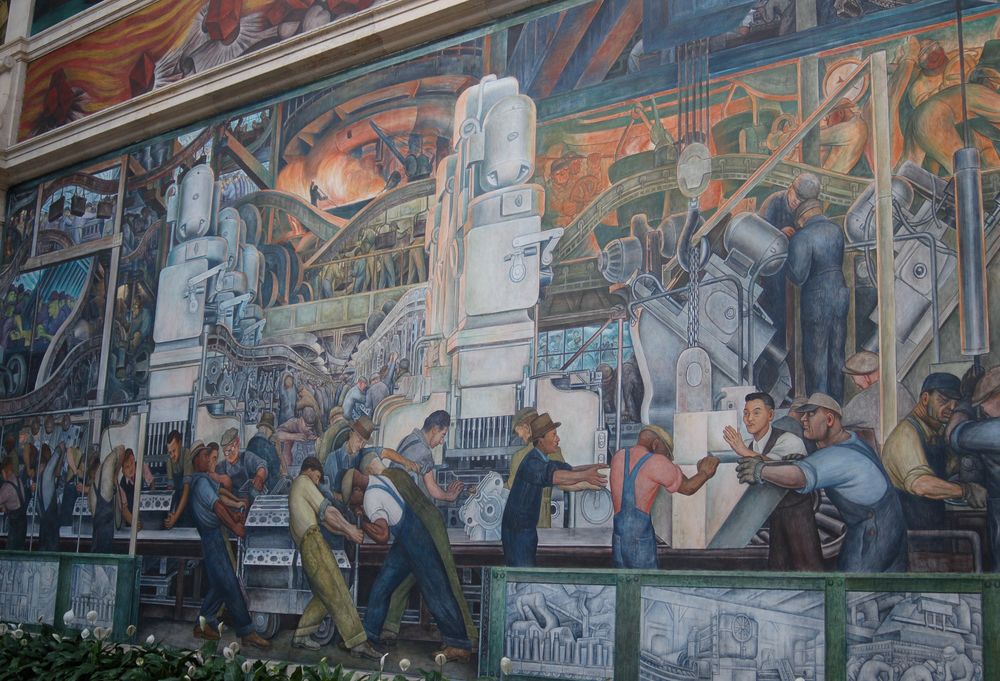 In the lead up to National Hispanic Heritage Month, which begins today, Google's Cultural Institute has launched the largest-ever digital archive of U.S. Latino art, culture and history.
As Veronica Villafañe reports for Forbes, "Google Arts & Culture: Latino Culture in the U.S." seeks to highlight the rich past and vibrant present of Latinos and Latinas in America. According to a Google blog post by Laura Marquez, head of Latino community engagement at the company, the archive boasts more than 2,500 new works and 69 new exhibits. Google partnered with 50 institutions across the country—including the National Hispanic Cultural Center, the U.S. National Archives and the Smithsonian Latino Center—to create the vast collection now on display.
The multi-faceted project explores Latino history and culture from the 1500s to the present day. Its exhibits range in focus from colonial Mexico, to food, to queer Latinx (a gender-neutral term) in Los Angeles, to the contributions of Latinos and Latinas during WWII, the Korean War and the Vietnam war.
Interactive features let visitors explore Latino neighborhoods via Street View, and zoom into detailed murals by the likes of Diego Rivera and Frederico Vigil, who painted one of North America's largest frescoes for the National Hispanic Cultural Center in Albuquerque, New Mexico. The site also features interviews with prominent Latinos and Latinas like Jane the Virgin star Gina Rodriguez, who speaks about the importance of highlighting diverse perspectives in mainstream culture.
"If art is to mean something, to make us not feel so alone in our journey through the world, to help us understand our story and the stories before us, then art must imitate life," Rodriguez tells Leonie Shinn-Morris, editor of Google Arts & Culture. "Our world is filled with so many beautiful different cultures, religions, and traditions. We shouldn't limit the stories that are told."