Google Is Documenting the World's Street Art
The Street Art Project already includes some 4,000 images of street art, some of which no longer exist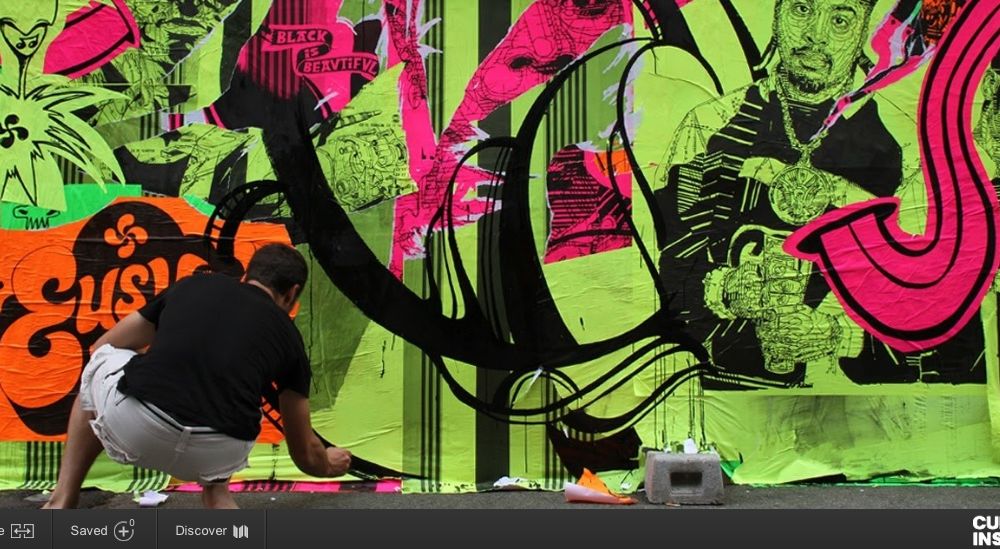 Google's Paris-based Culture Institute just unveiled a new project that seeks to document and display the world's street art, from graffiti to formal murals. Called the Street Art Project, the database functions as an online gallery and so far has cataloged 4,000 images provided by 30 institutions.
Although the art is public, The New York Times reports, there are concerns about how to document it legally and about Google's involvement. To steer clear of those potential issues, Google is treating the street art images as they would an image of any other work of art, whether by Claude Monet or Basquiat. As the Times describes, that means not using them to make money, and doing so only with permission. And, rather than searching through pre-existing Street View footage for graffiti-containing images, the project is asking local organizations to use the Street View technology to capture the images themselves. Local organizations are also required to give permission for their publication.
The Street Art Project offers a platform for street artists to tell their story in video interviews. Users can search the database for a specific artist, location or genre.Some of the places where the art once existed have since been knocked down or dismantled, such as 5Pointz in New York City.