Give Teens Access to Birth Control and, Amazingly, the Teen Pregnancy Rate Drops
Colorado pins its dropping teen pregnancy rate on improved access to birth control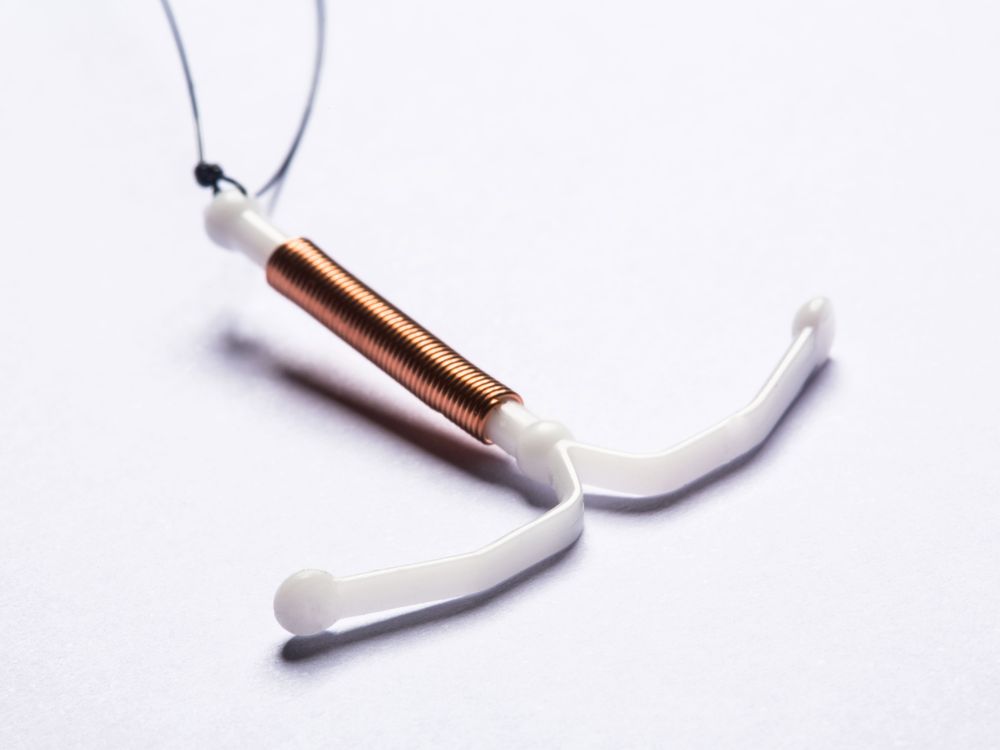 The teen birth rate in the U.S. has been declining for decades—it's decreased 57 percent since 1991. But recently, it's begun dropping dramatically. More than half of that 57 percent change took place just the past six years, says a new report from the CDC.
Alongside the rapidly dropping birth rate, there's been an equally precipitous dip in teen abortions, which are also down 56 percent over the past two decades. With the birth rate and the abortion rate both down, it seems that teens have decided en masse to just stop getting pregnant. But why?
According to Vox's Sarah Kliff, there's a whole host of possible explanations for the sudden drop in teen pregnancy rates, each not necessarily any more convincing than the last. Among the options Vox cites: better sexual education, the recession and the powers of the MTV show "16 and Pregnant." (As Smart News has previously written, there's good reason to call that last idea into question.)
The other possible explanation—the one deemed most likely by the CDC—is that improvements in teens' access to birth control is driving the change.
In the Washington Post, Tina Griego covers that possibility. In Colorado, she writes, the teen birth rate has dropped 40 percent from 2009 to 2013, the largest drop in the country. That decline, state health officials say, can be traced to a program designed to improve teens' access to high quality, long-lasting birth control. WaPo:
The Colorado Family Planning Initiative, supported by a $23 million anonymous donation, provided more than 30,000 IUDs or implants to women served by the state's 68 family-planning clinics. The state's analysis suggests the initiative was responsible for three-quarters of the decline in the state's teen birth rates.
What about the longer term downward trend? In 1957, the birth rate among teens age 15 to 19 was 96.3 per 1,000 teens. In 1991, it had dropped to 61.8 per 1,000, and in 2013, it was all the way down to 26.6 births per 1,000 teens.
Part of the long-term drop, says the CDC, is that people are waiting longer to get married. In the '50s through to the '80s, a good chunk of the teen pregnancies were in married couples.
Even though the population has grown, the decreasing rate means far fewer babies are being born to American teens now than at any time in the past 75 years. Back in the 1970s, teenagers gave birth to around 650,000 babies each year; last year, that number came in around 275,000.
That being said, the U.S. still has one of the highest teen pregnancy rates among developed countries—only Bulgaria and Romania have higher rates.