Get Your Hamilton Fix With This New Trove of Digitized Documents
The Library of Congress has uploaded 12,000 items relating to the 'ten-dollar Founding Father without a father'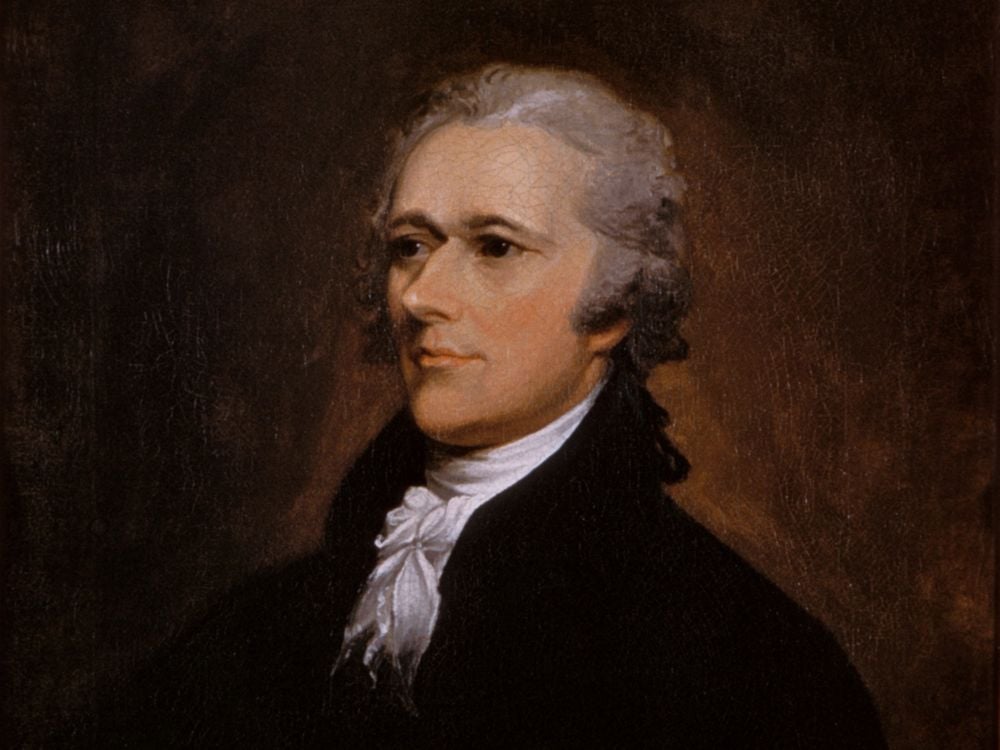 No luck getting tickets to see "Hamilton?" Don't worry, the next best thing is now available—as Lynn Neary reports for NPR, you can now get inside the head of the $10 Founding Father just like playwright Lin-Manuel Miranda did with a new digitized collection of Alexander Hamilton's papers put out by the Library of Congress.
"Alexander Hamilton is certainly having his moment and I am so thrilled that people can learn more about him—actually read his descriptions of Revolutionary War battles, read letters to his wife, see the cross-outs in his draft of George Washington's farewell address and so many other things," Librarian of Congress Carla Hayden says in a statement. "Sharing this history is what the Library is all about."
Inspired by the smashing success of the musical tribute to Hamilton's life, the library decided to scan and upload its massive archival collection for easy viewing. Previously, Neary reports, people wanting to read Hamilton's flowing, cursive writing would have to travel to the Library of Congress in Washington, D.C., and squint at the 12,000 documents in the library's massive collection.
The digitized archive spans the breadth of Hamilton's awe-inspiring career, reports Neary, ranging from a letter he wrote to a friend as a poor but ambitious adolescent on a Caribbean island to a draft of his report to Congress as the United States' first secretary of the treasury. Hamilton's often tragic personal life, which Miranda explored extensively in his hit musical, can also be traced through some of the documents, such as a study schedule and list of rules Hamilton drew up for his son Philip, who died at age 19 in a duel, and the final letter Hamilton wrote to his wife before his own fatal duel.
It's thanks to Hamilton's wife, Elizabeth Schuyler Hamilton that so much of his legacy is accessible for scholars (and playwrights) today. After Hamilton died, Elizabeth helped curate her husband's life's work by collecting and publishing many of his papers. Congress purchased those papers and other documents in 1848, and it has continued adding to its Hamilton collection ever since, such as purchasing more than 50 letters penned mostly by Hamilton's influential father-in-law Philip Schuyler at an auction earlier this year. One of those documents includes a tender letter written by Schuyler to his newly widowed "dearly beloved child," Elizabeth.
Miranda himself seemed to approve of the digitization, paraphrasing a lyric from the musical in a tweet sharing the news.
Editor's note, August 30, 2017: This story has been updated to reflect that the Library of Congress digitized approximately 12,000 documents relating to Hamilton, not 900 as previously reported.