Get Set Up With a Family in NYC for Christmas
Don't be sad at the prospect of spending the holiday alone, a popular photoblog will match you up with a family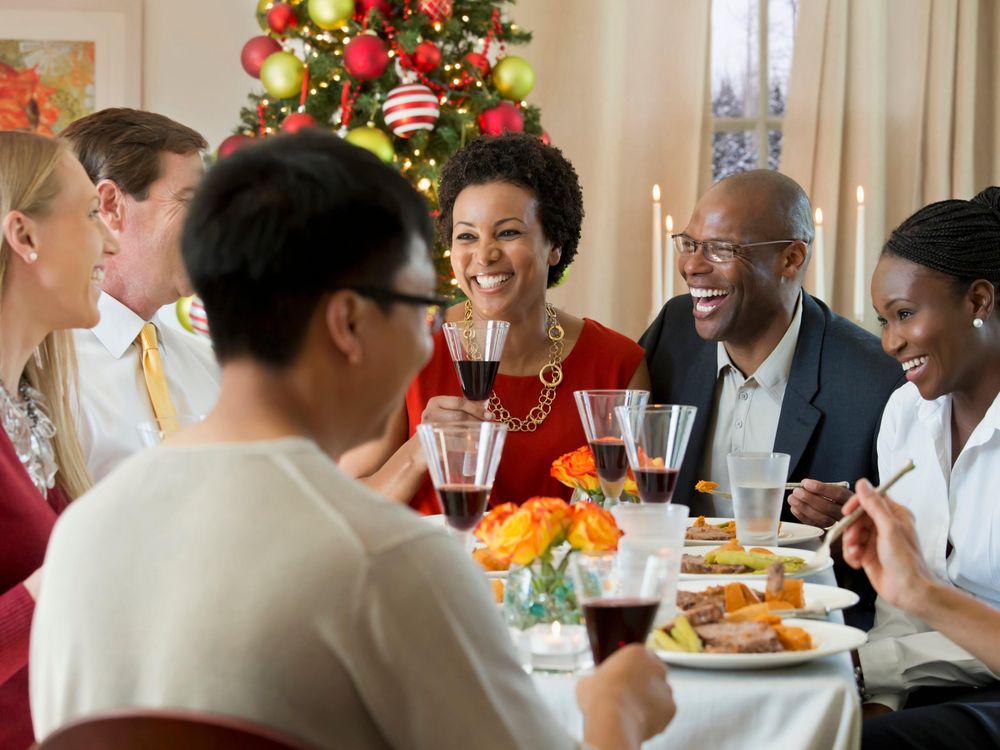 Spending holidays away from family can be tough, especially for the throngs of young adults who have ventured far from their childhood stomping grounds. Whether you are cash-strapped, time-strapped or simply avoiding your family, you don't have to do it alone. There are solutions! Crash a friend's family celebration. Have Friendsukkah or Friendsmas. (Even if they don't quite have the same ring as Friendsgiving.) Or, if you live in New York City, ask Brandon Stanton, the photographer behind Humans of New York, to find you a family for Christmas.
Actually, it's Stanton's girlfriend, Erin, who will make the match between lonely New Yorkers and families who have an extra seat at their table, Gothamist reports.
Details are available on HONY's Facebook page:
The matches aren't random — Erin works to find people and families that would make a good fit. HONY writes, "Last year we had almost 100 matches and nobody had a bad experience. So take a chance and let's make it even more awesome this year."
Yes, only New Yorkers, or those close by, can participate. But just as "Humans of …" photo groups have gone global — check out Humans of Paris, Humans of Tehran or Humans of Detroit — maybe the holiday family match-up can catch on in other cities.