Get Down With This Year's "Dance Your PhD" Winners
Acrobatic human tornadoes and pair-dancing inertial confinement fusion implosions are among this year's favorites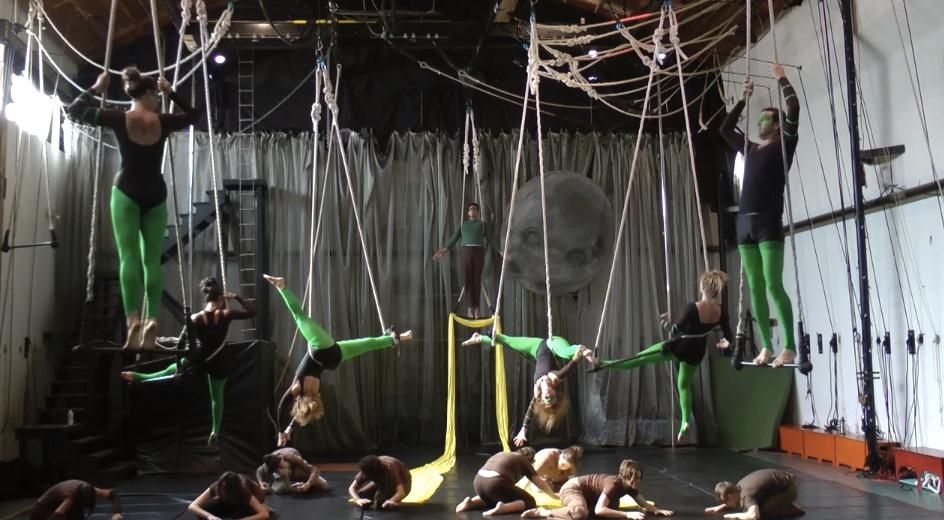 This marks the seventh year that Dance Your Ph.D.—a quirky contest that encourages doctoral candidates to creatively interpret their dissertations by dance—has inspired aspiring astrophysicists, chemists and ecologists to put their research to song, ScienceNOW reports. Winners are broken down into four categories: biology, chemistry, physics and social sciences. Judges included MIT and Harvard professors, journalists, artists and more.
Without further ado, here are this year's winners—each of whom will receive a $500 cash prize and a trip to a screening at Stanford University.
Uma Nagendra from the University of Georgia took both the overall competition prize ($1,000 bonus!) and the prize for biology for her dance about how tornadoes affect Appalachian mountain ecosystems. 
Saioa Alvarez from the University of the Basque Country in Spain won in the chemistry category, with a video that explains the particulars of creating the perfect low-fat mayonnaise. 
Hans Rinderknecht's video about the processes involved in "inertial confinement fusion implosions on OMEGA and the NIF" won in the physics category. Rinderknecht hails from MIT.  
Finally, David Manzano from Complutense University of Madrid in Spain claimed the prize for the social sciences category, with a video that explores Spain's relationship with former colonies, including the Philippines, Marianas and the Caroline Islands.