Germany's New Dachshund Museum Is Not Just for the Dogs
The Dackelmuseum is stuffed with 4,500 sausage dog-related items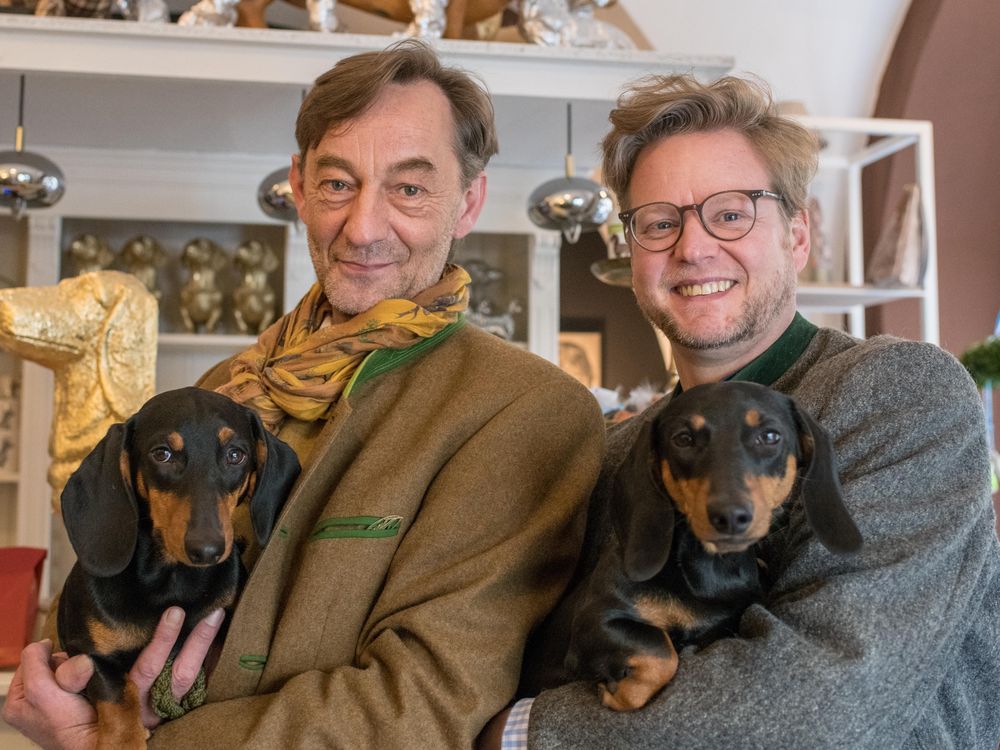 Dachshunds, with their long bodies, stumpy little legs and hilarious run-ins with human clothing—are adored by many. But perhaps no one loves dachshunds quite as much as Josef Küblbeck and Oliver Storz, two German florists who recently launched a museum devoted entirely to the humble sausage dog.
Per the BBC, the Dackelmuseum (or Dachshund Museum) opened in the Bavarian town of Passau on April 2. The space is stuffed with 4,500 sausage dog-related items, among them stamps, prints, figurines and, per Reuters reporter Charley-Kai John, "dog-shaped bread." Küblbeck and Storz's dachshunds, Seppi and Moni, will also make appearances at the museum.
"We wanted to give this dog a home where people can come and share their joy," Küblbeck tells John. "Its popularity is increasing because the sausage dog, with its so-called sausage dog look, has conquered the hearts of many people."
Dachshunds have deep roots in Germany; the first "bona fide" sausage dogs emerged in the land of the bratwurst, according to D. Caroline Coile in The Dachshund Handbook. The dogs were bred to assist on badger hunts, a popular pastime in 17th-century Europe. Dachshunds' long snouts and bodies were perfectly suited for wriggling into the burrows where badgers hid, and by the 18th century, sausage dogs were being featured in hunting books. Dachshunds have become particularly popular in Bavaria; the symbol of the 1972 Munich Olympics was, in fact, a colorful sausage dog named Waldi.
Much of the Dackelmuseum's collection was amassed by the museum's owners, who gave up their jobs to launch this tribute to their favorite canine breed. But Kueblbeck and Storz seem to consider their wiener dog work a sacred duty of sorts. "The world needs a sausage dog museum," Küblbeck tells John of Reuters. Hard to argue with that.