Germany Will Research Stasi Art Seizures
The Nazis weren't the only group that looted German treasures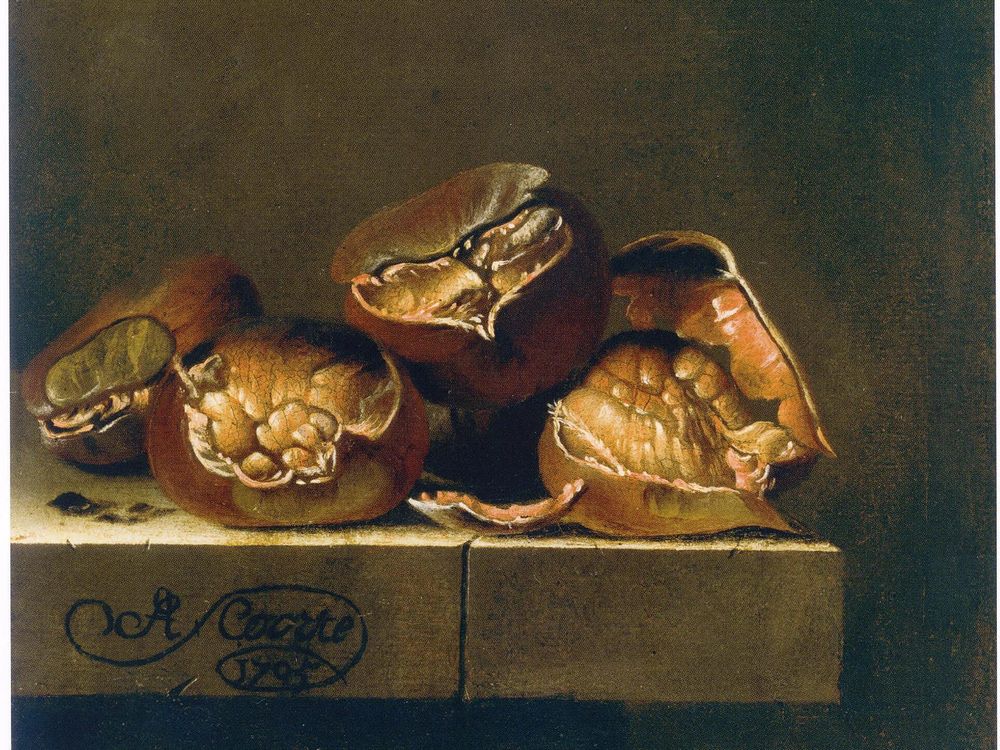 For 30 years, East Germany's secret police—the Ministry for State Security, or Stasi—terrorized citizens by spying on their daily activities and turning them against one another. But the Stasi did something else, too: steal. Now, reports Catherine Hickley for The Art Newspaper, the same German foundation that investigates the Nazis' art looting will begin to research Stasi thefts of art, too, in an attempt to figure out just which art crimes the Stasi committed.
The German government has set aside funding to research Stasi expropriation of art during the Cold War, reports Hickley, in a move that could make it possible for art theft victims to ask the government for restitution. It's the latest move in a decades-long attempt to come to terms with the GDR's oppressive regime—one that has been fraught with tension and confusion as more and more information is revealed.
That information isn't always easy to come by. Though the Stasi was notorious for keeping detailed records on all East German citizens—in part due to their ability to get East Germans to spy on one another—it destroyed huge amounts of paperwork as the regime fell. Though the destruction is thought to have covered just five percent of the Stasi's voluminous files, reports Wired's Andrew Curry, 45 million pieces of paper were torn into 600 million pieces. Since the late 2000s, those torn scraps have begun to be pieced back together again.
Along with the other Stasi documents that were left behind, they paint a picture of what Hickley calls "the kleptocratic state." When East Germany officially walled itself off from the Western world in the 1960s, one of its first moves was to take over the property, bank accounts, and safety deposit boxes of the Germans who were no longer in the East, including those who had never returned after.
Among those belongings were works of art—including art that belonged to the Jewish people who were expelled from their homes and either killed in the Holocaust or displaced after the war, Hickley reports.
The Stasi had other tactics for stealing art, writes The New York Times' Tom Mashberg. In the 1970s, the secret police stole hundreds of thousands of pieces of art in a bid to get Western currency. They targeted art collectors, levied huge bogus taxes on their belongings, then seized their art when they couldn't afford to pay up, Mashberg reports.
The research project will be done by the German Lost Art Foundation. The foundation, which took the place of a task force that drew criticism for its lack of transparency, has already earned a reputation as a group familiar with unraveling the complex stories behind art stolen during the Holocaust. The secret police may have terrorized its own people, but perhaps with the help of the new project, more steps can be made toward restitution and resolution of a past many Germans would like to forget.