Genius.box Is Like a Fruit-of-the-Month Club for Awesome Science Experiments
This start up wants to deliver a new science experiment each month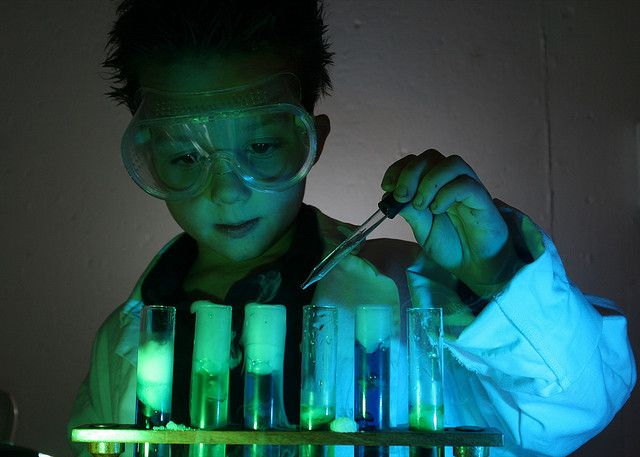 A new company called Genius.box wants to help keep science-obsessed kids up to their ears in fun experiments. Aimed at kids from 8 to 12, Genius.box—still looking to get off the ground after coming second place in a recent entrepreneur contest—wants to deliver a fun science experiment to your house each month for around $20 a pop, says Engadget.
he projects inside each package teach a basic lesson in science, technology, engineering or math through a hands-on experience. All of the materials needed for each experiment are included, along with a lesson plan, instructions and "factoid" cards with tidbits of interesting trivia, such as the number of elements on the periodic scale.
So, for their pitch to the start-up challenge, the folks behind Genius.box demonstrated a crystal-growing kit and a circuit-building kit. The monthly club could be a good deal for parents whose kitchen-science skills can't keep up with their budding little Einsteins.
Like many other early-stage start ups, the program is not yet in full swing. If you're interested and want to see it get off the ground, they have a sign-up page to help you keep up with the project as it unfolds.
More from Smithsonian.com:
Great Science Books for the Little Ones