Frida Kahlo is best known today for her iconic self-portraits, while Diego Rivera is remembered for his large public murals—and his fraught romance with Kahlo. A new exhibition in Australia now aims to place the artists' relationship and creative works within the broader political and cultural context of post-revolution Mexico. 
"Frida & Diego: Love & Revolution," a touring exhibition at the Art Gallery of South Australia, features more than 150 paintings, photographs, murals and other artifacts. In addition to many works by Kahlo and Rivera themselves, the show also features pieces by others artists—such as Manuel and Lola Álvarez Bravo, Miguel Covarrubias, María Izquierdo, Carlos Mérida and David Alfaro Siqueiros—to help gallery-goers understand Mexican Modernism more broadly.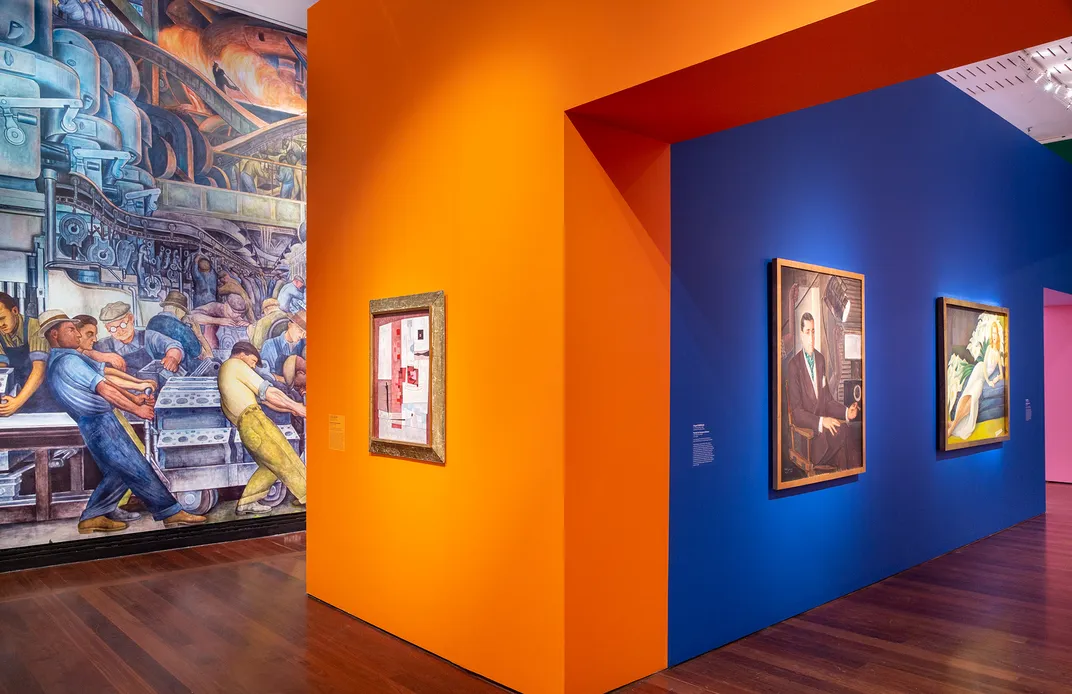 As Catherine Speck, an art historian at the University of Adelaide, writes for the Conversation, many of these artists are not well-known outside of Mexico, and the exhibition serves as a "reminder of how Anglo-American our conception of modern art is."
Jane Howard, who reviewed the show for the Guardian, was initially surprised by how long it took to see one of Kahlo's paintings during the exhibition. Later, however, she came to appreciate the curatorial team's choice to showcase Kahlo "not as the global superstar she has become in her death, but as a working artist among her peers."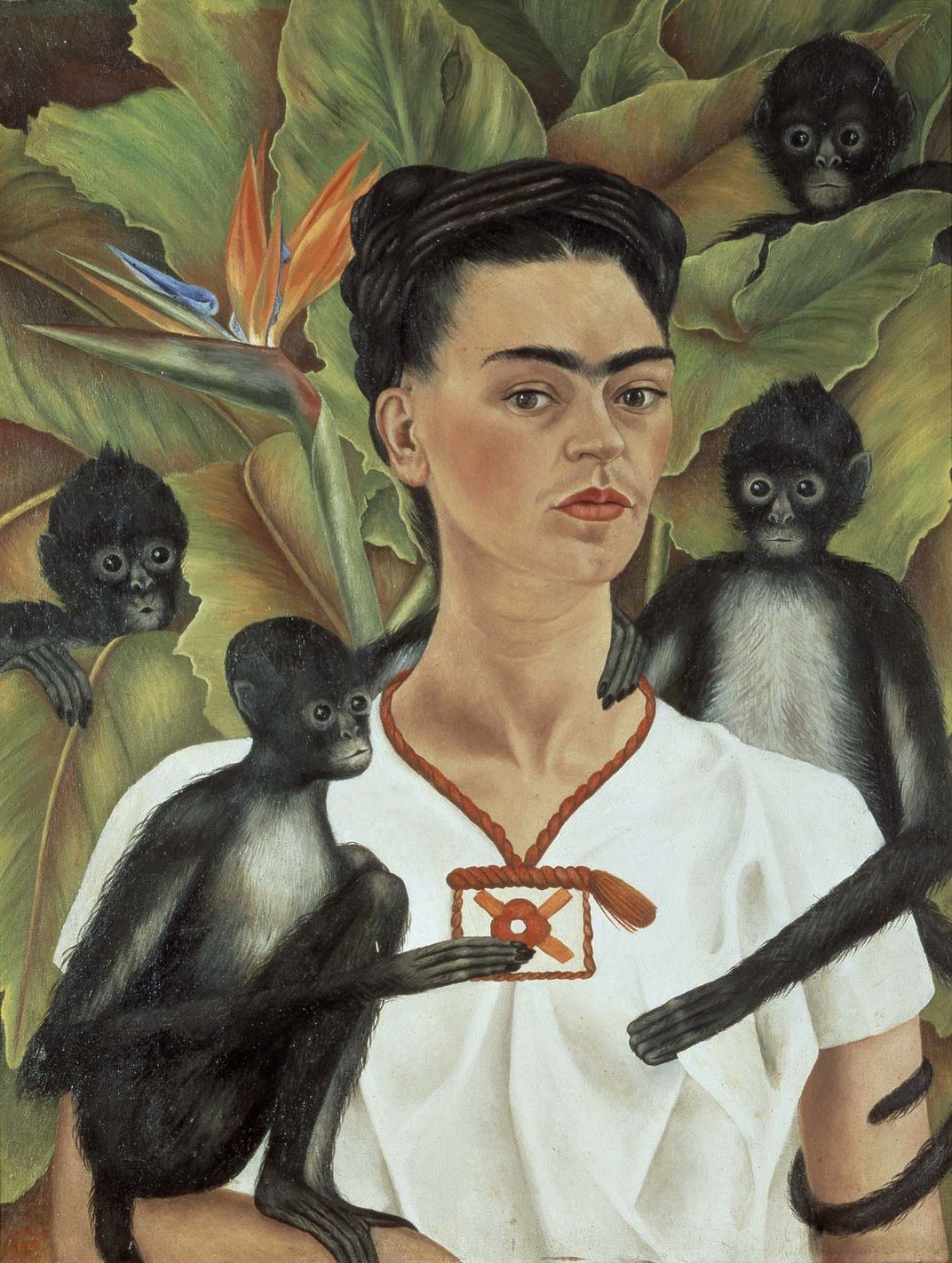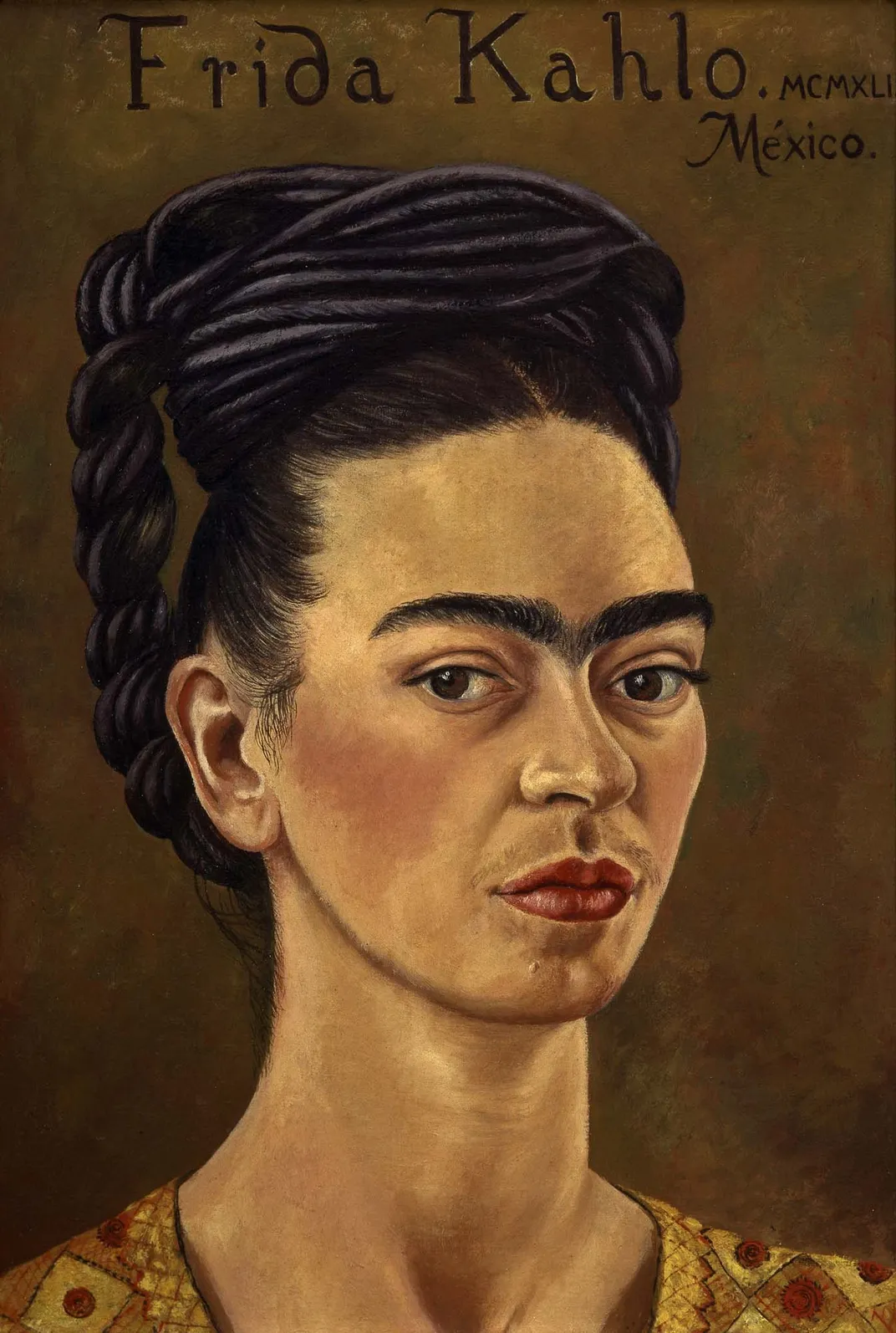 Kahlo is undoubtedly a global superstar. Her self-portrait appears on tote bags and T-shirts, and she's the subject of a forthcoming Broadway musical. But behind the iconic artist's face is a story shaped by suffering.
Born in 1907 near Mexico City, Kahlo contracted polio as a child. Later, at the age of 18, she was badly injured in a bus accident, which left her mostly bedridden. While healing, she took up art.
The exhibition encourages viewers to reflect on Kahlo's pain and injuries with a recreation of her bedroom, as well as photographs that show her in the hospital.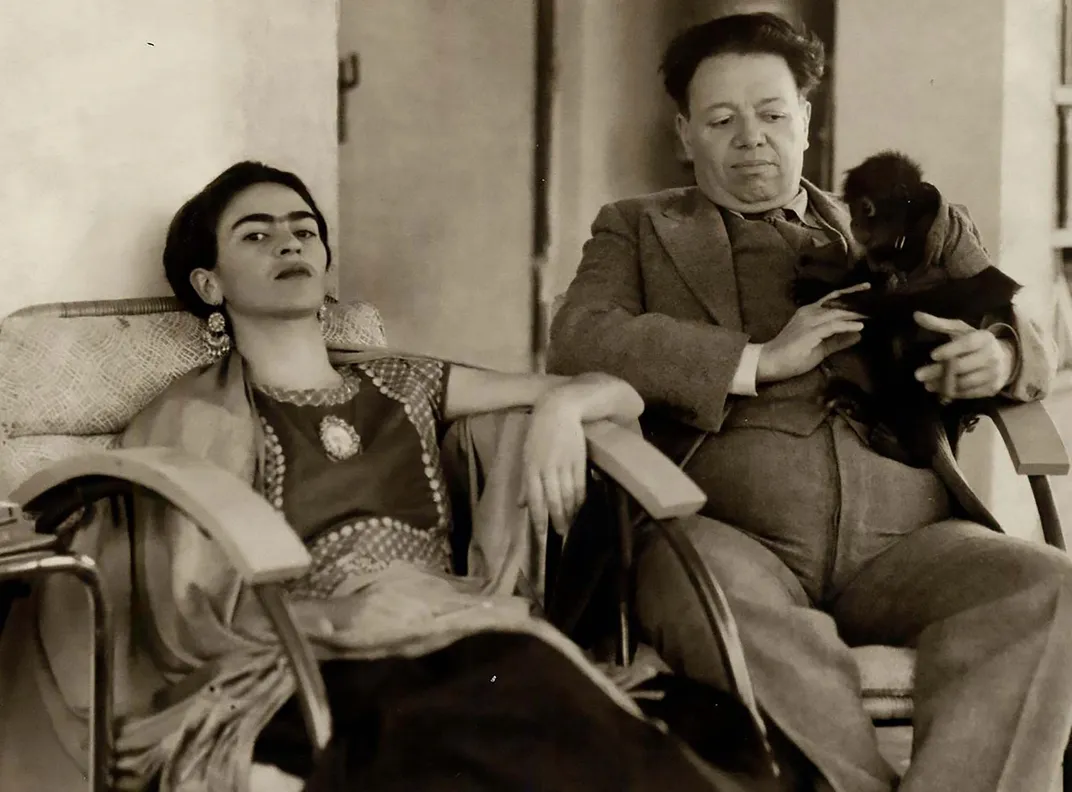 She met Rivera not long after, and the two quickly fell in love, despite a 20-year age gap. Their relationship was a challenging one: They married in 1929, divorced in 1939, then remarried in 1940.
When they met, Rivera was already a well-known, established artist. Today, however, while "Rivera has not been forgotten … it's Frida who has dominated the global imagination," as John McDonald writes for the Sydney Morning Herald.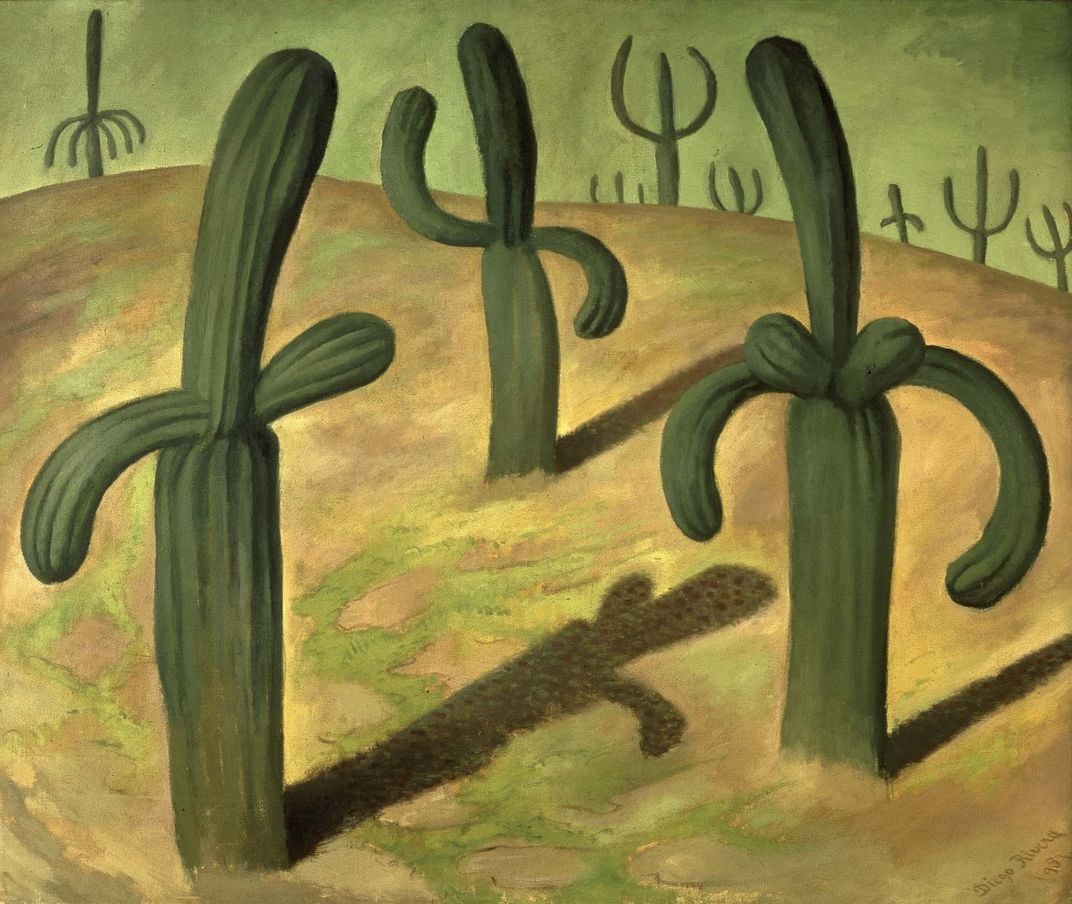 The exhibition incorporates photographic reproductions of two of Rivera's murals, which the Mexican government hired him to paint to help foster feelings of national identity. Some of Rivera's paintings are also featured in the show, including Landscape With Cacti (1931) and Calla Lily Vendor (1943).
Yet in the end, as Howard writes for the Guardian, Kahlo remains "the star of the exhibition."
"Her unwavering stare captures attention," she adds.
"Frida & Diego: Love & Revolution" is on view at the Art Gallery of South Australia through September 17.