Here's an Idea for Preventing Fetal Alcohol Syndrome: Free Pregnancy Tests in Bars
The tests are meant to catch unexpected pregnancies early on and to discourage pregnant women from drinking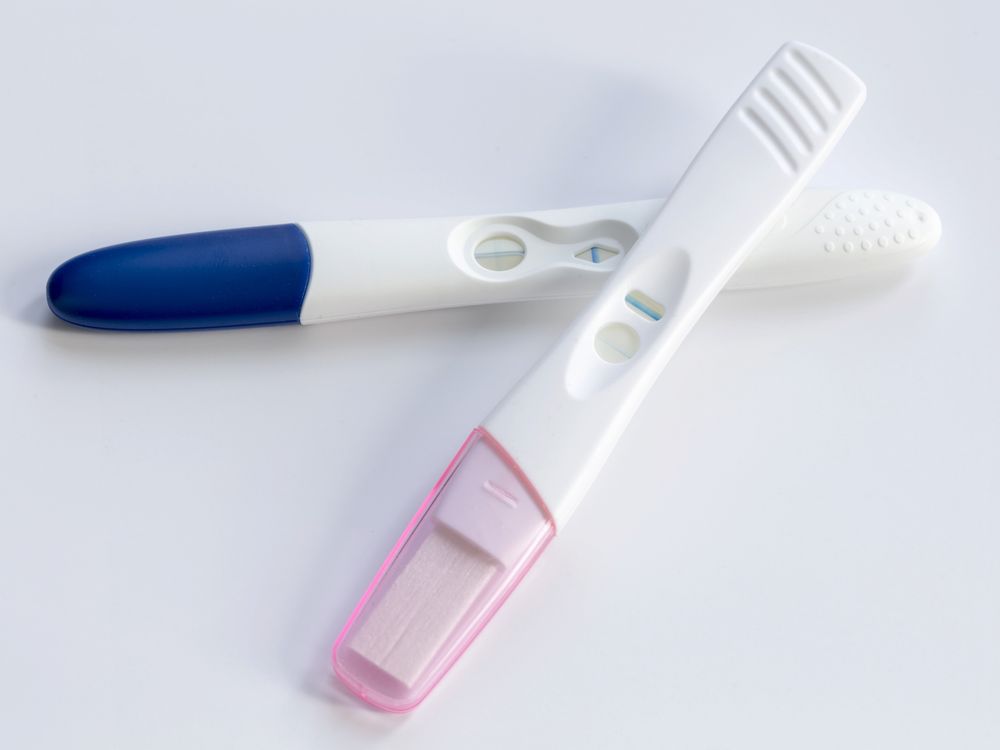 Ladies: If there were free pregnancy tests in a bar restroom, would you take one?
Or say you already knew you were pregnant. Would a pregnancy-test dispenser, with warnings about drinking while pregnant, deter you from sneaking a drink?
One research team is hoping that the answer to both of those questions is "yes." Beginning this December, the bathrooms of 20 bars and restaurants in Alaska will be equipped with machines that provide free pregancy tests, Anchorage Daily News reports. The state-funded research project aims to both catch unknown pregnancies early and remind pregnant women not to drink. The researchers think that putting warnings about drinking while pregnant on the dispensers might be more effective than simply pasting a poster on the wall. 
The idea is to lower rates of fetal alcohol syndrome. Anchorage Daily News: 
Alaska has the highest known rate of fetal alcohol syndrome in the U.S., with women of child-bearing age 20 percent more likely to binge drink here than the national average.

A woman can cause full fetal alcohol syndrome in a developing fetus within a month of conception, before she is likely to know she is pregnant. While the image of "pee-stick" style test dispensers awaiting tipsy club-goers raised eyebrows when Sen. Pete Kelly announced the idea earlier this year, [activist and researcher Jody Allen] Crowe hopes use of pregnancy tests before partying is one day as common as designated drivers.
Crowe, who has organized a similar project in Minnesota, aims to distribute at least 5,000 pregnancy tests over a one-year trial period, ADN says. The team will also put up posters—without dispensers—in some places, and at the end of the year, they'll compare annual rates of pregnancy defects in locations with and without dispensers.
If there is a significant difference, pregnancy test dispensers could eventually become as ubiquitous as condom and tampon machines in women's bathrooms.