Freddie Oversteegen, Teenage Resistance Fighter Who Assassinated Nazis, Has Died at 92
Oversteegen and two other young women used their unassuming charms to ensnare Nazi collaborators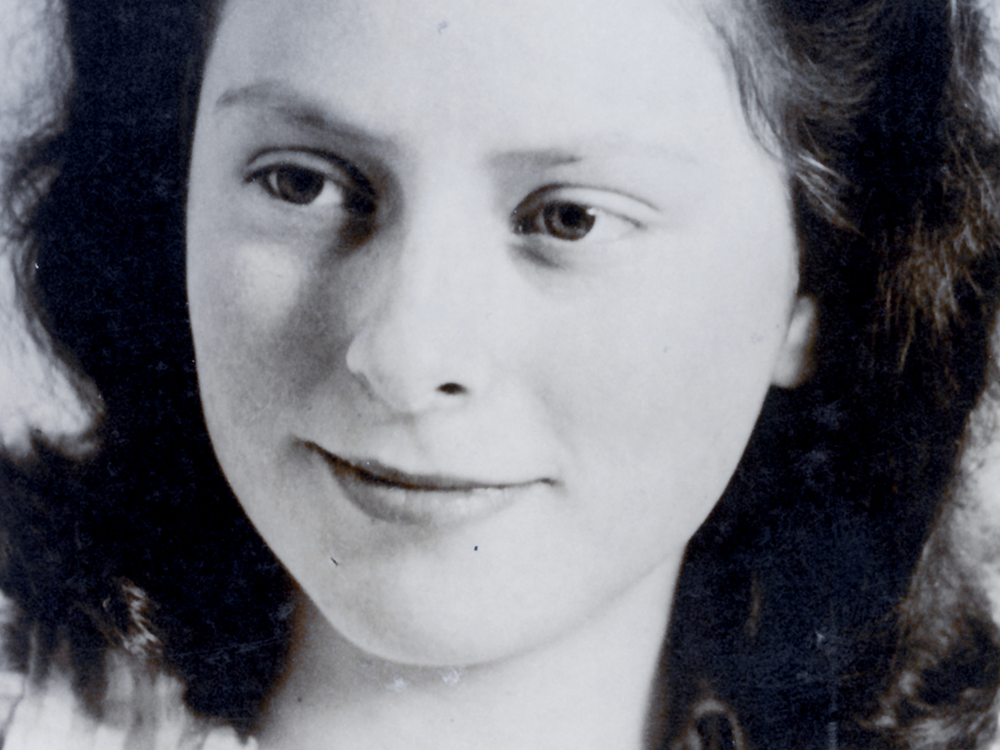 After Nazi forces invaded the Netherlands in 1940, 14-year-old Freddie Oversteegen handed out pamphlets and posters condemning German aggression. Not long after, she was recruited into the Dutch resistance, where she became part of an unassuming trio of young women who risked their lives sabotaging railways, assisting Jewish victims of Nazi persecution and using their charms to ensnare Nazi collaborators.
As Harrison Smith of the Washington Post reports, Freddie died on September 5, one day before she turned 93. She wasn't as well known as the two other female fighters who collaborated with her in the resistance—her sister, Truus Oversteegen, and a young woman named Hannie Schaft—but in the last years of her life, she was honored for her remarkable wartime courage.
Freddie was born in 1925, in a village that is now part of the Dutch city of Haarlem. She grew up in a socially aware household; her mother was a communist with a fierce intolerance for injustice, and before the war broke out, she hid Jewish refugees from Amsterdam and Germany in the family home. After the Nazis advanced into the Netherlands, Freddie witnessed the horrors of Hitlerism firsthand.
"I remember how people were taken from their homes," she recalled in an interview with Noor Spanjer of Vice in 2016. "The Germans were banging on doors with the butts of their rifles – that made so much noise, you'd hear it in the entire neighbourhood. And they would always yell – it was very frightening."
Freddie and Truus joined their mother in disseminating anti-Nazi leaflets and pasting warnings over posters calling for men to work in Germany. "Don't go to Germany!" their messages read, according Ellis Jonker, who wrote about Freddie and Truus in the book Under Fire: Women in World War II. "For every Dutch man working in Germany, a German man will go to the front!"
When Freddie was 14 and Truus was 16, a commander of the Haarlem Council of Resistance knocked on their door and asked their mother if the girls could join the underground fight against the Nazis. She agreed.
"I thought we would be starting a kind of secret army," Freddie told Vice's Spanjer. "The man that came to our door said that we would get military training, and they did teach us a thing or two. Someone taught us to shoot and we learned to march in the woods. There were about seven of us then—Hannie wasn't a part of the group yet and we were the only girls."
Freddie, according to Jonker, was the first to shoot a "Nazi traitor." The girls would entrap their targets by flirting with them in bars and asking them to take a walk in the forest. Once they reached a secluded spot, the men were shot.
By no means did the young women relish these dangerous and harrowing assignments. "It was tragic and very difficult and we cried about it afterwards," Truus, who died at 92 in 2016, told Jonker. "We did not feel it suited us—it never suits anybody, unless they are real criminals … One loses everything. It poisons the beautiful things in life."
Freddie, Truus and Hannie were given other risky tasks. They helped transport Jews to hiding spots, blew up railways and planted a communist flag at the headquarters of the National Socialist Movement. Freddie and Truss survived the war. Hannie did not. She had been sighted during an attempted assassination, and became a wanted target of the Nazis, who knew her only as the "Girl with the Red Hair." In March 1945, Hannie was caught by German soldiers while transporting underground papers and a pistol on her bicycle. She was interrogated, tortured and executed.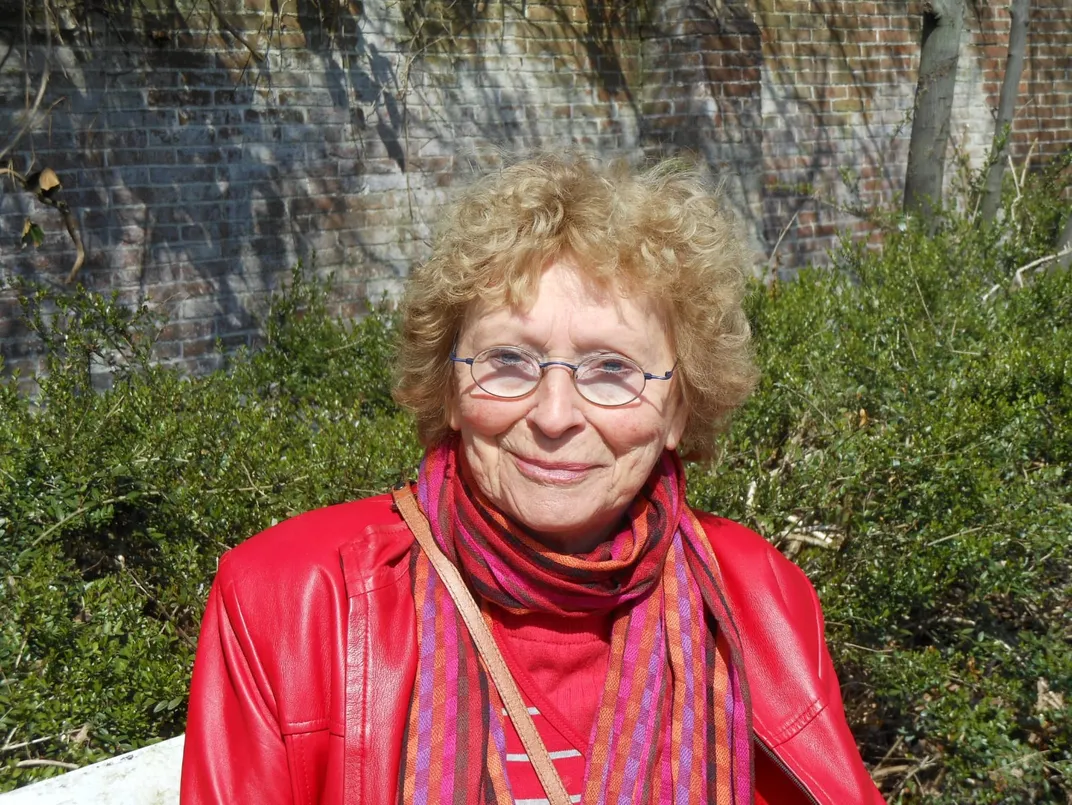 In 2014, Prime Minister Mark Rutte awarded Freddie and Truus the Mobilization War Cross, a Dutch military honor for their acts of resistance during the war. Truus often spoke publicly about the girls' experience as resistance fighters, but Freddie lived a more quiet life. She got married and raised three children, which, she told Vice's Spanjer, helped her cope with the traumas of her past.
The haunting memories, however, never quite left her. She revealed to Spanjer that every year on May 4, Remembrance Day in the Netherlands, she woke up feeling "a bit of dread."