France's Famous High School Exam Will Soon Feature Its First Woman Author
Madame da La Fayette will infuse a much-needed POV into France's literary curriculum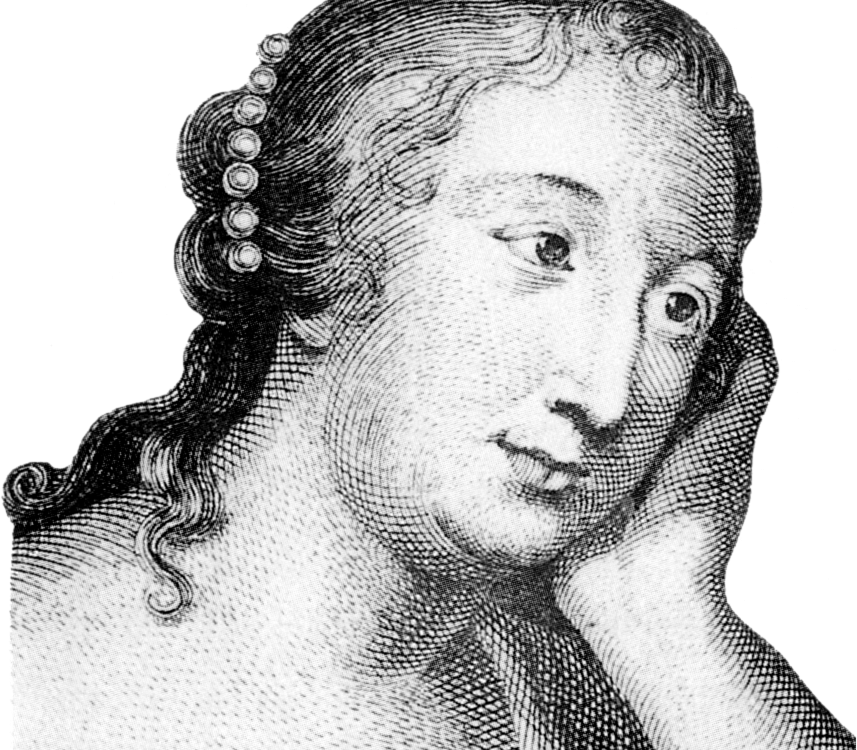 For centuries, French students who want to pursue higher education have taken the baccalauréat exam. Passing the challenging, hours-long test means you've completed the French equivalent of high school and are ready to enter a university. But since the modern version of the exam was introduced in the 1990s, it has not required students to study literature written by women.
That's about to change: As The Guardian's Kim Willsher reports, the Baccalaureate L, which focuses on literature, is letting its first lady into the fold. Starting in 2018, Willsher explains, Madame de La Fayette's La Princesse de Montpensier will be required reading and watching for French college hopefuls.
It's a big change for an exam that isn't exactly familiar with estrogen. Françoise Cahen, a French teacher, sparked the reform with a petition on Change.org demanding the inclusion of at least one woman writer in the curriculum. In a fiery petition to France's education minister, she called out the curriculum's "latent sexism," asked why women like George Sand and Marguerite Duras were nowhere to be found. "We are not asking for parity," wrote Cahen—just inclusion.
Another, earlier petition to the same minister—which argued that the exam put "man in the place of human"—went unanswered, but Cahen's petition hit home. Now Madame de La Fayette, one of France's first novelists, will become part of the literary canon students are expected to know inside and out for the exam.
The noblewoman published La Princesse de Montpensier anonymously in 1662. It's a novella about adultery, marriage and women's roles that was later made into a bodice-ripping film (the movie is also part of the curriculum).
But the novella isn't La Fayette's most famous work. That would be The Princess of Cleves, a dramatic novel that's widely cited as France's first historical novel. The book became a big deal in France again in 2009, when France's then-president, Nicolas Sarkozy, mocked its inclusion on the civil service exam. As The Guardian's Andrew Gallix reported at the time, the president's public hatred of the book turned it into a political symbol and short-lived bestseller.
Will the inclusion of another La Fayette book stoke even more interest in the comtesse's remarkable literary talent? That remains to be seen—but the inclusion of her work represents a tiny step toward gender parity. Perhaps one day, even more of France's greatest authors—literary lights like Colette or Simone de Beauvoir—will be made part of the curriculum, too.