Found: The Wreckage of the SS City of Rio de Janeiro, the "Bay Area's Titanic"
The maritime disaster was the worst in Bay Area history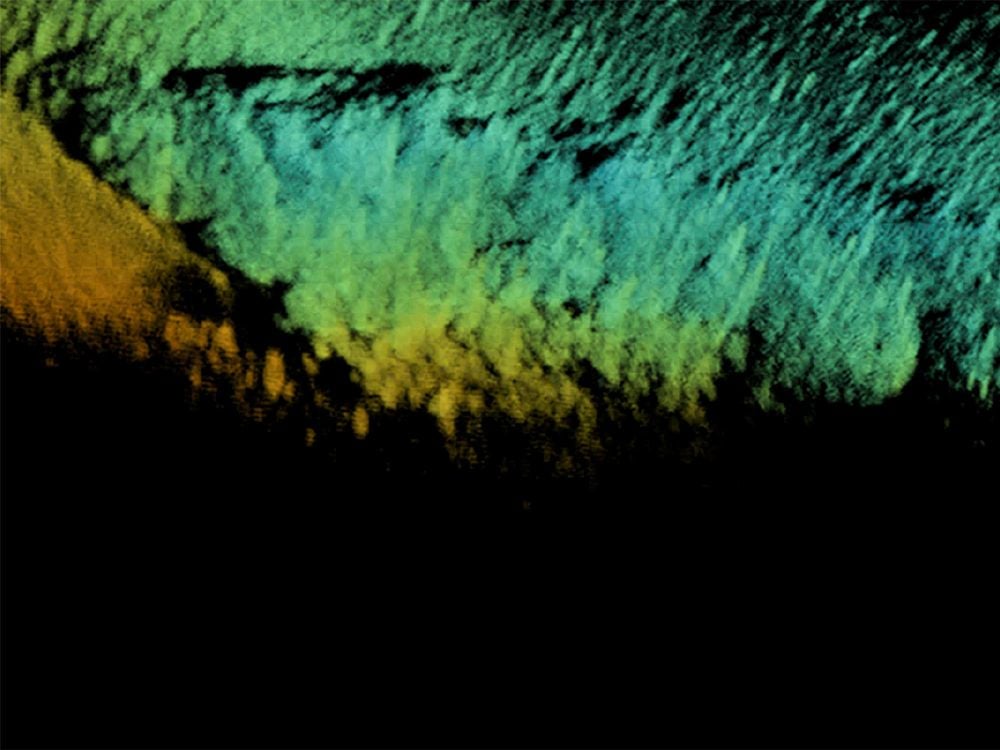 On February 22, 1901, the SS City of Rio de Janeiro was caught in a heavy fog as it entered the Golden Gate strait. A passenger ship closing the last leg of its long voyage from Asia to San Francisco, the blinded ship ran across rocks near Fort Point and began to take on water. Within just 10 minutes the ship and 128 of its 210 passengers were sunk. The scale of the loss led some to call the disaster the worst in Bay Area history—the "Bay Area's Titanic," says the San Francisco Chronicle.
For the next 113 years the Rio de Janeiro's location remained a mystery, despite the efforts of treasure hunters and scientists. But in November, scientists working with a new remote underwater vehicle found the wreck 287 feet beneath the waves, says the Associated Press.
"[L]aunched in 1878," says NOAA in a release, "the City of Rio de Janeiro... joined the fleet of the Pacific Mail Steamship Company, carrying passengers and freight to and from San Francisco, Honolulu, Yokohama, Japan and Hong Kong as America expanded into the Far East and Pacific after the Civil War."
Most Americans whose ancestors came to the United States from the Far East in the 19th and early 20th centuries to start a new life arrived on ships like City of Rio de Janeiro.
Buried as it is under more than a hundred years of mud, there are no plans for the sunken ship other than to leave it where it lays, says the Chronicle.