Found: A Secret Nazi Hideaway in the Heart of an Andean Jungle
Hints of a dark Nazi history found in Argentina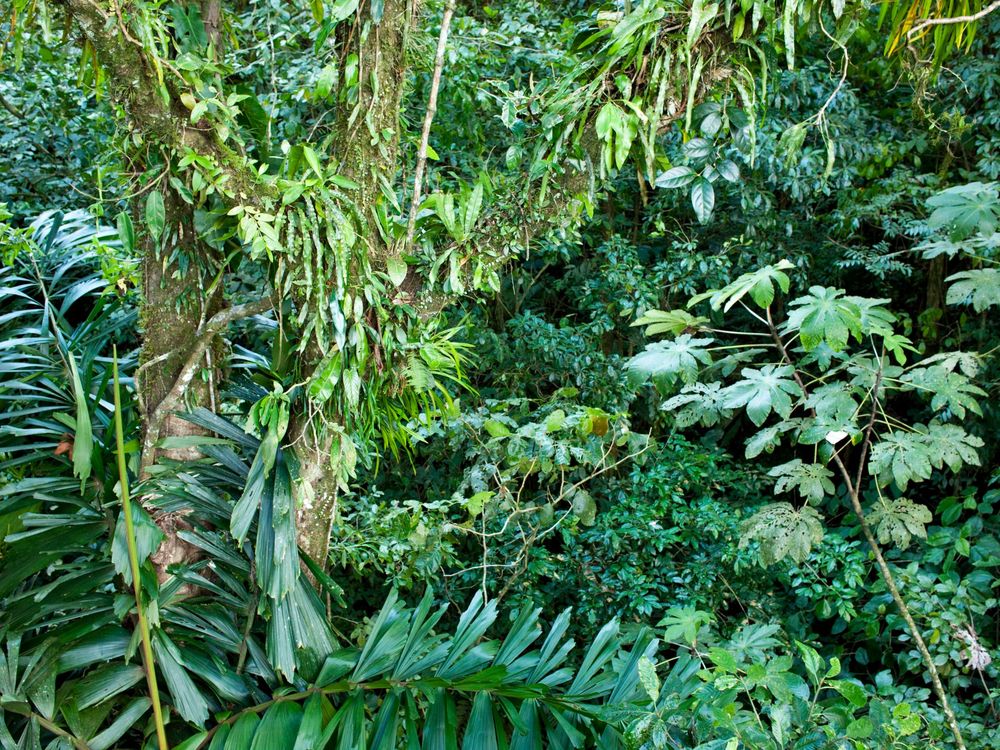 Argentina has long been known for its ties to the Third Reich—from its pro-Nazi sympathies during the 1940s to its harboring of war criminals in the aftermath of World War II. Now, Argentine archaeologists have uncovered physical evidence of that past: the remains of what appears to have been a hideout built during World War II with the intention of sheltering defeated Nazis.
Researchers from the University of Buenos Aires have discovered artifacts linking the remains of three buildings in the Andean jungles of a provincial park in Teyu Cuare to Nazi leaders, the Washington Post reports. Inside the hideout, they found German coins minted during the Nazi era, a fragment of a German porcelain plate and even a swastika etched into the structures.
The research team leader told the Guardian that the site appears to be connected to a failed plot to help Nazi leadership find a refuge in Argentina:
"Apparently, halfway through the second world war, the Nazis had a secret project to build shelters for top leaders in the event of defeat – inaccessible sites in the middle of deserts, in the mountains, on a cliff or in the middle of the jungle like this," the archaeologists' team leader, Daniel Schavelzon, said.
The team notes that the site may have been desirable to the Nazi leadership because of its remoteness and its proximity to Paraguay. (The site is just ten minutes from the border.) But as Terrence McCoy reports, the site was likely never used "because at the end of the war, it turned out Nazis didn't need to hide." War criminals like Adolf Eichmann found a safe haven in Argentina, which hosted one of the world's biggest population of German immigrants.
Though the team emphasizes that the site could have been intended for use by some other group, its conclusions are by no means final. An article published in Argentina's Clarín notes that officials from the Simon Wiestenthal Center and the Buenos Aires Holocaust Museum find the hypothesis intriguing, but will reserve judgment until the findings are more fully documented.