Found: One Lost Sherlock Holmes Story
It was in the attic, my dear Watson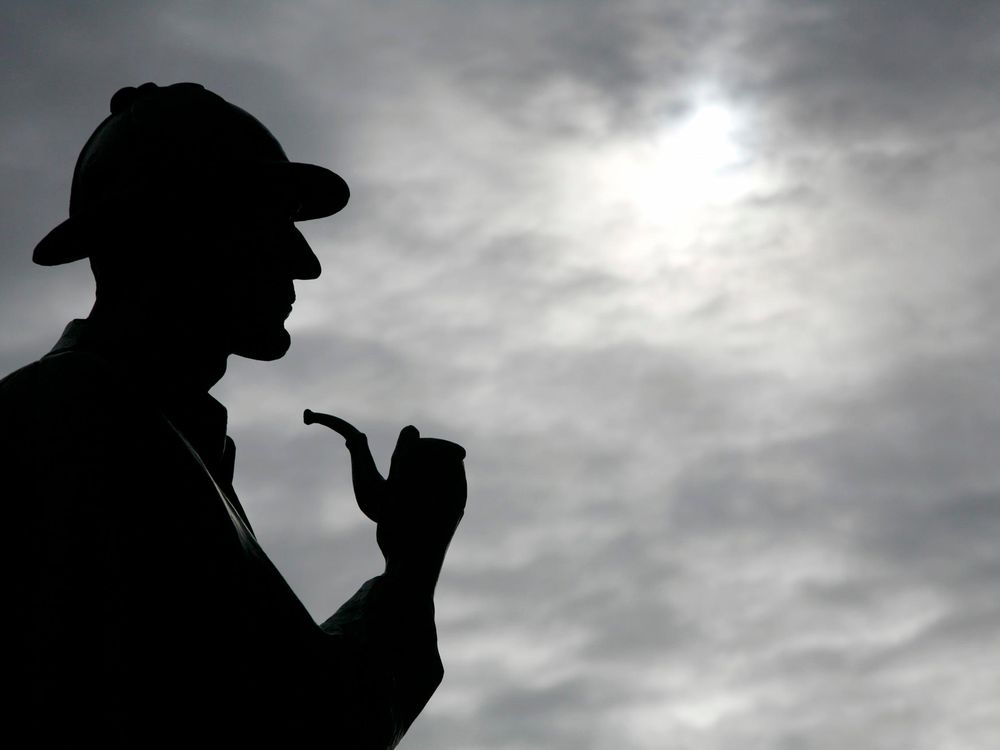 Here's a new Sherlock Holmes mystery: A historian discovered in his attic an "unsigned, 1,300-word yarn" featuring none other than the famous detective and his trusty sidekick. Found in a pamphlet designed to raise money for the Scottish town of Selkirk after it flooded in 1903, the story is not exactly a work of enduring literary genius. Could Sir Arthur Conan Doyle actually have written it?
The Guardian reports that Walter Elliott, the history who found the story, used his sleuth-like skills to deduce that the great mystery master was likely behind the work—Conan Doyle had ties to the Scottish border regions, and some of his life's details reflect those in the story.
The story, lavishly titled Sherlock Holmes: Discovering the Border Burghs and, By Deduction, the Brig Bazaar, is a brief imaginary interview with Sherlock Holmes and his trusty Watson, who has the audacity to turn down a trip to Scotland with Holmes.
The great detective shows his chops by using his knowledge of his sidekick to deduce that Watson will be in Scotland already—attending a fundraiser for a flooded bridge in Selkirk:
"I am going to Selkirk; I have an engagement there to open a Bazaar."

"Is it in aide of a Bridge, Watson?"

"Yes," replied Watson in surprise; "but how do you know? I have never mentioned the matter to you."

"By word, no; but by your action you have revealed the bent of your mind."

"Impossible!"
What the story lacks in action, it makes up for in tongue-in-cheek details. But coming on the heels of the announcement of both Harper Lee's Go Set a Watchman and a new Dr. Seuss book, it's clear there's a more pressing literary mystery afoot. What other manuscripts written long-silent authors will be discovered next?