Psychiatric Records for African American Patients Are Rare, And This Hospital Has a Century's Worth
Researchers are attempting to digitize and preserve the tens of thousands of patient records from the Central State Hospital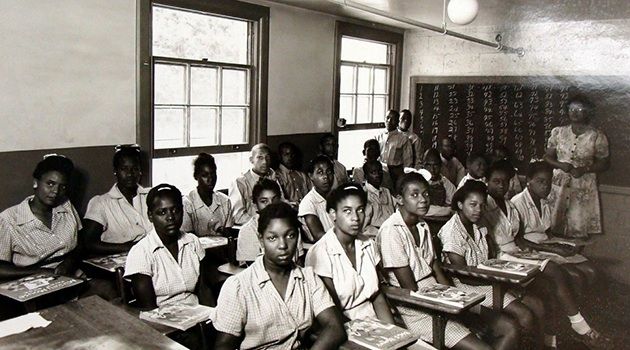 From 1870 until 1970, the Central State Hospital (formerly the Central Lunatic Asylum for Colored Insane) was the only facility in Virginia offering psychiatric treatment for African American patients. Throughout its 100-year lifetime, tens of thousands of patients sought treatment there—or were admitted as a form of punishment. Now, researchers from the University of Texas are attempting to digitize those rare patient records in order to both preserve them and open those documents up to scholars. 
"Every African-American person in the state who had a psychiatric illness ended up in this hospital," lead researcher King Davis said in a statement. "So, what we have are the records of everybody. Whether they were a pauper or a dignitary, they were in this hospital."
The 800,000 documents recovered from the former hospital detail how patients died, what their diagnosis was and whether or not they entered the facility voluntarily. (Davis is attempting to design a tiered system of access for the digitized documents in order to respect and protect family members' privacy.)  Not everyone was sick: patients included elderly people without better options, or perfectly healthy people sent to the hospital by the police. Most former psychiatric hospitals for African Americans destroyed their documents or else they were lost over the years. Central State Hospital's records could represent the most complete data set of its kind in the world.