Every Piece in This Exhibition Is a Fake
A new show at London's Courtauld Gallery will explore the value of counterfeit art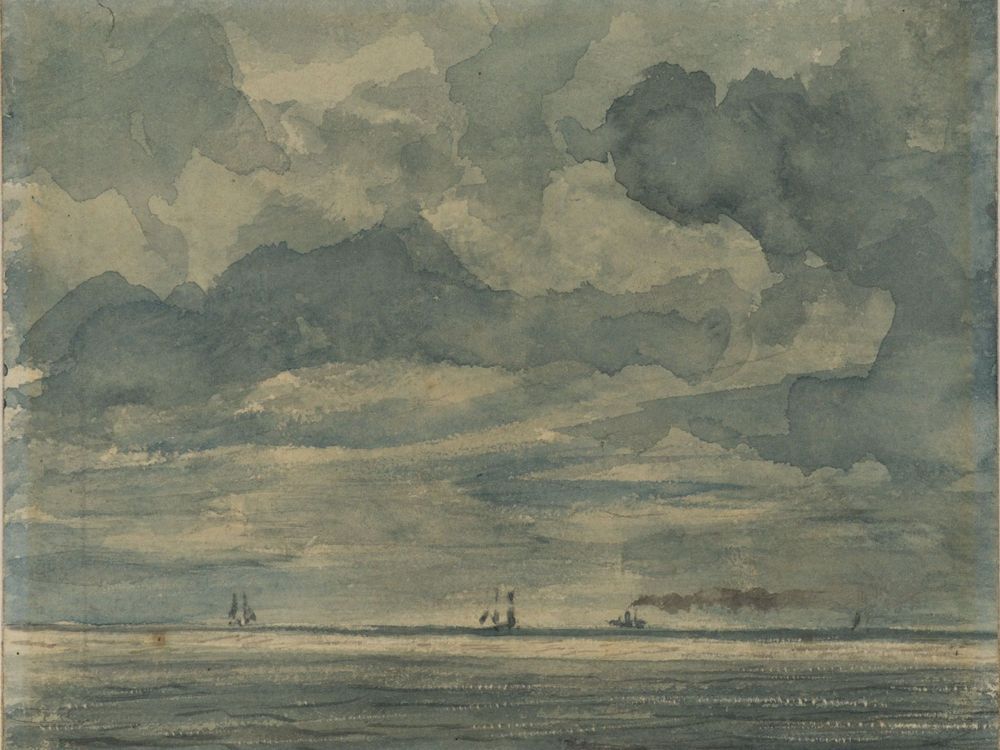 Twenty-five years ago, London's Courtauld Gallery received an alarming tip: An anonymous caller claimed that 11 of the gallery's old master paintings weren't genuine. Instead, they were fakes made by British forger Eric Hebborn.
"Since 1998, there's been a question mark hanging over them," Rachel Hapoienu, the Courtauld's drawings cataloger, tells the Guardian's Dalya Alberge. "With six of them, I've traced the provenance earlier than Hebborn, to the 1930s. So we can say they're certainly not by him. There are still five that we don't have a definitive answer on."
While some questions remain, this research inspired Hapoienu and Karen Serres, the Courtauld's curator of paintings, to create "Art and Artifice: Fakes From the Collection." Composed entirely of forgeries, many of which have never been on public display, the exhibition explores the value of counterfeit art.
"If you find a piece of art beautiful, or moving, or thought-provoking, does it matter the name of the artist?" says the pair in a statement to Artnet's Min Chen. "If a fake is good enough to fool all of the experts, does that mean its aesthetic quality is undisputed? Does knowing the artist's identity automatically enhance our appreciation of a work of art?"
The exhibition will showcase dozens of fake drawings, paintings, sculptures and more. Some of these pieces were known counterfeits given to the Courtauld for educational purposes, while others were revealed to be fakes after the museum acquired them. 
One such work is a seascape originally thought to be by John Constable, the 19th-century British landscape artist. Because the piece came from the artist's family, its authenticity "remained unquestioned until Courtauld experts discovered a watermark in the paper reading '184-,' indicating that it dated from the 1840s and therefore after the artist's death in 1837," according to a statement from the museum.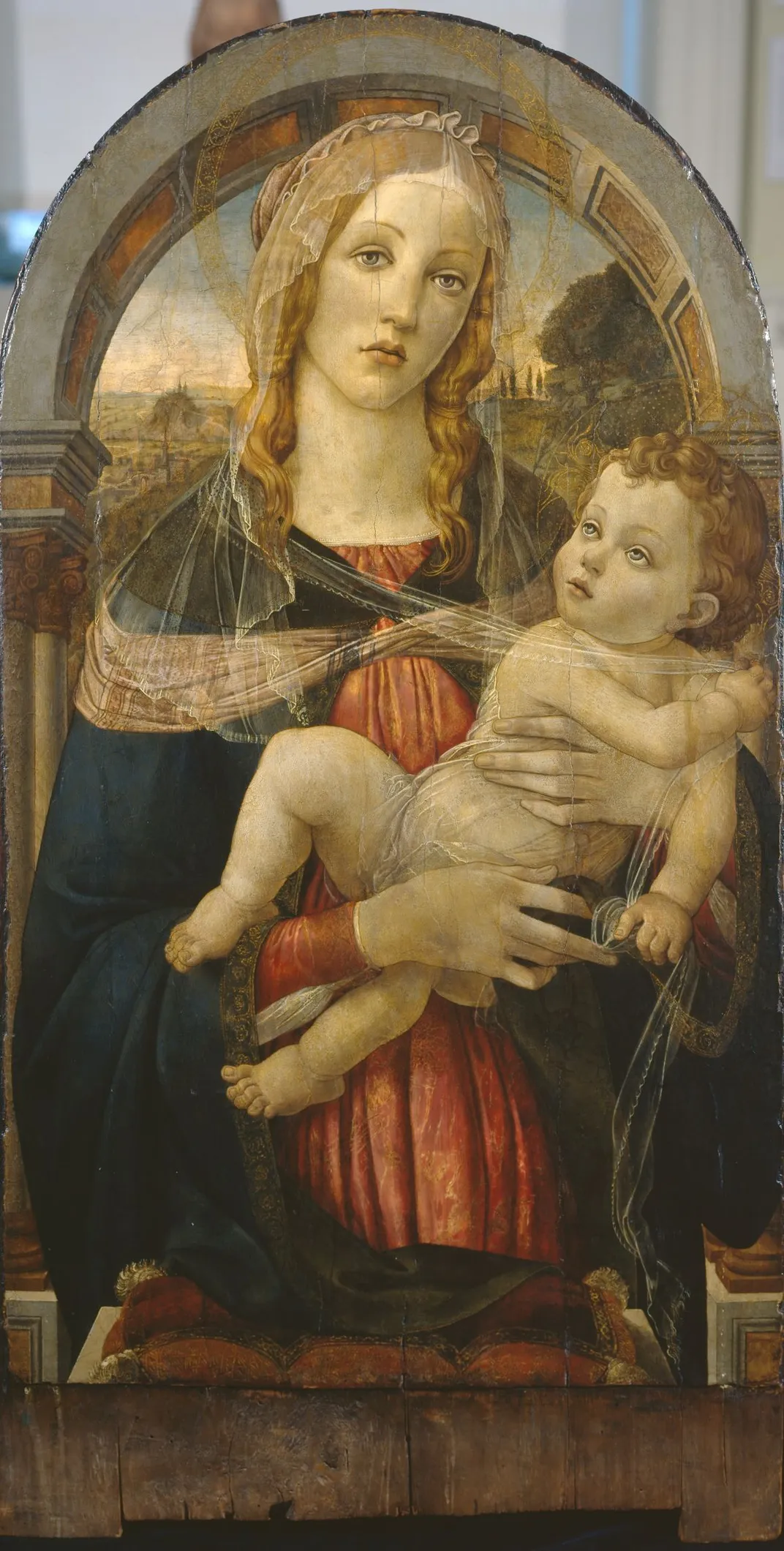 Another painting, depicting the Virgin Mary and infant Jesus, was purportedly by Sandro Botticelli, the Italian painter best known for the Birth of Venus (1485). But upon closer inspection, experts realized that the inspiration for the Virgin Mary was a 1920s film star. Further analysis detected modern pigments, confirming that the painting was a fraud.
While such creations may not be the work of old masters, forgeries "[have] value as a teaching tool for our students and researchers," Hapoienu and Serres tell Artnet. For example, when looking at a fake Michelangelo, "close examination of a forger's lines and their comparison to Michelangelo's lines forces us to consider the draftsmanship of each artist."
The pair also wants to show that even galleries can be fooled, especially when they come up against highly skilled forgers.
"Any kind of hallowed institution is not infallible. We want to be more transparent about that," Hapoienu tells the Guardian. "I don't think it's a bad thing to admit that you have forgeries. There have always been people who've been taken in by forgeries. In fact, many forgers were great artists in their own right."
"Art and Artifice: Fakes from the Collection" will be on view at the Courtauld Gallery in London from June 17 to October 8.