Footage of Early 20th-Century Explorations Now Available Online
The UK's Royal Geographical Society has digitized its archival footage of historic expeditions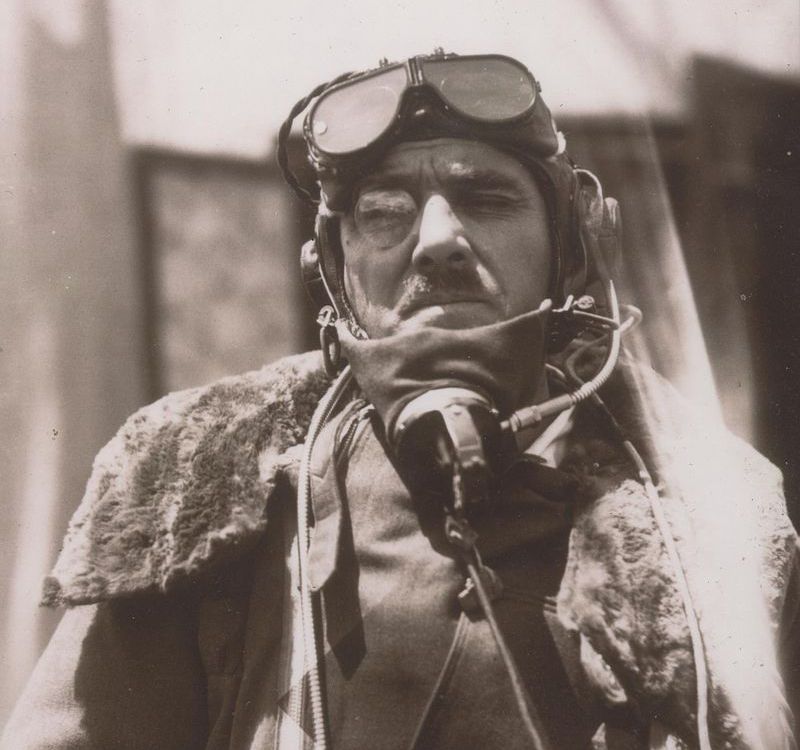 When early 20th-century British explorers embarked on history-making trips abroad, they sometimes brought a camera along to film their expeditions. According to Pallab Ghosh of the BBC, the Royal Geographical Society (RGS) is now digitizing and releasing archival footage shot during a number of explorations, allowing the public to gain a rare glimpse into pioneering journeys to the peak of Mount Everest, through the deserts of Libya, and to other remote locations.
All of the films were shot during expeditions sponsored by the RGS, which tucked the footage away into its archive. Some of the clips have not been available to the public for nearly 100 years.
Among the films now accessible online is the first aerial footage of Mount Everest, shot by former fighter pilot Major Latham Valentine Stewart Blacker in 1933. Relying on specially built planes, Blacker and a group of friends ascended to heights never before reached by an aircraft. As he glided past Everest's peak, Blacker captured black-and-white footage of the mountain, which looms tall and imposing beyond the thin slats of the plane. Also on view is the earliest-known footage of Tibet, taken during Captain John Noel's 1922 expedition to climb Everest.
Everest was not the only point of fascination for British explorers of a bygone era. The RGS has released aerial footage from a journey to Hadhramaut, an ancient metropolis in Yemen, and a clip of Ralph Bagnold's daring expedition to the Libyan Desert. According to the Encyclopeadia Britannica, Bagnold was an army brigadier who studied the origin of sand dunes and the process of sediment transport. He and his team barreled across the harsh plains of the desert in a phalanx of cars. "The experts proclaimed it couldn't be done," Bagnold's son, Stephen, tells Ghosh. "To dad that was the greatest possible spur."
Audiences in the UK can watch the RGS' fascinating collections of films here. Clips are also available on the website of the BBC, which was granted exclusive access to the footage.