A Volcano on Cape Verde Is Wiping Out Whole Towns
An eruption at the Pico do Fogo volcano has forced 1,200 people to evacuate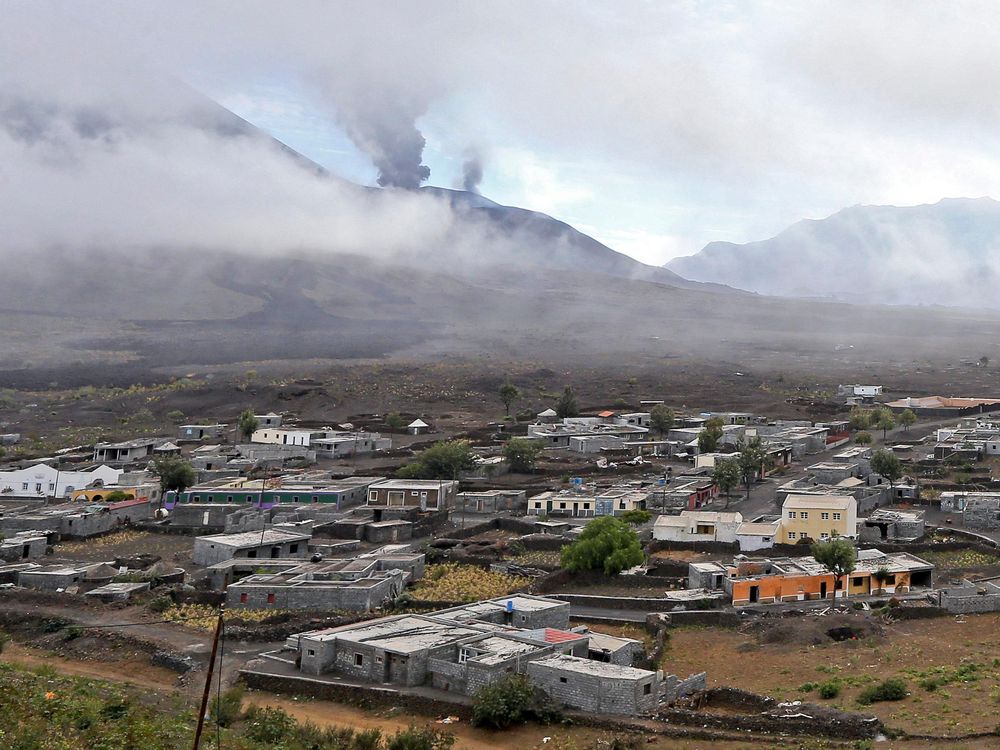 Lava flowing from the Pico do Fogo volcano on the Cape Verde Islands has so far wiped out two towns and driven hundreds from their homes, says volcanologist Erik Klemetti for his blog at Wired.
In an eruption that started on November 23 and shows no signs of abating, a lava flow more than half a mile wide has been creeping across the island's surface, says the BBC. Churches, homes, apartment buildings, parts of a national park and a school have all succumbed, says Press TV. This is the first time the Fogo volcano has erupted since 1995.
"Right now," said Klemetti on Monday, "close to 1,200 people who had to evacuate likely do not have a home to which to return. Even if their home survived, much of the infrastructure for these communities has been decimated as well."
Photos on the Canary Islands Volcanological Institute's Facebook page show some of the devastation wrought by the superheated rock.
The Cape Verde archipelago is a cluster of 10 major islands, says Press TV, with roughly 22,000 people living on Fogo. Most people live in the western part of the island, with many living nestled within the caldera of the main Fogo volcano. The smaller vent of the Pico do Fogo volcano, on the eastern side of the island, is the culprit in the current crisis.
The region currently being torched by hot lava is "the main source of farmland and food for the island, and partially for the nation," said Alberto Montrond, a politician, to the Boston Globe.
"Volcanologists following the eruption have said that the current activity could last as long as the 1995 eruption that lasted 56 days," says Klemetti. "[S]o we could see many more weeks of lava flows within the Fogo caldera, creating a massive humanitarian crisis for such a small, isolated island."
In the Boston Globe, Jennifer Smith details some of the fundraising campaigns currently being run to help the affected.