Five Fascinating Places to Visit This Obscura Day
Atlas Obscura celebrates all things weird and wonderful worldwide this Saturday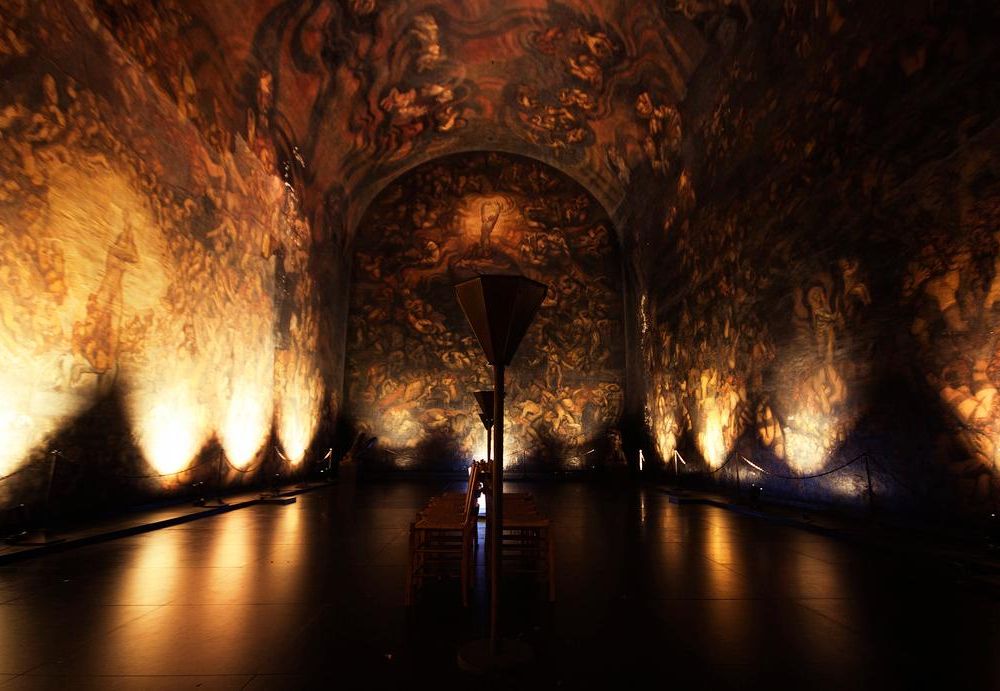 Are you an explorer, connoisseur, adventurer or inquisitive person? It turns out there's a holiday designed just for you. It's called Obscura Day, an annual international day of curiosities invented by Atlas Obscura. The startup, which believes that "there is something new under the sun, every day, all over the world," has been practicing what it preaches for five years with an annual celebration of "the world's most curious and awe-inspiring places."
This year, Obscura Day is Saturday, April 16, and Atlas Obscura has lined up a whopping 160 events in 31 states and 26 countries to celebrate. From behind-the-scenes tours of some of the world's weirdest museums to walks, demonstrations and intrepid explorations, this year's offerings read like a guidebook to the strange wonders this world has to offer. Here are five of the neatest adventures on tap:
Eat In a Pitch-Black Cave Beneath a Volcano (Tumbaco, Ecuador)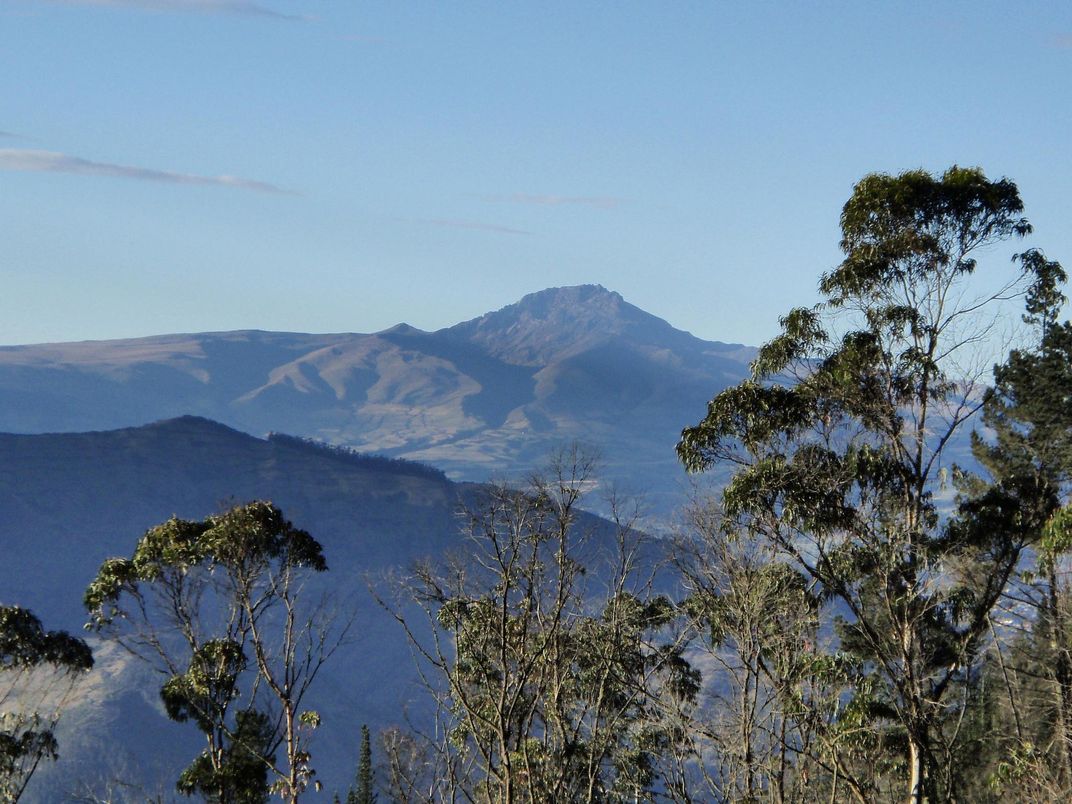 Hungry? Where better to sate your appetite for Ecuadorian comfort food than in pitch blackness, 30 feet below a volcano? Participants in the Obscura Day celebration in Tumbaco, Ecuador, will head to La Casa de Rafa, a restaurant that gives diners the opportunity to enjoy their food in total darkness.
Those brave enough to give up all visual input will trek to the cave adjoining the restaurant, located beneath a 9,000-foot inactive volcano, Ilaló. There, blind servers will act as escorts, food guides and encouragers to participants (since it's so dark, most diners prefer to eat with their hands). The concept of dark dining began as a way to impart the sensory experiences of people with visual impairments to sighted people, but over time it's become a food trend in its own right. These days, people can enjoy different cuisines served by people who are blind all over the world—but the experience of eating beneath a real-life volcano is still pretty unique. The experience even includes a super-secret menu item sure to add even more sensory sorcery to the experience. Click here to register.
Learn How to Rob a Grave in Chicago (Chicago, Illinois)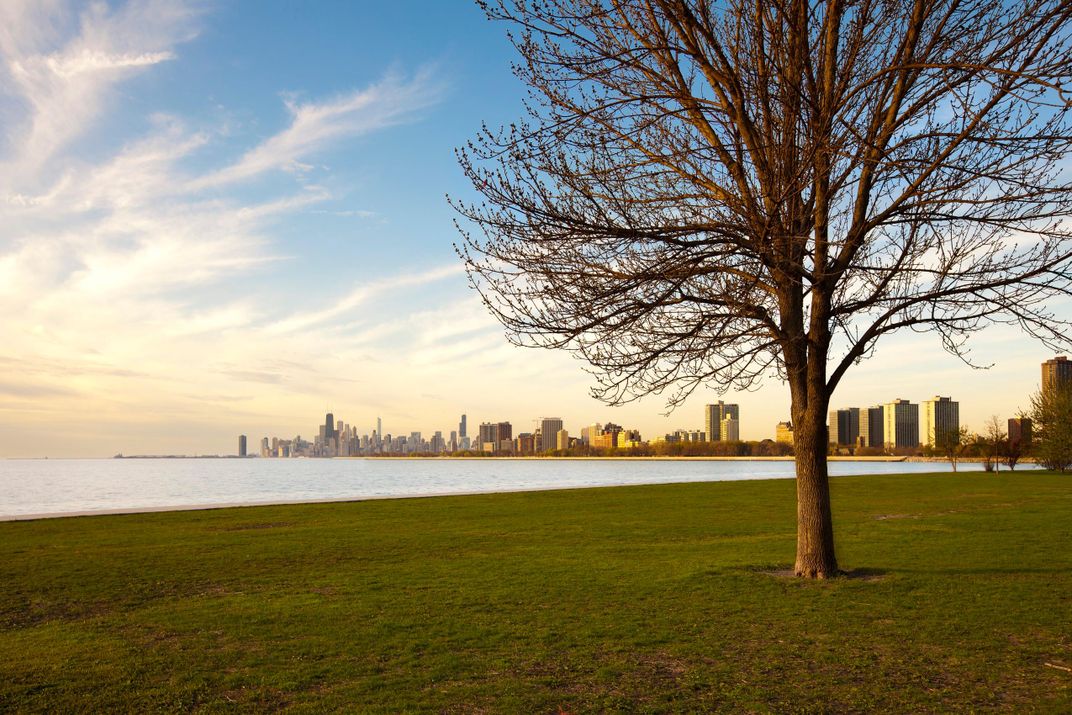 Chicago's Lincoln Park is a lakefront paradise filled with museums, playing fields and a zoo. But beneath the surface lurks something else—thousands of graves. The park once served as a Chicago cemetery, housing everyone from millionaires to unnamed paupers. At one time, even thousands of Confederate prisoners of war were buried in City Cemetery, as it was then called, though they were later disinterred and reburied elsewhere in the city.
City Cemetery had one major drawback: It flooded constantly thanks to Lake Michigan's surpluss flow. The cemetery eventually was moved, but not before it became the target of graverobbers. These "resurrectionists," as they were named, were also med students—they plundered bodies and used them as cadavers. You can learn the entire grisly tale in an exclusive tour with Adam Selzer, who specializes in Chicago ghost tours. He'll even teach you a few tricks of the ressurectionists' trade. Click here to register.
Commune With 500 Stuffed Frogs (Split, Croatia) 
Do you dream of spending a day with stuffed frogs doing everything from playing tennis to sewing? At Froggyland in Split, this extremely specific fantasy becomes a bizarre reality. The museum is stuffed with taxidermied dioramas that are the life's work of Ferenc Mere, a Hungarian taxidermist who grew up near a pond full of frogs. He spent more than a decade preserving dead frogs and posing them as if they were in the midst of somewhat adorable, human-like activities.
Froggyland is stuffed, as it were, with 507 frolicking frogs—the epitome of obscure. Obscura Day visitors can spot frogs boating, taking music lessons and more. Click here to register.
Get Musical in a Mausoleum (Oslo, Norway)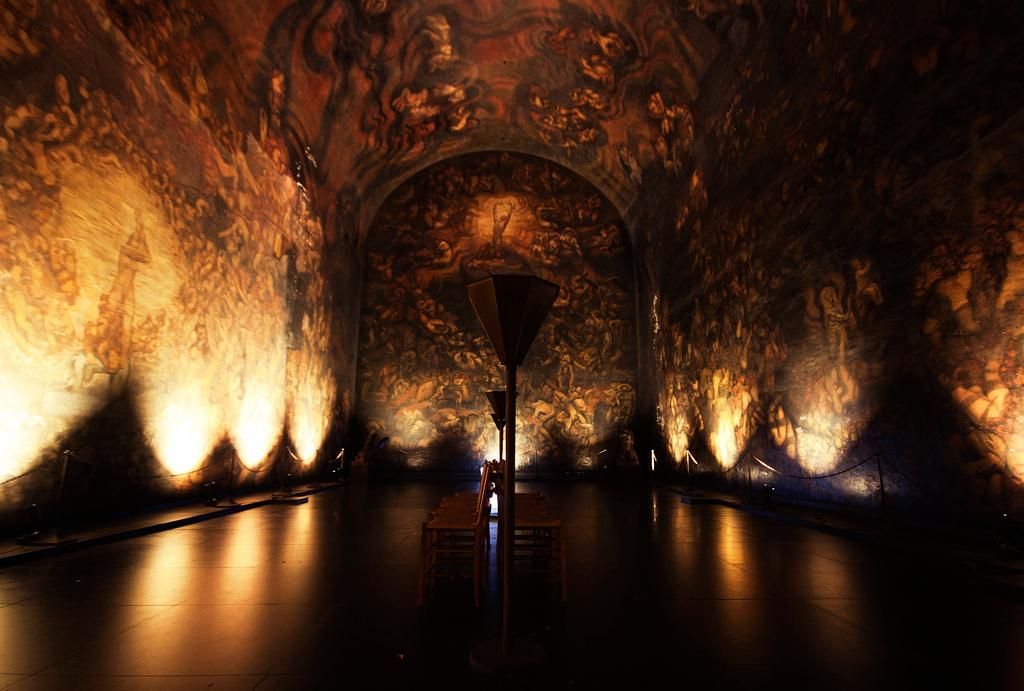 Norway is home to a hell-raising black metal culture—a sound born in the 1990s that's influenced by ancient Norse religions and a desire to return to Pagan ways. And what could be more metal than performing a concert in a bleakly beautiful shrine to death?
For Obscura Day, a Norse museum will give a mausoleum-bound concert to a few lucky listeners. It will take place at the Emanuel Vigeland Museum, an art museum that features Vigeland's elaborate religious decorations within a 2600-square-foot mausoleum. It's covered in frescoes that portray what the museum calls "human life from conception till death, in dramatic and often explicitly erotic scenes." Okay, so the performers aren't exactly terrifying—Ole and Silje Huleboer aren't a metal band and their sound is decidedly indie-folksy. But the contrast of sweet music with deathly imagery should be about as metal as it comes. The concert will take place after a museum tour. Click here to register. 
Step Into a Velvet Painting (Los Angeles)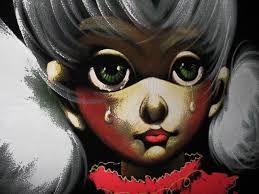 The fine art of the velvet painting is long gone—or is it? Velveteria, a shrine to the cheesy '70s-style wall art, begs to differ. It's home to a rotating exhibit that taps into its owners' 3,000-artifact-strong collection. You'll find everything from dogs playing poker to Barack Obama on the retro paintings, which have become quite the collectors' item for anyone with an eye for kitsch.
Visitors to Velveteria's Obscura Day celebration will tour the facility with its curator, learn the stories behind some of the most eye-catching paintings, and even experience the masterpieces under black lights. Click here to register.