Fish Live Under Antarctica's Ice Shelf, Where It Seems They Shouldn't Survive
Biologists expected the seafloor under a glacier to be nearly barren, until life swam into view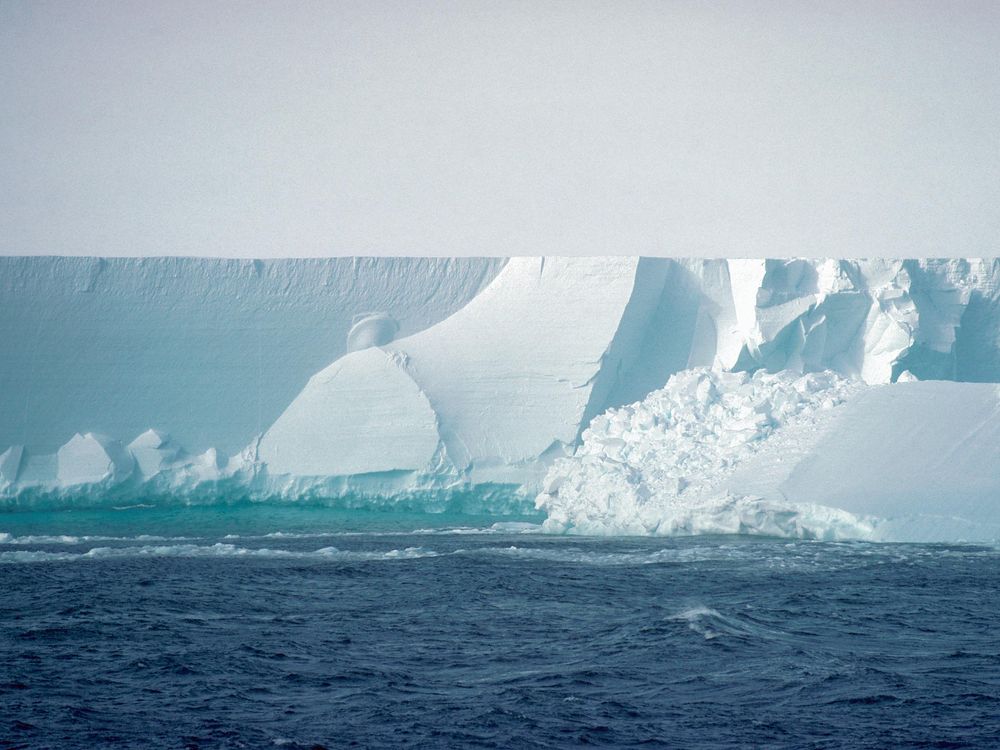 This month, a National Science Foundation-funded expedition began drilling through the Whillans Ice Stream, a glacier that flows from the West Antarctic Ice Shelf to the Ross Ice Shelf. The team wanted to see how the ice was faring and responding to climate change, so they drilled to the glacier's grounding zone — where it leaves bedrock and meets the sea. 
At that zone, the sea bottom looks bare and "rocky, like a lunar surface," glacial geologist Ross Powell told Douglas Fox for Scientific American. They sent a little underwater vehicle called Deep-SCINI down the borehole to investigate. Its cameras would capture images of the rocks and sediment down on the sea floor. The researchers took sediment cores and seawater samples, which betrayed only the presence of a few microbes — no sign of crustaceans or other life normally found at the bottom of the sea.
This wasn't a surprise: Under 2,428 feet of ice and 528 miles from the edge of the ice shelf, the site is far from any hint of sunlight, the energy source that typically powers marine food webs. So the next thing they found was shocking. 
The ROV had paused while technicians adjusted some controls (it was the bot's maiden voyage) when they saw something through the down-looking camera. Fox writes:
A graceful, undulating shadow glided across its view, tapered front to back like an exclamation point—the shadow cast by a bulb-eyed fish. Then people saw the creature casting that shadow: bluish-brownish-pinkish, as long as a butter knife, its internal organs showing through its translucent body.
It was a fish. About 20 to 30 fish visited the ROV that day, perhaps attracted to light. And that wasn't all. Two other kinds of fish, shrimp-like crustaceans and few other invertebrates were also spotted. 
"I've worked in this area for my whole career," Ross says. "You get the picture of these areas having very little food, being desolate, not supporting much life."
The food web down there is still unknown. "Food is in short supply and any energy gained is hard-won," says Brent Christner, a microbiologist from Louisiana State University. "This is a tough place to live." Without sunlight, the scant microbes there might be relying on chemical energy — minerals delivered by the moving ice above, currents traveling long distances or seeping up from sediments. "The lack of mud dwellers might indicate that animals living this far under the ice shelf must be mobile enough to follow intermittent food sources from place to place," writes Fox.
Answering where food comes from is just the beginning of a long list of questions for this chilly, dark underwater community. But for now, the discovery proves yet again that life can eek out in the most remote, unexpected places.