First US-Based World War II Master's Degree Program Will Launch in January
The online graduate program is a collaboration between Arizona State University and the National World War II Museum in New Orleans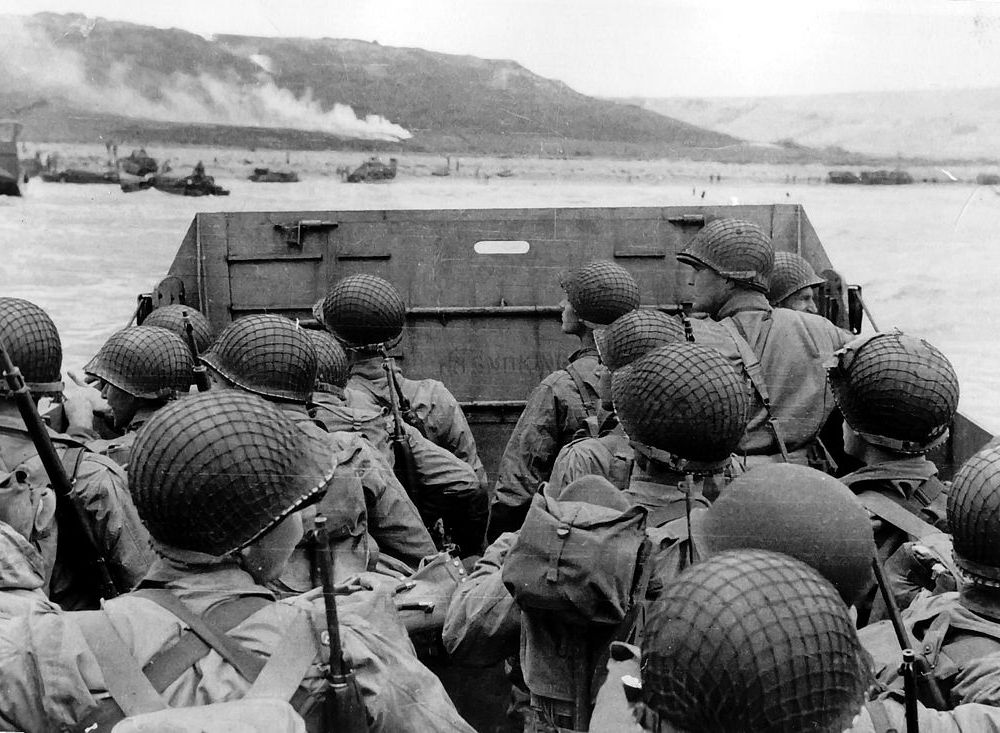 Some 70 years after its denouement, World War II continues to fascinate. Universities offer an array of conflict-centric courses, from Harvard's "War and Literature: Responses to WWII in Polish Culture" to Stanford's "Visual Culture of the American Home Front, 1941-1945," and Ohio State University's "History of World War II" study abroad program. But until now, those seeking to become military scholars have been unable to pursue a graduate degree dedicated specifically to the war that produced the so-called Greatest Generation.
Come January, that will change: Thanks to a collaboration between Arizona State University (ASU) and the National World War II Museum in New Orleans, Mental Floss' Michele Debczak reports that the United States has its first master's program dedicated solely to the study of World War II.
According to the program website, the online-only graduate program will be taught by historians from both institutions. Classes will examine the war's causes and impact, the evolution of governance and political systems, and human responses to conflict, violence and genocide, including the Holocaust. Specific course offerings include "World War II in Film," "the Lived Experience of World War II" and "Memory and Monuments," which bills itself as an exploration of "how societies remember and forget and how they create collective memory."
Volker Benkert, an ASU historian and one of the program's lecturers, tells local radio station KTAR News that the degree represents "new ground for [a] museum that has a host of online offerings and a big online presence but has never done … a degree program."
Debczak notes that the museum houses some 250,000 artifacts, as well as 10,000 oral histories provided by those who lived through the war. Program participants will be able to remotely access these resources, allowing them to interact with items typically available only to professional scholars, ASU historian Penelope Adams Moon says in a press release.
Students—who are expected to range from history and social studies teachers to those pursuing careers as World War II scholars—must complete 30 credit hours over the course of 18 to 24 months. Individuals interested in studying the conflict on a less rigorous level can sign up for a series of online, non-credit courses offered by ASU's Continuing and Professional Education program. According to the press release, the classes, which will also be available as of January 2019, are designed to "give WWII enthusiasts the rare opportunity to engage and interact with historians on a subject matter that has fascinated them for decades." More information on the requirements can be found on the application portal, which closes December 1.