The First Two Female Army Rangers Are About to Graduate
After completing a grueling course, two women have proved they have what it takes to join the Army's best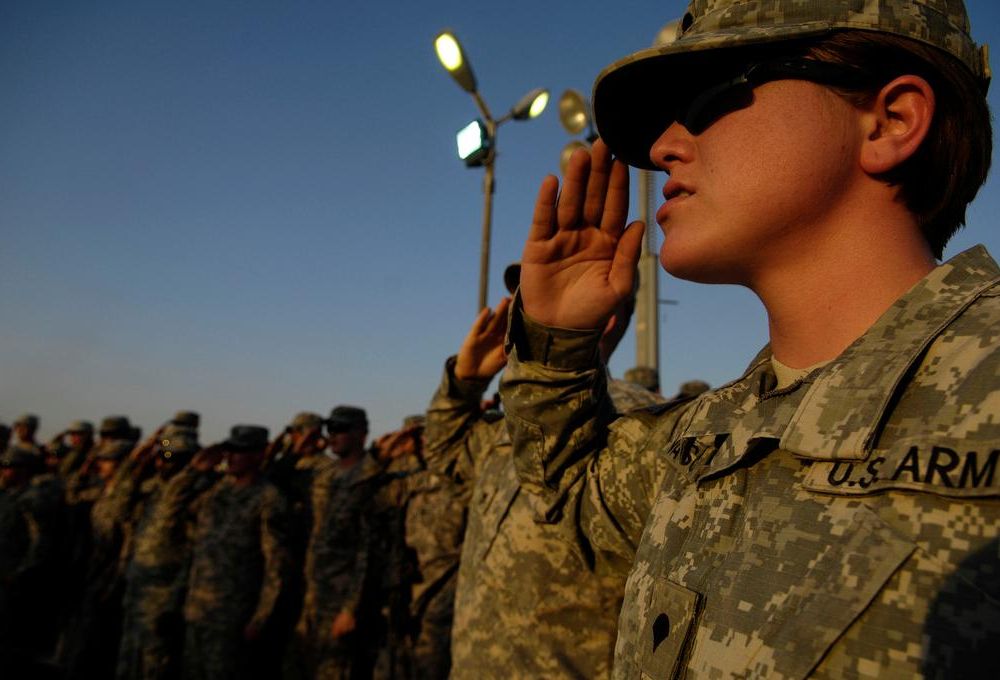 Army Ranger training is notoriously grueling, intense and selective — in fact, attrition rates can slide well above 50 percent during the trying 61-day elite training course. And until this year, Army Ranger School has only been open to men. Now, reports The Washington Post's Dan Lamothe, two women will be among the graduates for the first time ever.
Lamothe reports that the two unnamed women, both officers, will graduate alongside 94 male service members on Friday. "They overcame fatigue, hunger and extreme stress," Army officials tell Lamothe — and they've changed minds along the way.
The enrollment of women in Army Ranger school has been controversial. USA Today's Jim Michaels reports that though 113 women volunteered to join the program, they faced opposition from infantry officers who feel their enrollment might lead to "a lessening of physical standards." To prove their mettle, writes Michaels, the women had to pass a two-week preliminary course before enrolling in the formal course.
The women who passed the extra test were housed alongside their male colleagues in open barracks during the course, which trains would-be infantry soldiers in physical fitness, land navigation, obstacle courses, and mock combat maneuvers including parachute jumps, mountaineering and rubber boat movements.
Now that women have proved they can be part of the Army Rangers' elite ranks, they'll have to fight for parity in combat, writes Dan Lamothe in another piece for The Washington Post. Lamothe notes that women still aren't welcome in the 75th Ranger Regiment, the Army's premier unit. But given everything they've been through, upsetting the Army's status quo and joining their brothers in arms may be the easiest part.