First-Ever Federal Transgender Hate Crime Sentence Handed Down
Mercedes Williamson's killer was prosecuted in the absence of a Mississippi state law protecting trans people against hate crimes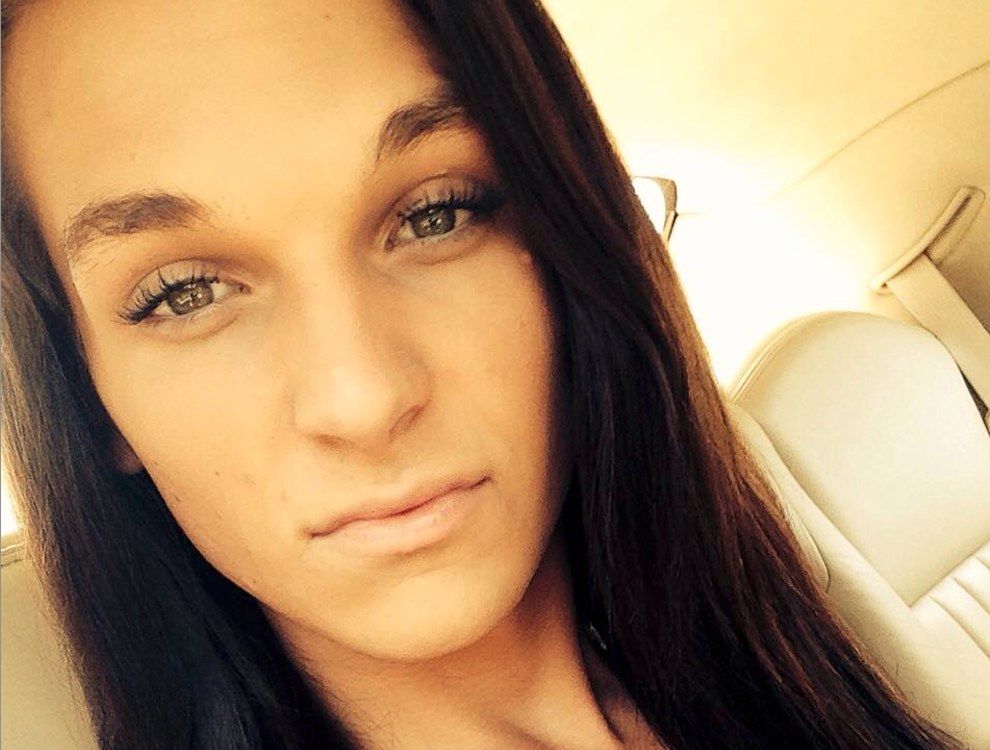 Mercedes Williamson wanted to become a cosmetologist and loved spending time outside. But in 2015, her life was cut brutally short. Now, reports Reuters, her murderer has been convicted in federal court—the first ever prosecution of a hate crime against a transgender person.
Williamson, a 17-year-old trans woman, was stabbed and beaten to death with a hammer in Mississippi. As Sun Herald's Margaret Baker reports, the teenager, who was from Alabama, was apparently lured to the state to meet her one time romantic partner, Joshua Vallum. At first, reports Baker, he denied killing her because of her gender identity, but in 2016 he admitted doing so.
Last year, Vallum pleaded guilty to Williamson's murder and was sentenced to life in prison. But since Mississippi has no state statute protecting people's gender identities, federal prosecutors brought a second case against him.
A federal judge sentenced Vallum to a 49-year prison sentence for the crime, Reuters reports, under a 2009 hate crime law. The Matthew Shepard and James Byrd, Jr. Hate Crimes Prevention Act made it easier to prosecute hate crimes. It has criminalizes violent acts related to gender identity, sexual orientation, perceived race or religion and other identities. The law was passed in honor of two murders: a Wyoming man who was beaten to death for being gay and an African-American man from Texas who was dragged behind a car by white supremacists because of his race.
In 2016, the Human Rights Campaign tracked the murders of at least 22 transgender people, and at least ten transgender people have been killed in 2017.
The Southeastern United States is particularly dangerous for transgender people; the murder rate of known victims was twice that of other regions between 2013 and 2015. However, like Mississippi, most Southern states either lack hate crime laws that cover gender orientation or don't have hate crime laws at all. As the Movement Advancement Project notes , 24 percent of the LGBT population in the U.S. lives in states with hate crime laws that cover neither gender orientation nor sexual identity.