Fire Is a Quickly Growing Threat to the Amazon Rainforest
If the Amazon continues to dry at just half the pace as it has over the past 30 years, yearly drought will become the new norm by the end of this century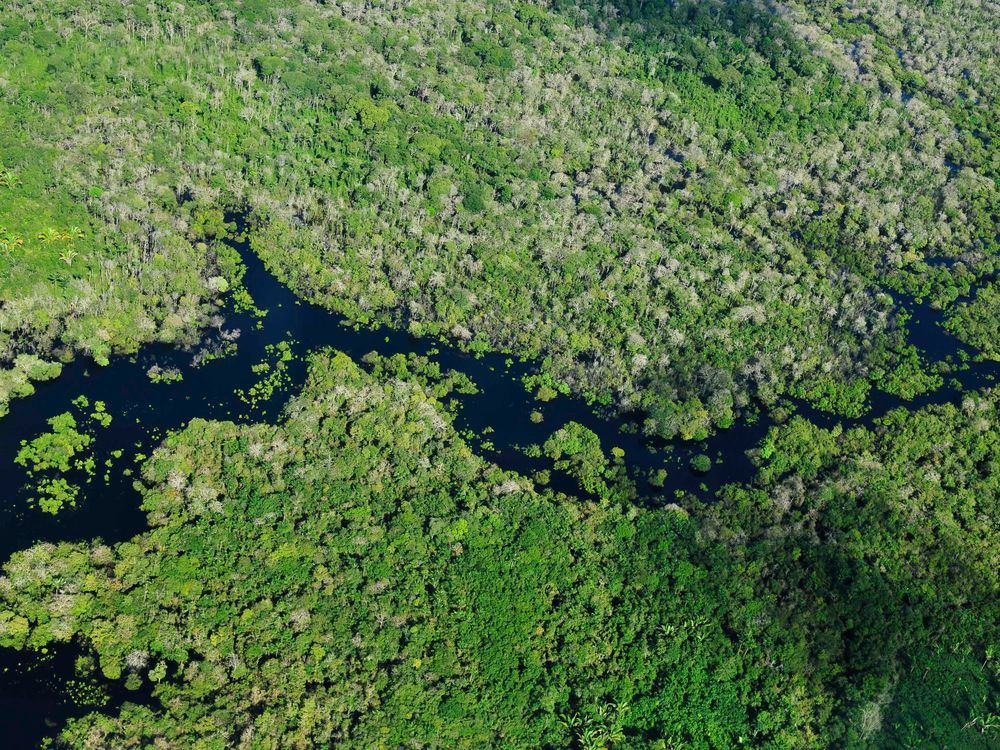 We tend to think of the Amazon rainforest as a lush, humid, wet place, but it experiences distinct wet and dry seasons. And, according to new research, those dry seasons are increasing dramatically. Over the past 30 years, that season has expanded to include three additional rainless weeks, LiveScience reports. A lengthening dry season stresses and may eventually kill trees, the researchers report, and also increases the likelihood of wild fires breaking out.
The Amazon is no stranger to fires, either. During an infamous, long-term drought in 2005, forest fires raged through the jungle's southwest stretches. Earlier this year, researchers reported that "hidden wildfires"—those that burn beneath the thick canopy of trees—had consumed 33,000 square miles of rainforest between 1999 and 2010, LiveScience writes. Those fires typically take place in the dry season and are sparked predominantly by careless humans who flick a cigarette or leave a smoldering fire burning in the dry leaves.
In this new study, researchers used rainfall measurements from 1979 until today to better understand how quickly the forest is changing, and how those changes may play out in the future. Their models projected a significantly more severe dry season for the Amazon than previous climate forecasts have suggested. If the Amazon continues to dry at just half the pace as it has over the past 30 years, conditions suffered during the drought of 2005 will become the new norm by the end of this century, the researchers warn.  "We do not know what has caused this change, although it resembles the effects of anthropogenic climate change," they conclude. 
More from Smithsonian.com:
A Ruptured Oil Pipe Spilled Oil Upstream of the Amazon
The Devastating Costs of the Amazon Gold Rush