Finally, a Social Media App That Helps You Avoid People You Don't Want to See
Cloak warns you when people you don't want to see are near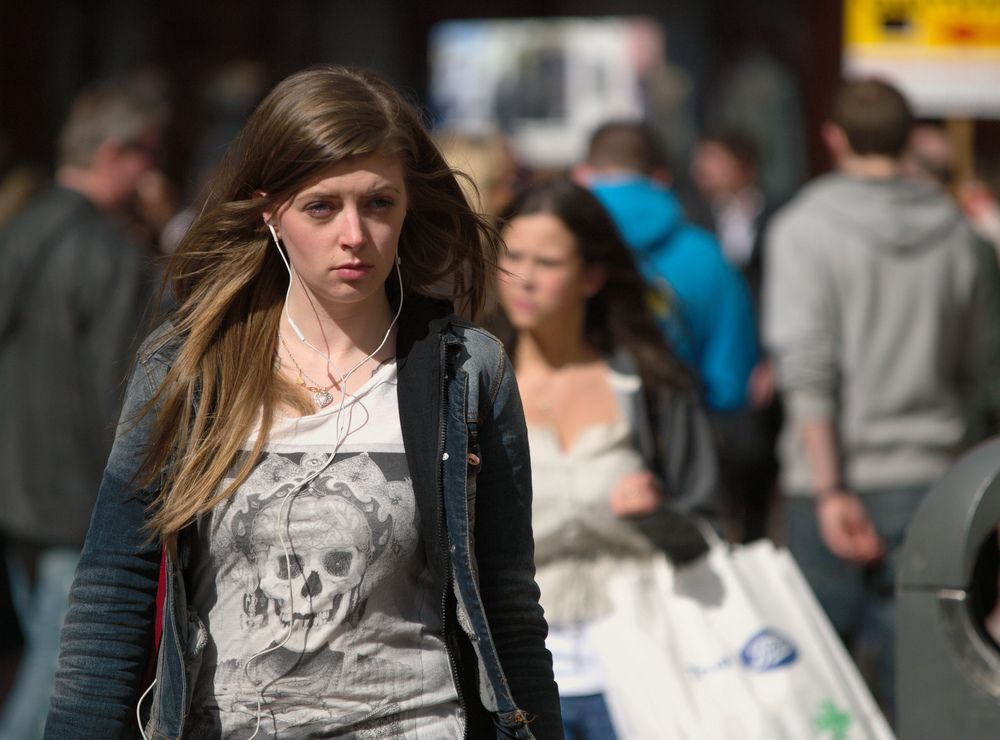 Social media tools have given us an astounding number of ways to meet like-minded people, locate love interests and harness the power of serendipity. Smartphones in hand, we're now always reachable, any time, anywhere—ready for impromptu hangs, tweetups, check-ins and late night Tinder trysts.
But, maybe, sometimes it'd be nice to have a day in which the opposite was true—in which you could go out and avoid seeing anyone you know.
A new app, called Cloak, uses all those Foursquare check-ins and GPS-tagged Instagram photos your friends are pumping out to tell you where they are... so you can steer clear. The app's best feature, via the Washington Post: "You can casually check the map, or — for exes, chatty neighbors and other undesirables — "flag" them to receive an alert when they pass within a preset radius."
Aside from being a potentially great tool for misanthropes everywhere, an app like Cloak could actually be quite useful in terms of undoing some of the damage you did with all the other social media apps, like dodging the creep you met on OkCupid, or, more seriously, the person who likes to harass you on Twitter.