Female Breast Tissue Ages Three Years Faster Than the Rest of the Body
Not all your tissue ages at the same rate, according to new research on systems to identify and age human cells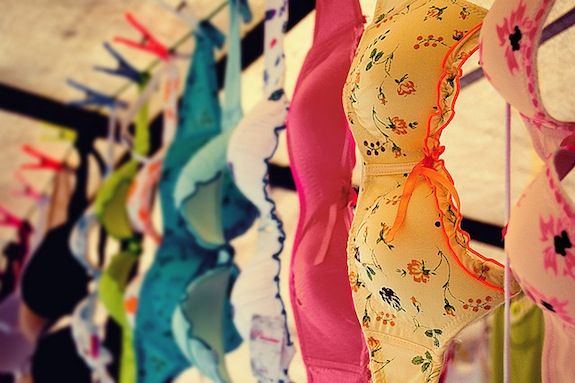 Not all your tissue ages at the same rate, according to new research on systems to identify and age human cells. As people age, the DNA in each cell accumulates changes, and by tracking those changes, researchers at the University of California, Los Angeles, have been able to age the different tissues within a single body. It turns out that the tissue in women's breasts age three years faster than the rest of their body.
Andy Coghlan at New Scientist spoke with Steve Horvath, the lead researcher on the work:
Horvath says that, remarkably, their analysis shows that some parts of the body age at different rates. When they used their algorithm on healthy breast tissue from two groups of women of average age 55 and 60, for example, it churned out a result that was on average two to three years older than the woman's actual age. Whereas across both sexes, heart tissue appeared nine years younger than true age.
Other types of tissues age even faster. Cancer cells, for example, tend to look 36 years older than the person they came from.
According to Horvath, the dating technique they're developing could be useful in identifying the age of a murder suspect, or to diagnose hidden cancers by comparing the aging profiles of different cells in the body.
More from Smithsonian.com:
Solving the Aging Puzzle
This Strange Suit Simulates the Weight of Old Age