FDA Approves Blood Test That Can Detect Concussions
The test is quick, effective and could help prevent unnecessary exposure to radiation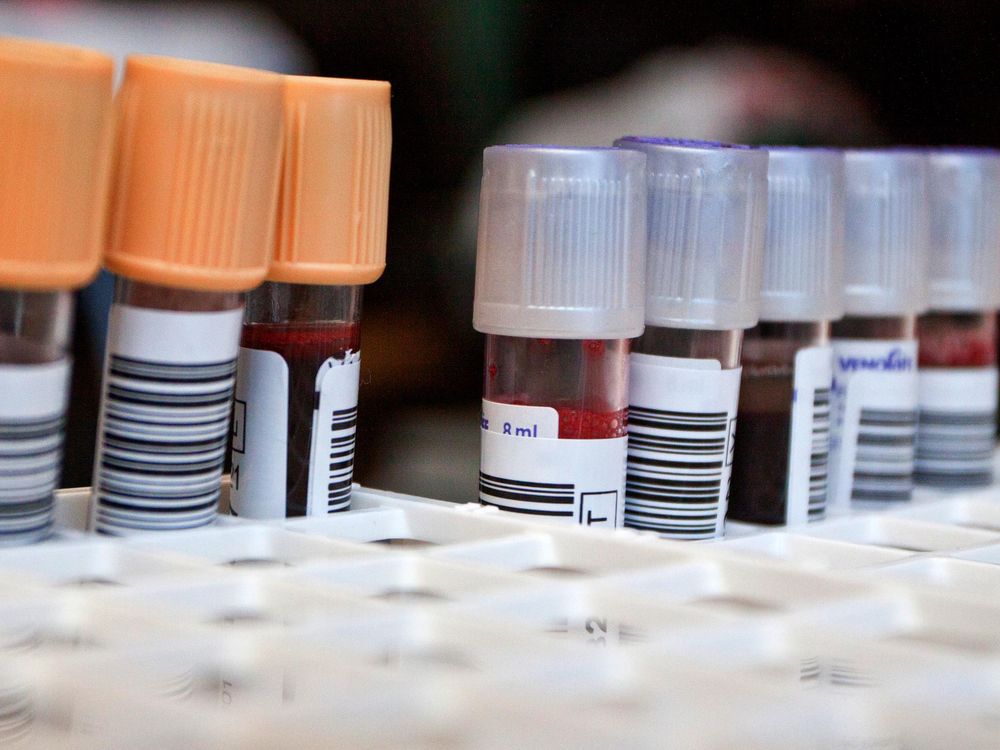 The Food and Drug Administration has approved a new blood test that can quickly detect concussions, which may in turn help reduce patients' exposure to radiation from brain scans.
As Sheila Kaplan and Ken Belson of the New York Times report, the Banyan Brain Trauma Indicator works by measuring the proteins UCH-L1, and GFAP, which are released into the blood after a head injury. The blood test can be administered within 12 hours of the injury, and results can be obtained within three to four hours.
Typically, patients with a suspected brain injury are assessed with a neurological exam, followed by a computed tomography (CT) scan, which can detect brain tissue damage and intracranial lesions. But as the FDA explains in a statement, the majority of patients evaluated for mild traumatic brain injuries—or concussions, as they are commonly called—do not have injuries that can be picked up by a CT scan. By measuring UCH-L1 and GFAP levels with a blood test, medical professionals can predict the need for a CT scan and can avoid exposing patients to unnecessary radiation.
"[The test] doesn't replace CT in all cases," Jay Alberts, director of the Cleveland Clinic Concussion Center tells Maggie Fox of NBC News. "But in 99 percent of concussions you do not need a CT scan because they're not clinically important, meaning there's not an immediate need for surgery,"
The test may also help cut costs; according to Nadia Kounang of CNN, a CT scan can run between $800 and $1500, while the blood test will cost around $150.
A clinical trial involving blood samples from 1,947  individuals showed that the test was able to accurately predict the presence of intracranial lesions on a CT scan 97.5 percent of the time, and the absence of intracranial lesions on a CT scan 99.6 percent of the time. The FDA estimates that the test will help rule out the need for a CT scan in at least one-third of patients who are suspected of having a mild traumatic brain injury.
Head injuries constitute a significant medical problem in the United States. The Center for Disease Control and Prevention states that there were 2.8 million visits to emergency rooms for traumatic brain injury-related conditions in 2013, which is the most recent year with relevant data available. Nearly 50,000 people died from head injuries that year. Even in cases where the injuries are mild, it is important to detect the presence of a concussion so patients avoid doing anything that might worsen the damage.
Concussion-related injuries are of particular concern among athletes, especially those who engage in tackle sports. Repeated hits to the head have been linked to chronic traumatic encephalopathy, a degenerative brain disease that has been found in former football players. Hank Nordhoff, chairman and CEO of Banyan Biomarkers, which made the new blood test, tells Kounang of CNN that his company is working on making a handheld device that can be used on the sidelines of sports games.
The Banyan Brain Trauma Indicator may also prove helpful in evaluating injured soldiers in combat zones. According to Kaplan and Belson of the Times, the Defense Department financed the clinical trial that led to the test's approval.