Law Enforcement Can Now Search for Faces, Not Just Fingerprints
The Next Generation Identification system is an upgrade from the Integrated Automated Fingerprint Identification System used today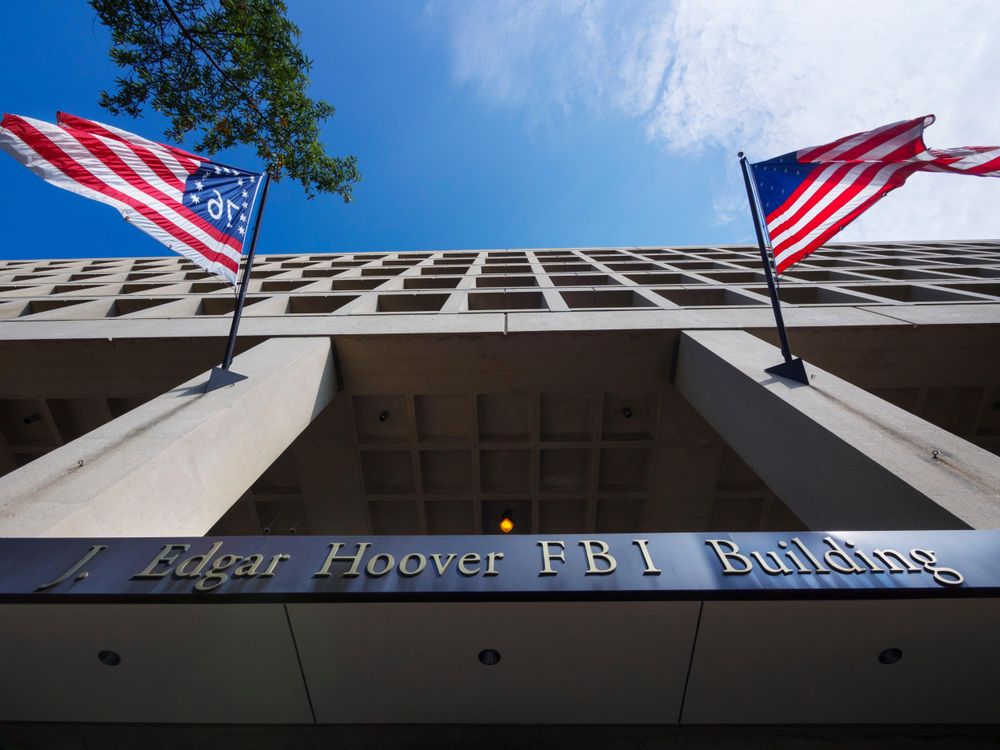 For years, police procedurals have included lines about running fingerprints through IAFIS to see if the protagonists can get a match, identify the criminal and wrap the case up in approximately 42 minutes. But now, scriptwriters and real-life law enforcement agencies are going to have to start using a different acronym. 
IAFIS, or the Integrated Automated Fingerprint Identification System, run by the FBI, will soon take a backseat to the Bureau's latest biometric database, the Next Generation Identification (NGI) System, which became fully operational this week.  
The NGI System is an upgrade for law enforcement agencies; a one-stop shop that contains fingerprints, criminal histories, and a whole lot of photos, including mug shots and photographs of scars, tattoos and other identifying marks. Those photos are part of a segment of the NGI system called the Interstate Photo System (a.k.a. IPS, because everything must have an acronym). IPS will have a facial recognition service, that according to the FBI, "will provide the nation's law enforcement community with an investigative tool that provides an image-searching capability of photographs associated with criminal identities."
But, as the Verge reports, not everyone is happy with the new system:
The facial recognition system has come under fire from privacy groups for mixing traditional mug shot photos with non-criminal faces pulled from employment records and background check databases. The system is expected to collect as many as 52 million faces in total. Some in the industry have also called out the IPS as ineffective, based on its relatively low rate of success. For a given face, NGI returns a list of 50 candidates, and only promises an 85 percent chance that the suspect will be on the list.  
In terms of both privacy and effectiveness, facial recognition software still has a ways to go, but the technology isn't totally devoid of success stories. Last month, a different facial recognition software designed to help prevent passport fraud helped capture a fugitive in Nepal after 14 years on the run.