A Playmobil Figure of Martin Luther Has Become the Fastest-Selling of All Time
The first edition of 34,000 figurines sold out in 72 hours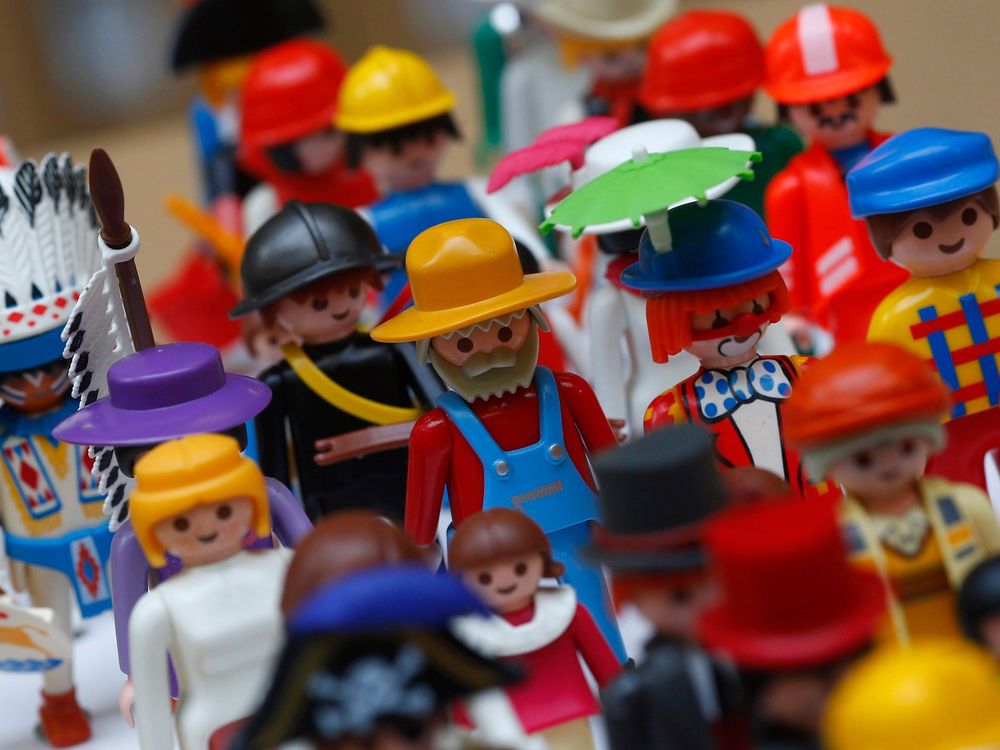 It's been nearly 500 years since Martin Luther sparked the Reformation, but don't think that means he's not still newsworthy. Today, he's making headlines for another reason — a Playmobil figurine of the reformer has become the fastest-selling of all time. Now, writes the Lutheran Church's Reporter, American fans can get in on the Martin Luther action when the figurine finally hits the U.S. in July.
The story of the little figurine that could starts in Germany, where Luther made religious history when he nailed his Ninety-Five Theses to the door of a church in 1517. The Guardian writes that when Playmobil, which is based in Germany, released a Luther toy in anticipation of upcoming celebrations of half a millennium of Protestantism, something incredible happened: the first edition of 34,000 figurines sold out in 72 hours.
Why Martin Luther is the answer to Playmobil's prayers http://t.co/uEVHhfwBt9 pic.twitter.com/gh6u9hdH8U

— The Guardian (@guardian) February 20, 2015
Just three inches in height, the Protestant Playmobil boasts bobbed hair and long academic robes. He clasps a quill pen in one of his c-clamped hands, and a copy of the German New Testament is at his feet (fitting for a man whose translation of the Bible into the German vernacular was immensely influential). A representative from Concordia Publishing House, which will sell the figurine in the U.S., tells Reporter that "the enthusiasm we've seen for [Luther] has been incredible," with thousands of preorders flowing in at an unprecedented speed.
What's behind the popularity of the now-iconic Playmobil figurine? Chalk it up to the weirdness of kids or just a modern-day miracle. But don't count on "Little Luther" getting his own room in a tiny Wartburg Castle — where Luther was spirited away to safety and penned his German Bible — any time soon. According to Deutsche Welle, Playmobil has opted to let their miniature Martin stand alone, and won't be making a special kit.