The Fake Story of a Blond Child Bride Made This the Most Visited Blog in Norway
The campaign is meant to increase awareness and also is seeking sponsors of individual girls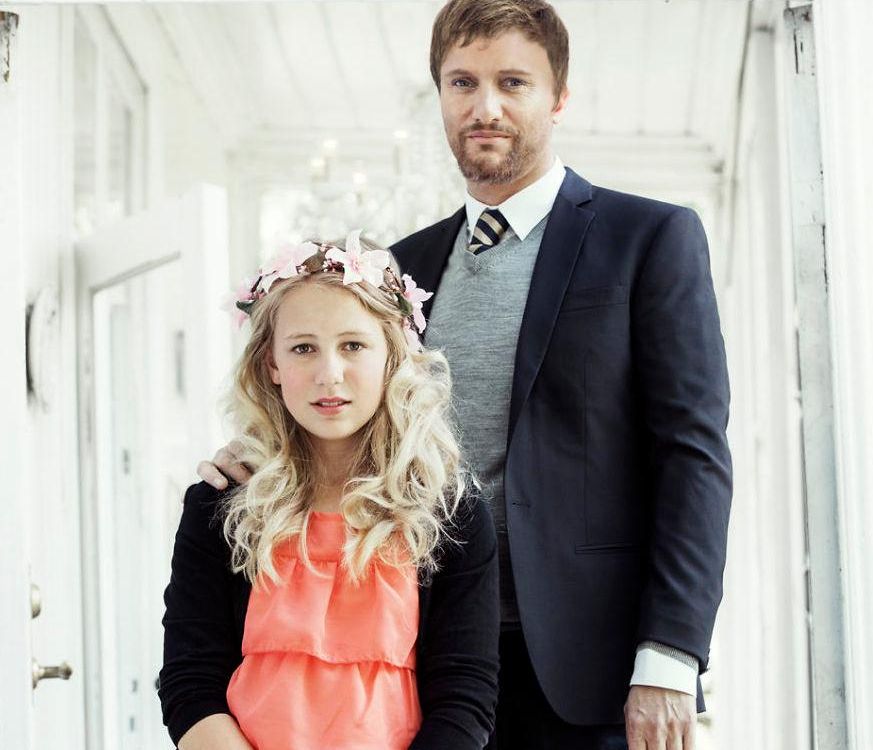 October 11 is International Day of the Girl Child, a United Nations initiative that raises awareness about the multitudes of unique challenges girls around the world face. It's also the wedding day of Thea, a 12-year-old Norwegian girl, who recently announced her impending nuptials to a 37-year-old-man on her wedding blog. 
Readers, at first, were outraged. As one commenter wrote on Bored Panda, "What GROWN MAN would even want to be with a 12 year old child......he's a sick bastard......this should be against the law!...." 
Thea's story, however, is not real. The issue it exemplifies, however, is. The campaign—launched by the international aid organization Plan—is meant to draw attention to the fate of the 142 million girls who in the next decade will be married, often against their will, before their 18th birthdays. Thea's blog also includes blog posts by real girls who actually were married off at a young age, including 15-year-old Latifa from Tanzania and 11-year-old Ranya from Bangladesh. 
The blog does seem to be attracting a lot of attention. In just a few days, it's become Norway's most read, and a petition against child marriage that Plan set up has already reached 186 percent of its goal. The campaign's hashtag, #stoppbryllupet, is also trending on Twitter.
Perhaps most importantly, however, readers who were initially attracted to Thea's story can direct that interest toward helping real-world girls by becoming a sponsor. The program, set up by Plan, allows sponsors to make monthly donations to children who live in countries such as El Salvador, China or Sudan, who are in danger of being married off and, unlike Thea, are very real. The sponsorships are supposed to prevent these potential marriages by replacing the savings and proceeds that families would get by selling off their daughters at a young age.