This Facebook Page Allows Iranian Women to Share Selfies Sans Hijab
The anonymous photos are meant to inspire change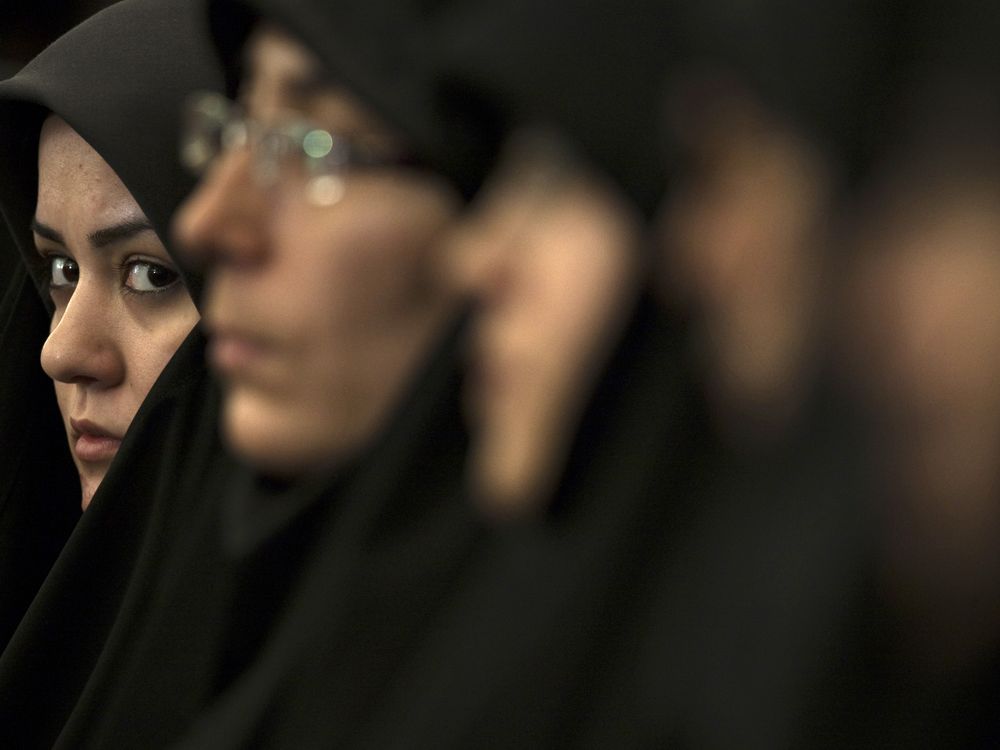 A Facebook page called Stealthy Freedoms of Iranian Women has garnered more than 200,000 likes since its creation at the beginning of this month. The idea behind it is simple: an anonymous platform for Iranian women to post photos of themselves without their head scarves.
As Mid East Faces reports, Iranian journalist Masih Alinejad, who moved to London in 2009, decided to create the page after receiving countless complaints from her female friends back home. They were jealous of her Facebook photos of "her hair blowing in the wind," Mid East Faces writes. 
Alinejad told the Guardian that she doesn't judge when it comes to whether or not a woman in Iran wants to wear a hijab. Instead, she has a problem with the lack of freedom for women to make that decision for themselves. "I have no intention whatsoever to encourage people to defy the forced hijab or stand up against it," Alinejad told the Guardian. "I just want to give voice to thousands and thousands of Iranian women who think they have no platform to have their say."
Women are certainly seizing that platform. As one Iranian woman wrote: 
Hijab has not ever been what I have chosen.

I am a woman.. and my lungs consume as much air as yours do! And I must be able to enjoy it as much as you do! you know..? It is painful that I shall not be free so that you will not sin! It is painful that you notice my body shape more than my mind! And that I have to be covered so that your weak faith does not break! It is painful that you only appear to be open-minded toward other girls and women (and not toward your own women); and when it comes to your mother or sister you suddenly become intolerant.
Some men are getting involved, too, by expressing their appreciation of the campaign's efforts. One commenter recently left this message on the Facebook page, for example:
As a man, I would like to kindly ask you to do me a favor. Now that you have found such a great number of audience, make use of the opportunity and send a message to my nation's men as well. A message of kindness toward Iranian women. Remind them of the fact that the women they see on streets are not only flesh and blood and the fragile sex; Remind them that they are human-beings as well. Remind them that we, the men, should be their supporters and protectors and not the reason of their stress and fear. Remind them that all those women on the streets have got enough to fear ( the morality police officers); it is not fair to treat them in a way that makes them be scared of the ordinary men too. Remind them that women need men's support and men need women's in order to make this nation a better place.
The Iranian government, on the other hand, does not approve. They accused the Facebook page of promoting immoral behavior and of "collaborating with Iran's enemies," Mid East Faces writes.