Facebook Helped Kick Off a 20-Fold Registration Spike for Desperately Needed Organ Donors
Last May, Facebook began allowing users to post their organ donor status on their profile timelines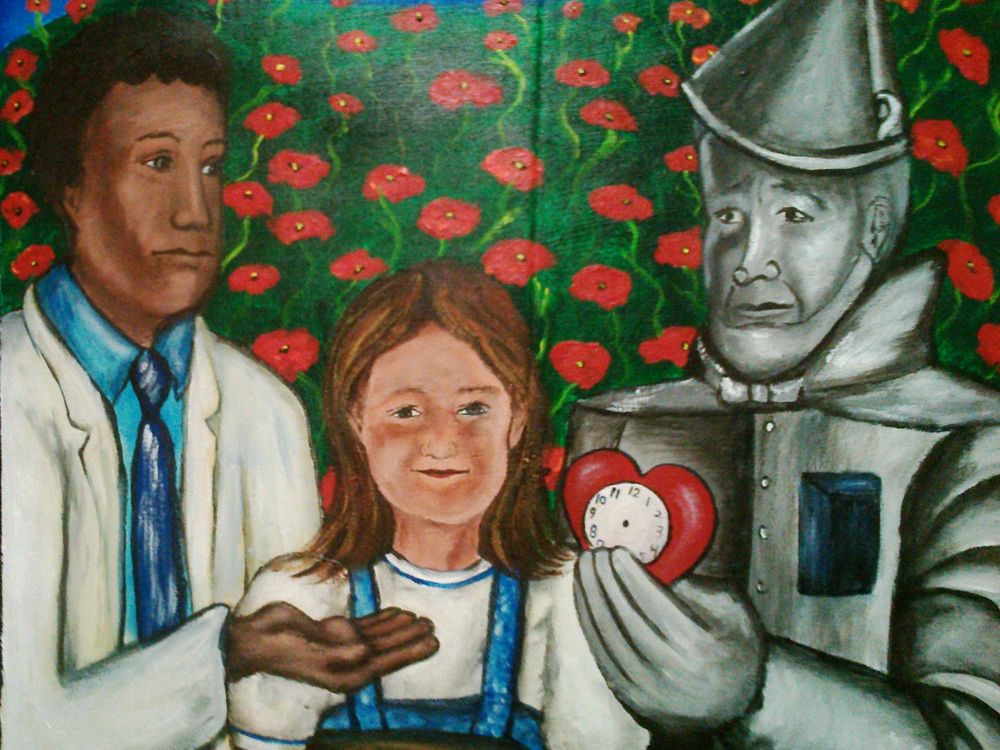 At any given moment, approximately 118,500 people around the U.S. may be waiting for an organ that could save their lives, according to the U.S. Department of Health and Human Services. Each day, 18 people from that organ wait list die. There simply aren't enough donors to go around.
Becoming an organ donor normally requires registering or signing up on the back of your driver's license. One donor can save up to eight lives, so the potential to help others through this decision is significant Oftentimes, however, would-be donors miss out on signing up simply because they did not think or know about it.
Enter social media. Last May, Facebook began allowing users to post their organ donor status on their profile timelines. When users update their information to include "organ donor," all of their friends receive a notification of the status change, Time reports.
To see whether Facebook actually helped boost organ donor sign ups, a team of researchers from John Hopkins analyzed how donor registration fluctuated in the weeks following Facebook's new status launch.
The researchers found that during the weeks after the initiative launched, there was a significant uptick in donor registration in all states. On the first day of the launch, there were 13,054 new online registrations — a 20-fold spike from the prior average of 616. Notably, six times as many people registered on the first day of the Facebook feature in Michigan, and there was a 108-fold increase in Georgia.
As time passed, those sign up rates began to drop, Time reports, but the researchers think the case provides valuable insight into the growing interest in using social media for broadening the scope of public health campaigns.
If you'd like to boast about your own organ donor status on your Facebook page, here's how to do it, according to Time:
To add organ donor status to Facebook Timeline, create a new "Life Event," then click "Health & Wellness" and select "Organ Donor." Users then have the opportunity to add in more details, like when and where they became a donor and any additional anecdotes. Although you cannot officially register to be a donor over Facebook, users are provided with appropriate donor links.
More from Smithsonian.com:
Kickstarter for Surgery Lets You Help Those in Need
In 45 States, It's Illegal to Keep Your HIV Status Secret