Facebook Addresses Illegal Sales of Amazon Rainforest Lands on Its Platform
The embattled social media company is taking steps to curb sales of protected lands via its marketplace following a BBC News investigation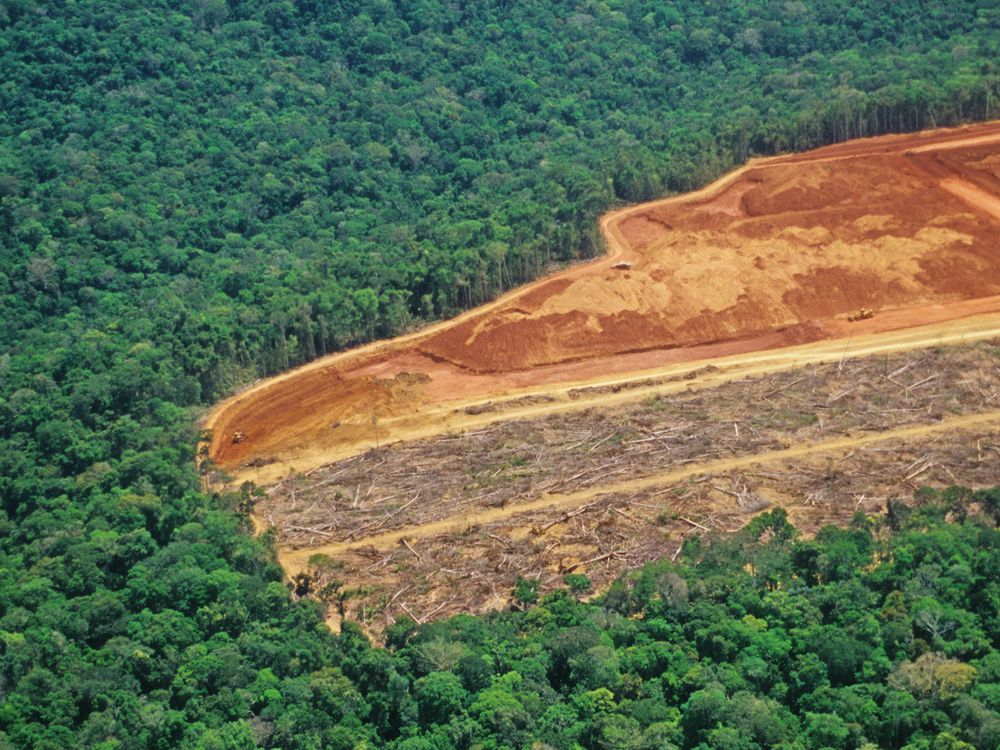 Last week, social media company Facebook announced it would take steps to halt illegal sales of Amazon rainforest land on its platform, report Joao Fellet and Charlotte Pamment for BBC News.
The revelation that these sales were taking place on Facebook came as a result of a BBC News investigation published in February. BBC News found plots of the Brazilian Amazon were being sold via the social media platform's classified ads and many of those lands were protected and included national forest as well as tracts reserved for the region's Indigenous peoples.
Facebook initially stated it was "ready to work with local authorities" without indicating it would take matters into its own hands. The tech company announced its new policy aimed at addressing the illegal sales in a blog post last Friday.
"Today, we are announcing measures to curb attempts to sell land in ecological conservation areas within the Amazon rainforest on Facebook Marketplace," the company wrote in the post. "We are updating our commerce policies to explicitly prohibit the buying or selling of land of any type in ecological conservation areas on our commerce products across Facebook, Instagram and WhatsApp."
The policy update involves reviewing listings that appear in Facebook Marketplace by comparing them to an international database of protected areas maintained by the United Nations Environment Program's World Conservation Monitoring Center, per BBC News.
Facebook's move comes as threats to the Brazilian Amazon from logging and land clearing only appear to be growing. Deforestation in the country's rainforests, which comprise 60 percent of the Amazon, is at a 12-year high, and recent reporting from Reuters says satellite data suggests September saw a slight increase in deforestation compared to last year, with about 280 square miles of forest being slashed or burned.
Meanwhile, the social media giant has fallen under heavy criticism following leaked research, whistleblower testimony and a major outage, per the Verge's Ian Carlos Campbell.
Some called into question whether Facebook's new policy would be an effective tool in curbing the sale of protected lands. Brenda Brito, a Brazilian lawyer and Stanford environmental scientist, tells BBC News that Facebook doesn't require sellers to provide the exact location of the land they're selling. "If they don't make it mandatory for sellers to provide the location of the area on sale, any attempt at blocking them will be flawed," says Brito.
Still, environmentalists see the announcement as a step in the right direction. Ivaneide Bandeira of the environmental group Kandide tells BBC News that the announcement is "a good thing...although it's coming late."