In Maya Lin's New Exhibition, a Singing Ring Contains the Sounds of Endangered Worlds
The Sound Ring represents places as diverse as California forests and the Indian Ocean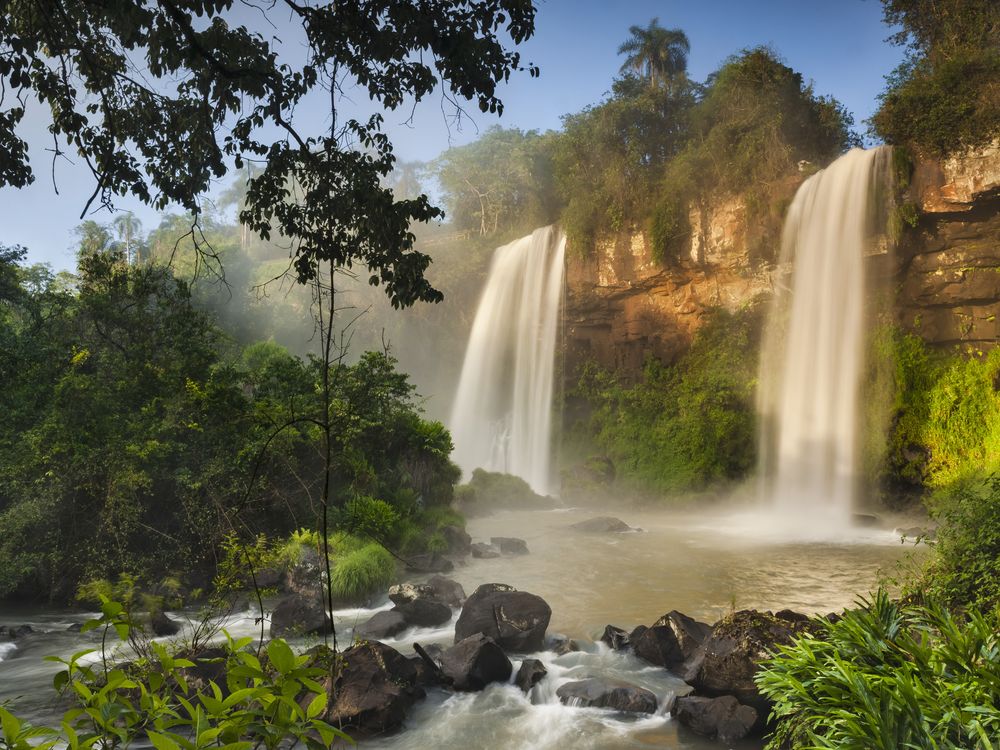 Pictures and text can transport people to far-off places, but so can sound. And in Maya Lin's new installation, "Sound Ring," the ring captures disappearing parts of the world by broadcasting the sounds of endangered ecosystems and species from around the world, the Ithaca Journal reports. 
The Sound Ring, made of black walnut and about 8 feet in diameter, looks like a minimalist sculpture. But hidden speakers imbedded within project a diverse mix of habitats and species. John Fitzpatrick, director of the Cornell Lab of Ornithology, described a few of them to the Cornell Chronicle: 
"Viewers are drawn closer by the intriguing echoes of a huge singing ring. Woodcocks twitter as they fly from east to west, common nighthawks 'peent' from overhead, and olive-sided flycatchers ring out 'quick, three-beers!' from distant limbs off to the south. Haunting wails of a lonely loon carry us to a moonlit Adirondack lake. Then, hearing a chorus of clarinet-like notes overhead, we are standing beneath a family group of Indri lemurs in a Madagascar rainforest. The sounds surround us with stories of beauty, fragility, vulnerability and loss. They cry to us for help, lest they disappear forever."
Visitors can interact with the ring using an iPad, and Lin plans to continuously update it with new sounds, the Ithaca Journal says. She told the Chronicle that she hopes the Sound Ring inspires listeners to reflect on human over-consumption and environmental impacts, and to consider what is at stake. "We have to make species protection through habitat conservation a huge priority because what we're doing right now is spending our kids' and our grandkids' future," she said.