Estonia's Teaching 100 Percent of Its First Graders to Code
Estonia is implementing a new curriculum that will teach 100 percent of its publicly educated students to write code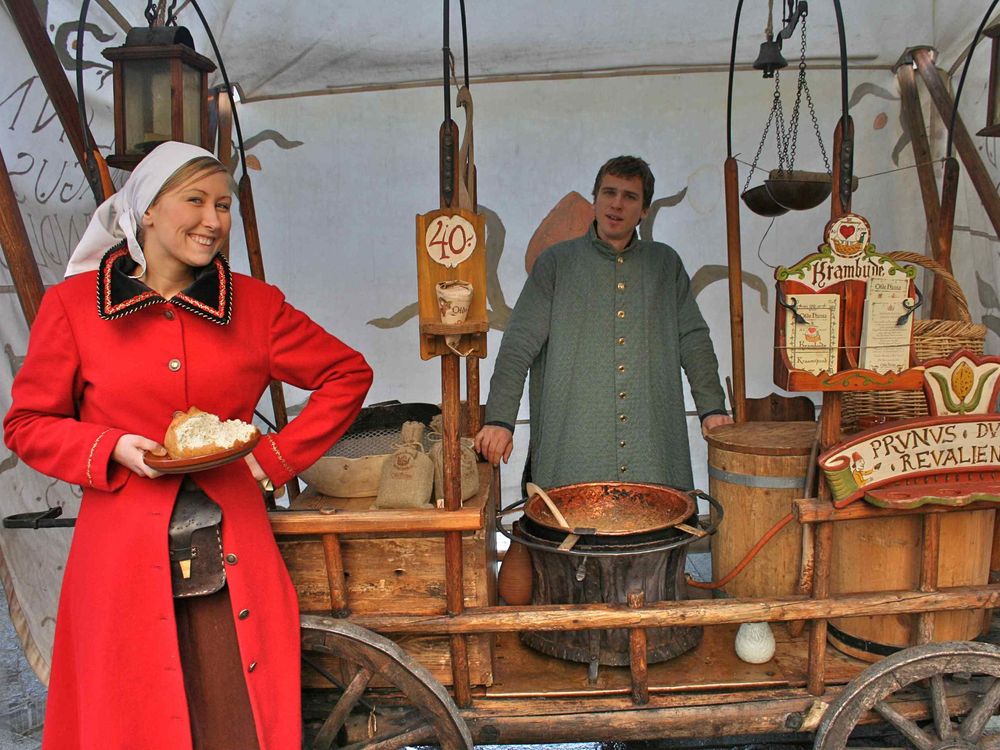 Watch out NYC and Silicon Valley hackers: Estonia is implementing a new curriculum that will teach 100 percent of its publicly educated students to write code. According to VentureBeat, the new program is called ProgreTiiger and aims to bestow Estonia's youngest citizens with the tools they need to eventually become software developers, if they so chose.
Starting in first grade, 7 and 8 year olds will learn their first baby lines of HTML, continuing their compsci education until the full-fledged Ruby, Python or Java aficionados complete public school, around age 16. Teachers may have a harder time scaling the steep learning curb, and many are being trained in the new skill set. IT companies are also lending their support, perhaps in the hopes of snagging a few newly minted computer-fluent graduates. ProgreTiiger is launching in a few pilot schools before making its debut across Estonia.
In contrast, VentureBeat points out, the U.S. public school system performs dismally when it comes to computer education. Technologically inclined students are left to teach themselves coding, while less computer-attracted youths are stranded without the skills they need to compete in a digitally driven national and global economy.
More from Smithsonian.com:
Are You Chatting With a Human or a Computer?
Reading in a Whole New Way