Enterovirus 68, a Rare Virus, Is Spreading Among Kids in the U.S.
The CDC reports that patients with the respiratory disease are showing up in hospitals across the country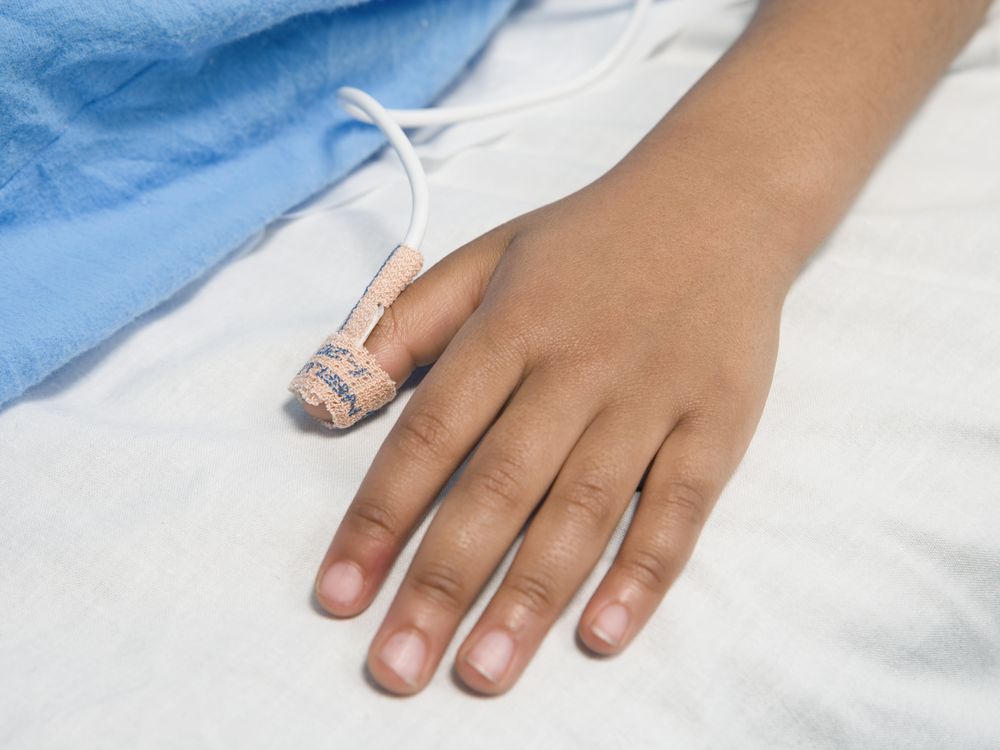 The CDC reports this week that emergency rooms in Kansas City and Chicago noticed an increase in the number of patients that they were seeing with respiratory illnesses—particularly a rare form of enterovirus, called Enterovirus D68 (sometimes abbreviated as EV-D68).  
"It's worse in terms of scope of critically ill children who require intensive care. I would call it unprecedented," said Dr. Mary Anne Jackson, a director for infectious diseases at Children's Mercy Hospital, where about 475 children were recently treated.

"I've practiced for 30 years in pediatrics, and I've never seen anything quite like this," she said.
As NPR reports, Enterovirus-D68 has been identified since 1962, but it was extraordinarily rare. It only began popping up again in 2009. Patients infected with the virus so far have all been children or teenagers. In addition to Illinois and Missouri, other states have also reported suspected cases to the CDC, including Colorado, North Carolina, Georgia, Ohio, Iowa, Kansas, Oklahoma, and Kentucky. 
There is no treatment or vaccine available for EV-D68, and scientists are still trying to determine how, exactly it spreads. 
"We speculate that this virus in the past 10 to 15 years has sort of evolved into different sub types and has allowed it to become more prevalent worldwide," Rafal Tokarz, a scientist who has studied Enterovirus-D68, told the Washington Post.  "Maybe it has mutated into something that is more easily transmissible, I don't know if that is the case but it's certainly possible."
Fortunately, no patients infected with the virus have died, and their prognosis is good. Though all of the patients affected so far have been children, it is possible for adults to contract the disease as well, though usually symptoms aren't as severe.