Biden Establishes National Monument Honoring Emmett Till and His Mother
Three sites connected to the 14-year-old boy's murder in 1955 will now receive federal protection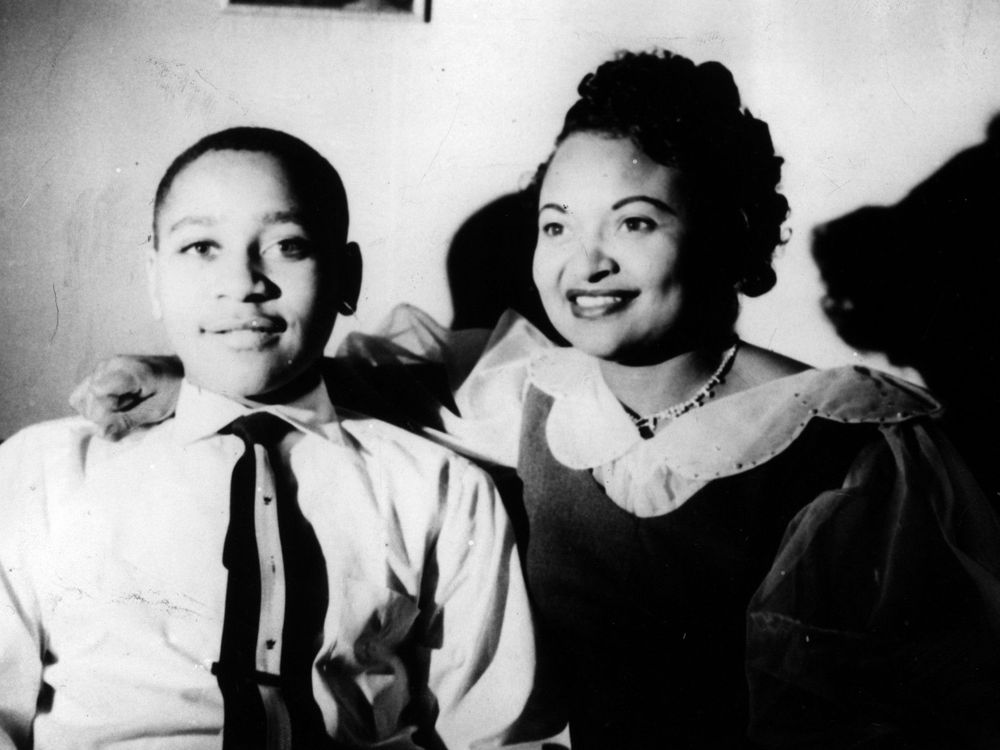 A new national monument will honor two figures at the center of one of the darkest chapters in civil rights history: Emmett Till, the Black teenager who was abducted and murdered in 1955, and his mother, Mamie Till-Mobley, who ensured her son's story was never forgotten.
President Joe Biden established the monument yesterday at a White House ceremony, which was also attended by some of Till's living relatives, including the Reverend Wheeler Parker Jr., a cousin who was there the night that two white men abducted Till from the Mississippi house he was staying in, beating and killing him before throwing him into the Tallahatchie River.
"Today, on what would've been Emmett's 82nd birthday," said Biden in a speech at the ceremony, "we add another chapter in the story of remembrance and healing."
The monument will span three sites across two states, each one dedicated to a different part of the tragedy.
One of those sites is Chicago's Roberts Temple Church of God, where Till's funeral took place in September of 1955. His mother, in defiance of Mississippi officials, decided to hold an open-casket funeral, sparking nationwide outrage over what had happened to her son. Tens of thousands of mourners attended the ceremony; photos of the boy were later published in Jet magazine. 
The 100-year-old building, however, has fallen into disrepair since then, and Parker and his wife have set their sights on raising $20 million for a full restoration, per Elise Preston and Analisa Novak of CBS News.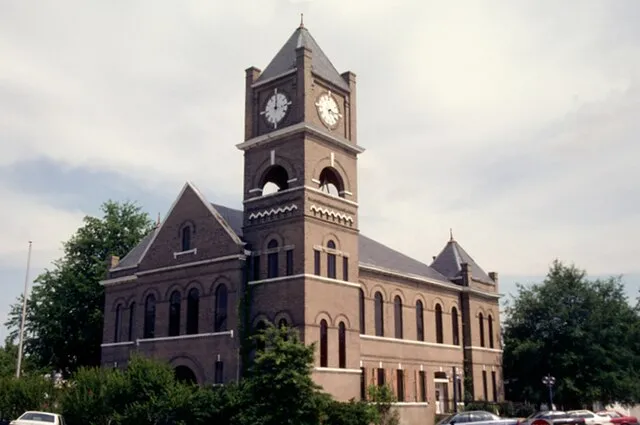 In Mississippi, the second site is called Graball Landing, the spot where Till's body was thought to be recovered from the Tallahatchie River. Previous signs at the site have been subject to vandalism by gunfire; a bulletproof sign replaced the old ones in 2019.
Patrick Weems, executive director of the Emmett Till Interpretive Center in Mississippi, tells Trevor Hunnicutt and Jonathan Allen of Reuters that the site now qualifies as federal property—meaning that any future vandalism would be investigated by federal officials. 
"If we are to grow as a society, we have to process past pain, past wounds that have taken place in this country," Weems tells the New York Times' Anna Betts, "and Emmett Till represents some of those wounds."
The final piece of the monument will be located at the Tallahatchie County Second District Courthouse, the site in Mississippi where an all-white, all-male jury acquitted Roy Bryant and J.W. Milam of the murder, which they later admitted to committing.
Historians around the country lauded the new monument, which comes about a year after Biden signed the Emmett Till Antilynching Act, establishing lynching as a federal hate crime.
"Through reckoning with America's racist past, we have the opportunity to heal," Brent Leggs, executive director of the African American Cultural Heritage Action Fund, tells Aaron Morrison and Emily Wagster Pettus of the Associated Press.
Parker also spoke at Tuesday's ceremony, describing the long journey he has endured since 1955, when he watched his cousin disappear into the night.
"When I was overwhelmed with terror and fear of certain death in the darkness of a thousand midnights," he said, "I could never imagine a moment like this: standing in the light of wisdom, grace and deliverance."