Elizabeth II Isn't England's Longest-Ruling Monarch Just Yet
But she's about to set a royal record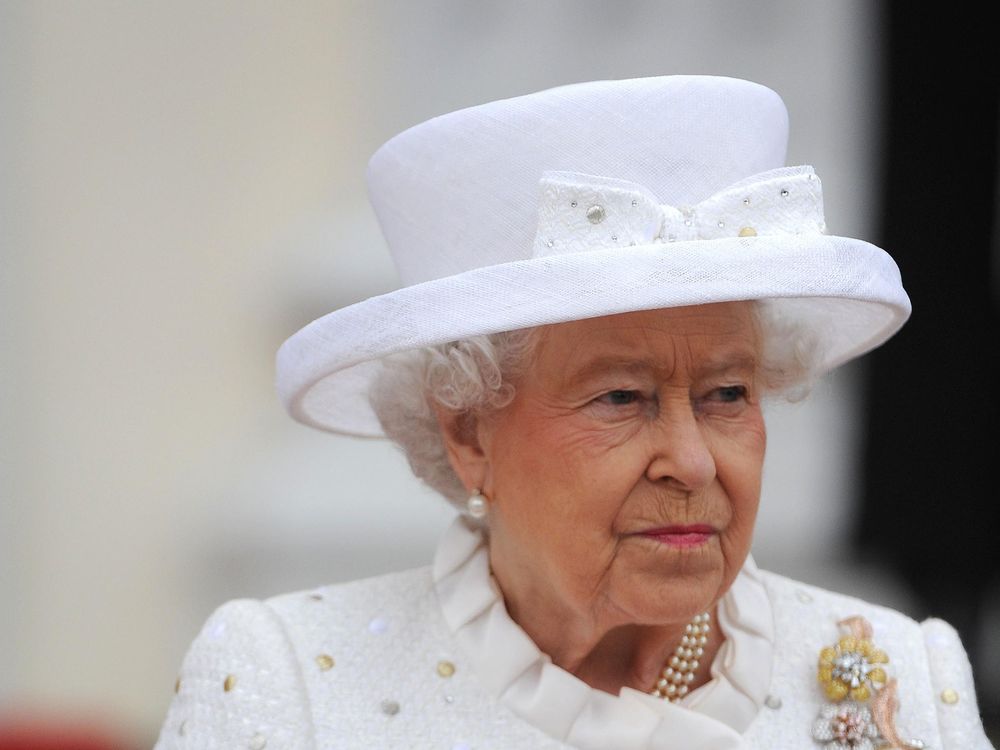 At this point, Elizabeth II is nothing short of an super star. She has Corgis. She has hats. She's breathed new life into England's unpopular monarchy. But despite her triumphs, she hasn't yet surpassed her great-great-grandmother, Queen Victoria, to become Britain's longest-reigning monarch.
That will change soon, writes Reuters' Michael Holden. He reports that on September 9, the Queen will beat Victoria's record with a reign of 63 years, 216 days. But if it weren't for a historical fluke, she would never have been crowned Queen in the first place.
Elizabeth II was coronated in 1952 after Edward VIII, her uncle, abdicated the crown. By stepping down in order to marry divorced American Wallis Simpson, he plunged Britain into crisis. Edward's brother, Albert, became king by default, adopting the name George VI and thrusting Elizabeth, who was just ten years old, into the spotlight as the future Queen.
The Queen has gone on to both rule and set records. But there's one she'll never beat: Though she is the world's oldest monarch, writes Holden, the longest-reigning record is currently held by the former King of Swaziland, who ruled for 83 years before his death.
But who knows? There's speculation about what will happen when Elizabeth II eventually dies, but she hasn't announced any plans to abdicate due to old age. Perhaps the woman who's been called "unflinching" won't blink at the thought of another 20 years on the throne.