Ecuador Wanted $3.6 Billion to Save a Patch of Rainforest—Now, It's About to Start Drilling
Oil production could begin as early as 2016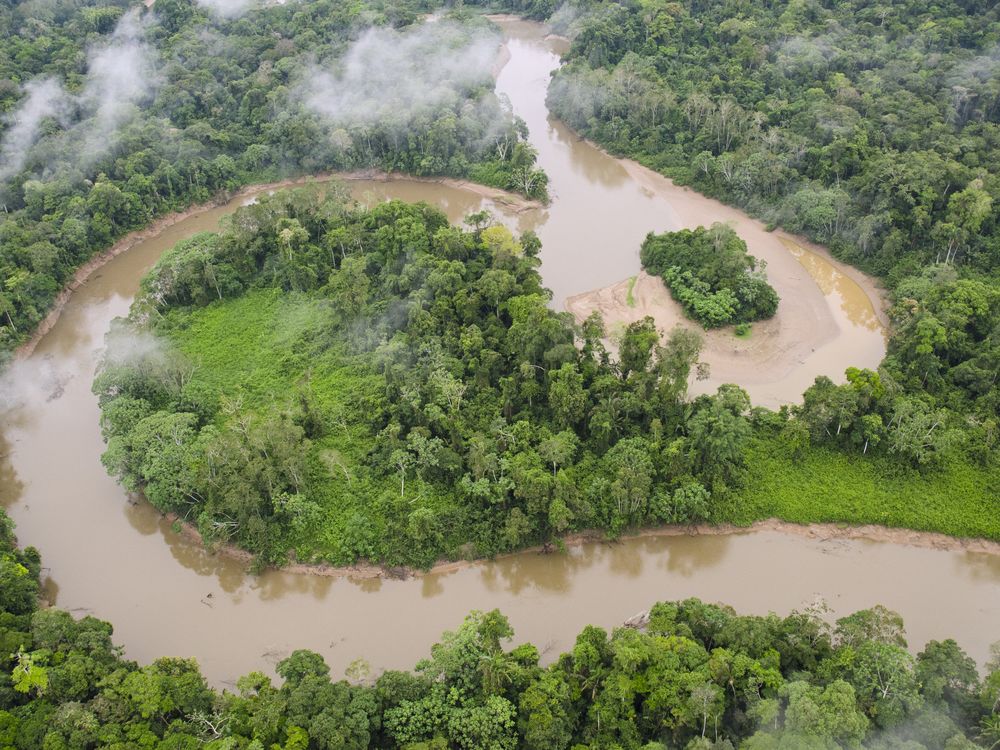 Beneath Ecuador's Yasuní National Park, a hotspot of biological diversity, lie roughly 846 million barrels of oil, worth as much as $7.2 billion. The oil poses a dilemma. The country needs the money—about 35 percent of Ecuadorians live below the poverty line. But extracting the oil could mean damaging scientifically and ecologically important rainforest.
For years the Ecuadorian government has been proposing an inventive scheme: the international community would pay Ecuador $3.6 billion—half the value of the oil—to leave the land alone. But, in August, the government gave up on this plan. After seven years, the international community had only come up with only $13 million, says Adam Vaughan for the Guardian. And in the wake of that failure, the government has now opened the park for drilling, says Vaughan.
On Thursday, environment minister, Lorena Tapia, said permits for drilling had been signed for the 6,500-square-mile reserve, known as block 43, and oil production might begin as soon as 2016.

The permits allow Petroamazonas, a subsidary of the state oil company, to begin construction of access roads and camps to prepare for drilling.
"The ITT block of the Yasuni park, where the drilling will go ahead," says Vaughan, "is home to two uncontacted tribes. It is a Unesco site, and one hectare of the area is home to a richer mix of trees, birds, amphibians, and reptiles than the US and Canada put together."
In 2013, the Smithsonian National Museum of Natural History's Terry Erwin told PBS NewsHour that if rules are regulations are tight and enforced, oil extraction theoretically be done in the park without too strong an effect on local wildlife.
The potential risks to the park, though, are high: oil extraction is a messy business prone to mishaps and spills, and the Ecuadorian government's efforts are no exception. Last year a pipeline operated by Petroecuador ruptured, spilling ten thousand barrels of oil into a tributary of the Amazon River. That's just one recent example of a history of similar mishaps.