Bitcoin May Get a Whole Lot More Useful Soon
An eBay-owned company—that runs payments systems for AirBnB & Uber—is thinking about accepting Bitcoin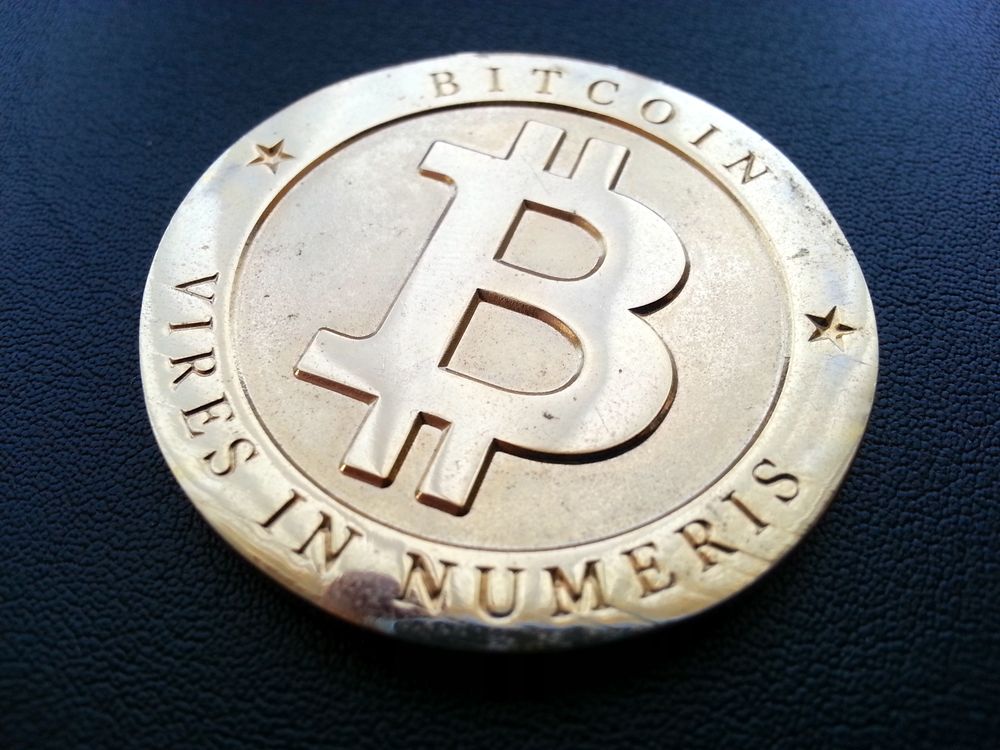 Bitcoin was first introduced back in 2008, but over the past year or so the curious cryptocurrency has really hit its stride. Now, Bitcoin may be set to get a huge boost in legitimacy: according to the Wall Street Journal, an eBay-owned online payment company is thinking about ways to integrate Bitcoin into its system.
Known as Braintree, the mobile payment company runs commerce systems on which companies like Airbnb, Uber and TaskRabbit are built. Braintree was bought by PayPal and eBay last year and is run as a separate subsidiary company.
The number of places willing to accept Bitcoins as currency is steadily growing, but having it accepted by such a prevalent commerce company would be a huge boon for the currency's status. That being said, talks are still ongoing between Braintree and companies that deal in Bitcoin, so nothing is guaranteed as of yet, says Bloomberg. If the deal does go through, says the Journal, it will only be Braintree and not necessarily PayPal and eBay, that get on board. That might come later: "EBay Chief Executive John Donahoe told The Wall Street Journal last year that he was considering ways to use bitcoin."
But even still, Bitcoin seems to be nearing a point of mass acceptance. Bitcoin ATMs, which allow people to convert between cash and Bitcoin, are popping up, taking some of the technical challenges out of acquiring and spending the digital currency.