New Survey Estimates Earth Has 60,065 Tree Species
Researchers from Botanic Gardens Conservation International compiled the list, finding that at least 10,000 tree species are at risk of extinction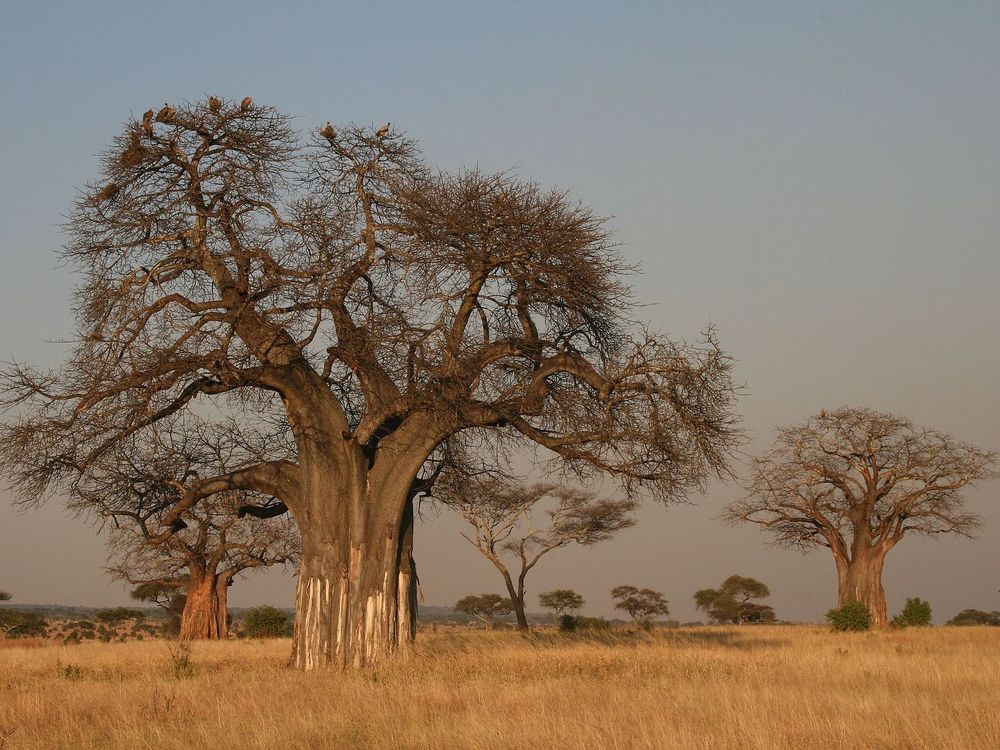 It may seem hard to believe, but until recently, researchers could only really guess as to the number of tree species on Earth. But a new project recently completed by U.K.-based Botanic Gardens Conservation International has finally come up with a solid number: there are 60,065 tree species globally.
According to a press release, researchers at the organization spent more than two years poring through 500 botanical collections and sources and consulting with global tree experts to come up their database, which is now available on BGCI's website. The database not only lists the tree species, but also includes their national distribution and conservation status.
"Although it seems extraordinary that it has taken us until 2017 to publish the first global, authoritative list of tree species, it is worth remembering that GlobalTreeSearch represents a huge scientific effort encompassing the discovery, collection and describing of tens of thousands of plant species," says BGCI Secretary General Paul Smith. "This is 'big science' involving the work of thousands of botanists over a period of centuries."
A paper on how the database was compiled and its findings appears in the Journal of Sustainable Forestry.
Agence France-Presse reports that the survey suggests that Brazil is the world tree champ with 8,715 species, including 4,333 endemic species, or trees that only occur in that country. Colombia comes in second with 5,776 species and Indonesia is third with 5,142.
But the list isn't just about leafy bragging rights. "BGCI's main reason for publishing the list is to provide a tool for people trying to conserve rare and threatened tree species," the organization writes in its press release. In fact, it found 10,000 species of trees are threatened with extinction and there are 300 species identified with 50 or fewer individuals left. Mark Kinver at the BBC reports that one of those is Karomia gigas, a tree in Tanzania that has only six specimens remaining.
"Getting location information, such as which countries do these trees occur in, gives us key information for conservation purposes," Smith tells Kinver. "That is hugely useful for us in prioritizing which ones we need to do conservation action on and which ones we need to do assessments to find out what their status is."
This project is just one of several recent studies helping researchers getting a handle on the planet's trees. In 2015, a study found that there are likely more than 3 trillion individual trees on the planet, significantly more than the 400 billion previously proposed. Last summer, ecologists combed natural history specimens to find that the Amazon Basin has at least 11,676 species of trees, estimating that roughly 4,000 species in the area have yet to be discovered.
When they are, they'll be welcome in the new database, which the AFP reports will be continually updated.