Drones Are Now Banned From All National Parks
Drones are now prohibited in all national parks, not just Yosemite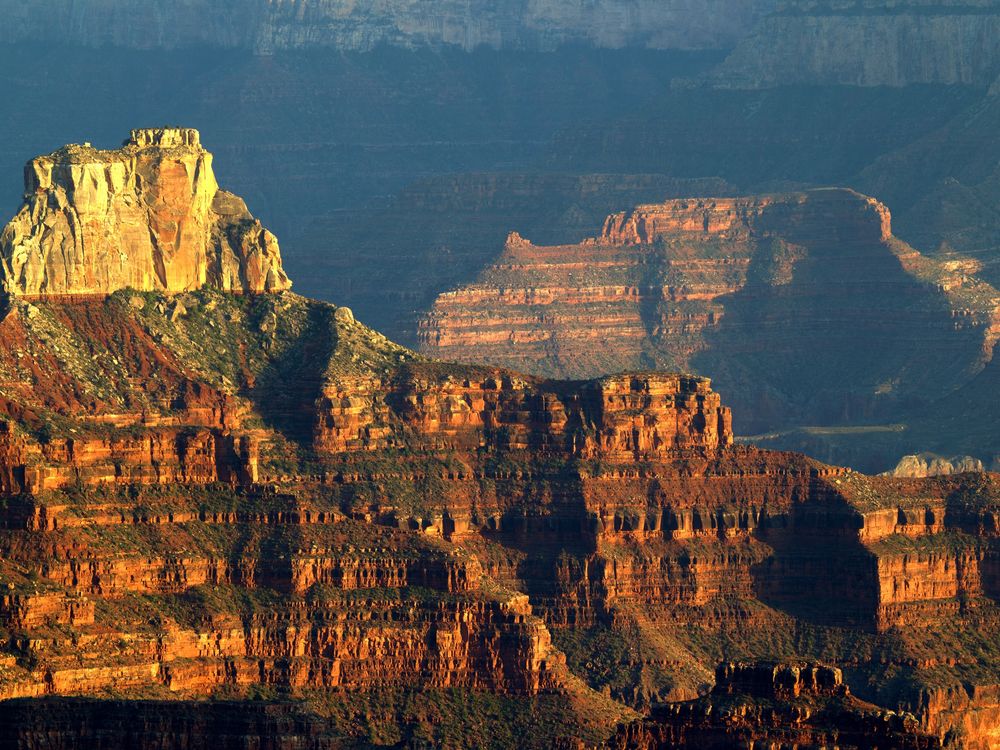 Last month, Yosemite National Park prohibited drones. Now, the rest of the National Park system has followed suit, prohibiting all uses of unmanned aircraft on National Park property and suspending all previously issued permits for using those aircraft. 
The memo from the National Park Service banning the drones says that the ban is a temporary measure, meant to last until more detailed regulations can be drafted and put into place. The sweeping ban comes after incidents with unmanned aircraft where park staff worried about the safety of visitors and animals. 
From the memo:
In April, visitors at Grand Canyon National Park gathered for a quiet sunset, which was interrupted by a loud unmanned aircraft flying back and forth and eventually crashing in the canyon. Later in the month, volunteers at Zion National Park witnessed an unmanned aircraft disturb a herd of bighorn sheep, reportedly separating adults from young animals.
There is a little wiggle room in the ban. The ban will not apply to unmanned aircraft operated by the National Park Service, which uses them for scientific studies and for rescue and firefighting work. But even those flights will be subject to the approval of the National Park Service's Visitor and Resource Protection directorate, which oversees permissions for unmanned flights in the parks. NPS also says that:
Superintendents who have previously authorized the use of model aircraft for hobbyist or recreational use may allow such use to continue.
So, if your neighborhood National Park is already explicitly friendly to model aircraft, you might be ok. But before you launch, you should probably check first.